News from NORLA
NORLA has a new visual identity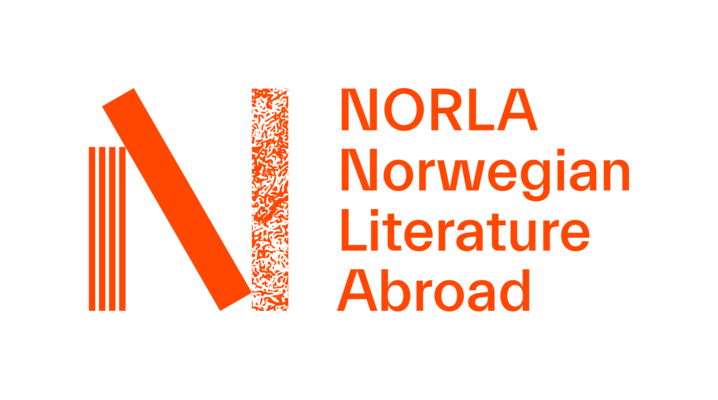 At NORLA we are happy to be starting the new year as a strengthened and pro-active organisation – and a new visual identity. NORLA and NODE have worked together to develop an identity that will make NORLA more visible.
Following the Guest of Honour initiative in 2019, we have expanded NORLA's expertise and our network within the book world. The external evaluation carried out by Economics Norway has also indicated that the guest country project was a success. With good help from NODE, who also created the visual identity for the Guest of Honour project, we have now simplified and modernised our own visual identity.
The starting point was NORLA's original logo consisting of the book spines and colour palette from the Frankfurt project. Our new logo is now monochrome in a warm, orange tone that is both energetic and warm – which is hopefully how book lovers around the world will also view us as an organisation. The colour and associated palette will be consistent in all communication from NORLA in the future: On websites, newsletters, social media and traditional forms of communication.
"We hope our partners like what they see and find that we're maintaining a Frankfurt-level of activity on the exciting road ahead," says NORLA's director, Margit Walsø.
The previous versions of NORLA's logos are no longer in use.
Please go here for new logos.