News from NORLA
NORLA's book tips for the 2020 International Translation Day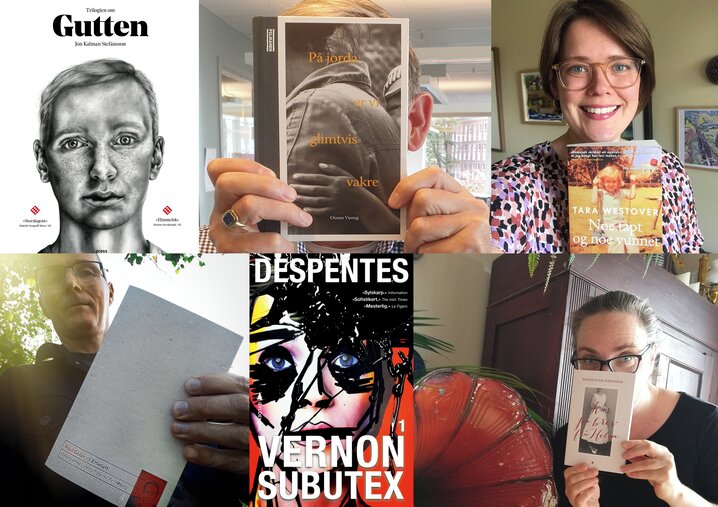 We at NORLA want to showcase the crucial work translators do, and this week we will be celebrating the patron saint of translators, St. Hieronymus. Even though our task is promoting Norwegian literature, we like to use the occasion of "Hieronymus day" to recommend good books that have been translated well into Norwegian.
Thank you to all the translators out there who make world literature available to us!
If you happen to read Norwegian you may read our book tips here.
(And if you don't, you might still be able to figure out the titles, as all are translations into Norwegian).