2022-04-07
NORLA's Reading Tips for Easter
In Norway we have that very strange custom of "Påskekrim", i.e. reading/watching crime fiction stories at Easter. Learn more about the tradition here and here.
At NORLA, we recommend three of our Spring Selected Titles for thrilling reads.
Enjoy your Påskekrim!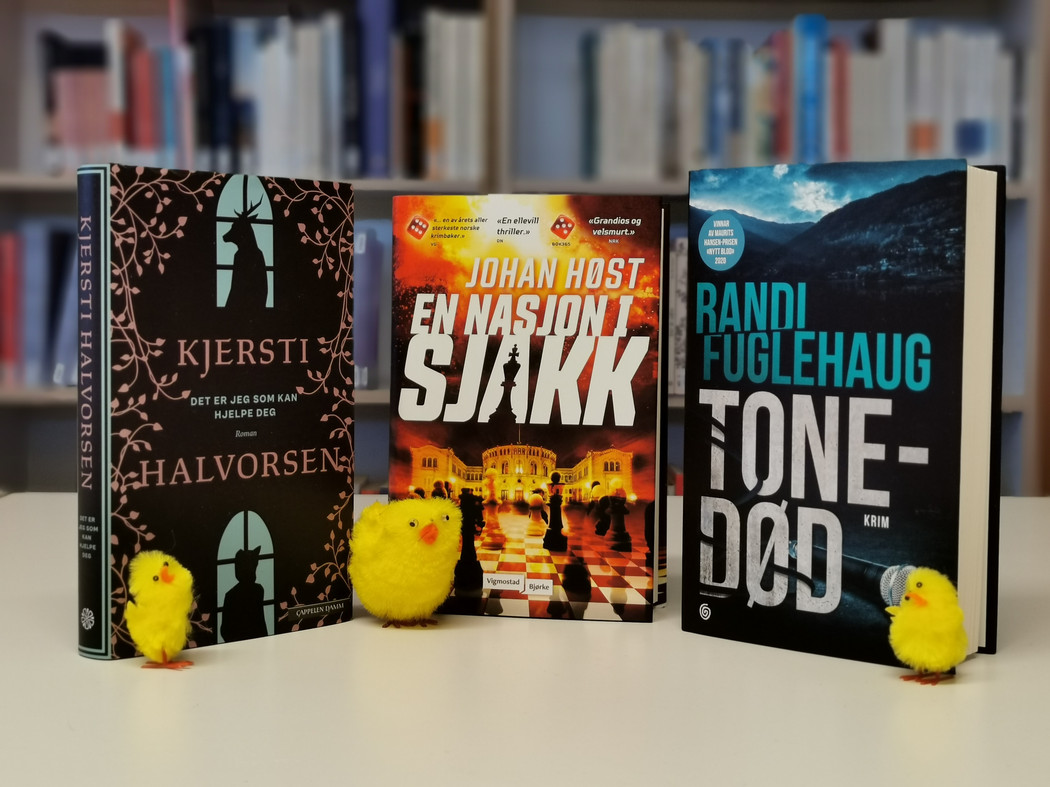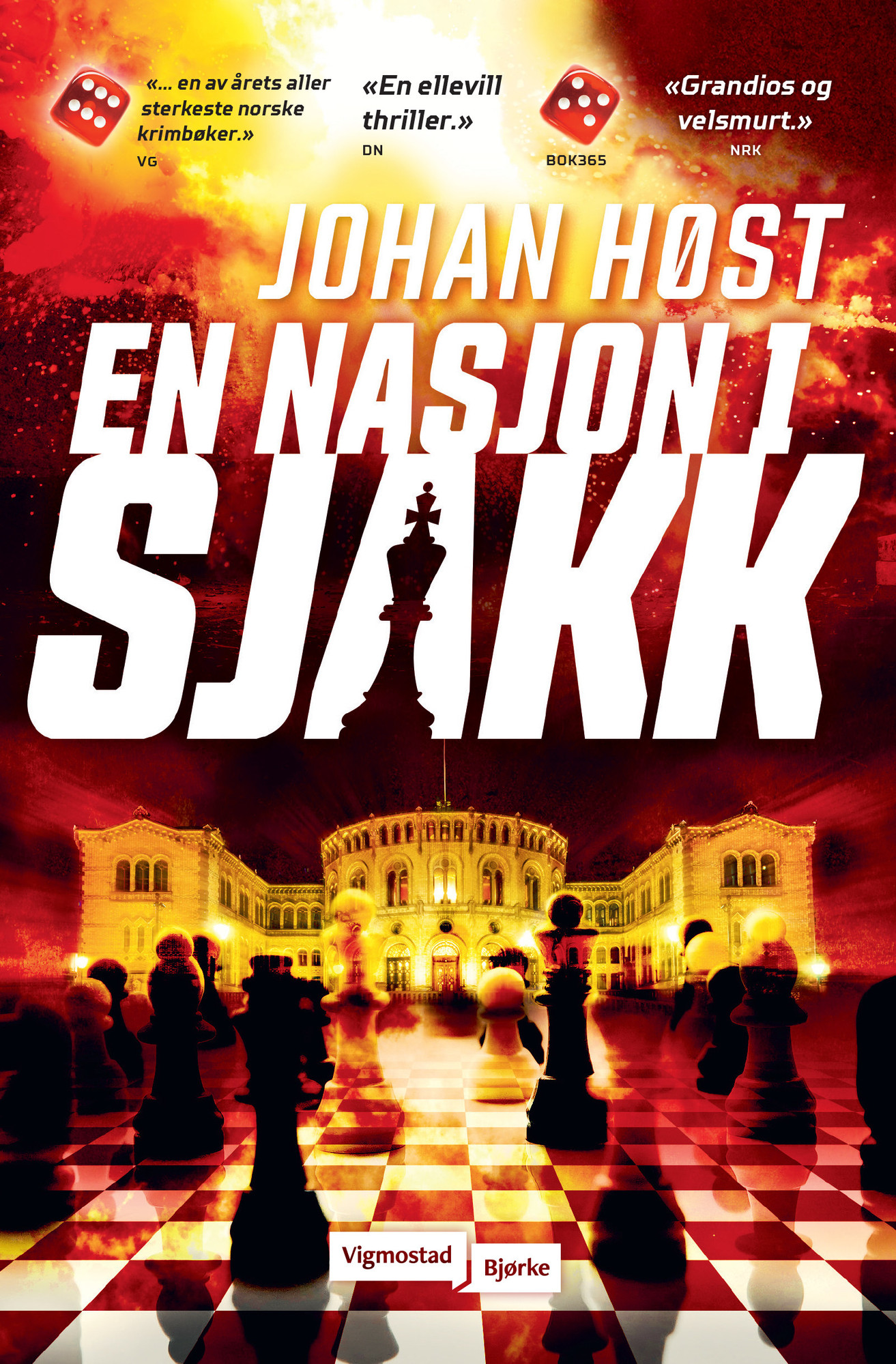 Johan Høst
The Nation's Gambit
Original title: En nasjon i sjakk
Vigmostad & Bjørke, 2022
Foreign sales: Denmark
See the author present the title
From the reviews:
«A rambunctious successful crime where all the pieces on the board are moved masterly..»
VG – 6/6 stars.
«(…) Johan Høst has written an impressive thriller debut. He puts the bar sky high, and goes over by a good margin.»
NRK
«Exquisite, well-stored quality craziness of the noblest brand from debutant Johan Høst.»
Dagens Næringsliv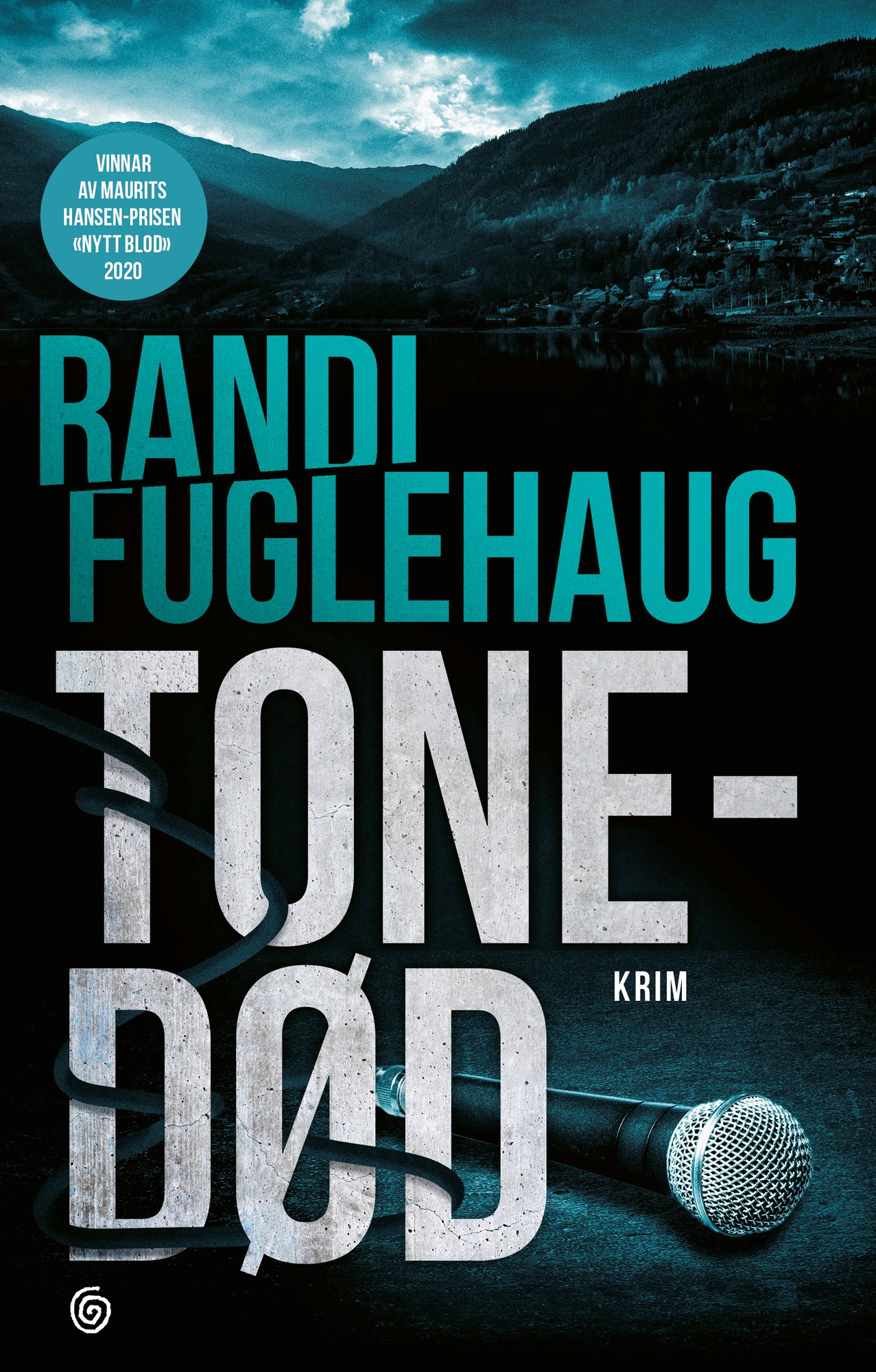 Randi Fuglehaug
Diva Diaries
Original title: Tonedød
Kagge Forlag, 2021
Foreign sales: Denmark, France, Germany and Sweden
See the author present the title
From the reviews:
«Slick, crude, reckless and quick. (…) With an ending that is both dramatic, elegant and surprising.»
Dagbladet
«Tight and well composed, with an ending that merges the best of both the 'true crime' genre and Agatha Christie.»
Bergens Tidende
«Randi Fuglehaug has committed a crime that strikes sparks and which it is impossible to put down.»
Nettavisen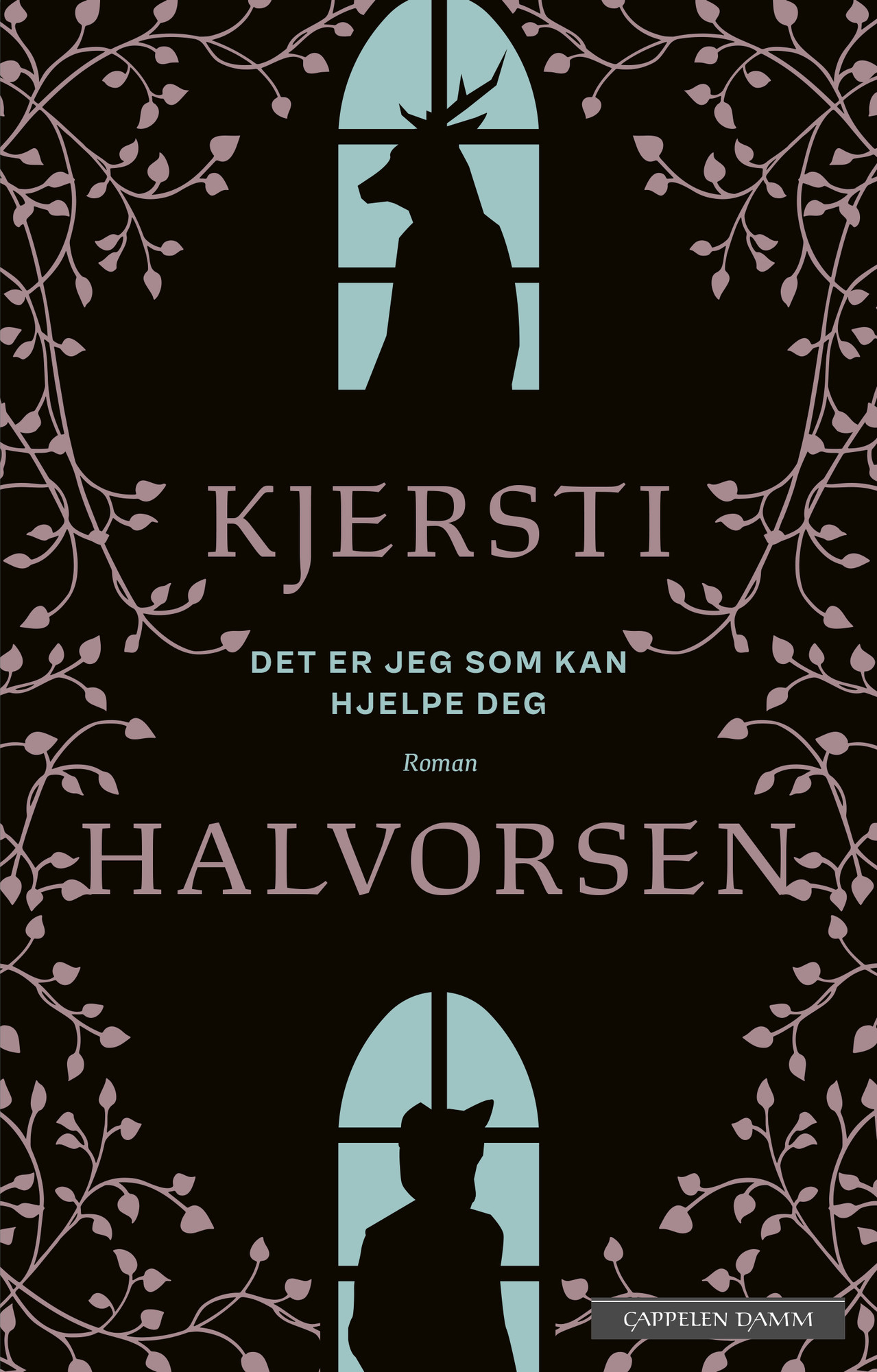 Kjersti Halvorsen
I'm the One Who Can Help You
Original title: Det er jeg som kan hjelpe deg
Cappelen Damm, 2022
This novel is not a crime fiction as such, but according to the publisher it can be described as "a gothic, psychological novel with elements from the thriller genre".
Foreign sales: Denmark
See the author present the title
From the reviews:
«At times, the book seems like a psychological thriller (…) At the same time, the language is compact and easily read, the story is well written with a good flow. The book also offers a lot of dark humour, and it is full of cunning observations of the present.»
VG – 5/6 stars
«This book has everything I want, and then some. (…) What I like best about this novel, is the way the author manages to create an intense feeling of horror by focusing on the inner experiences. (…) The author really manages to pull out the suspense and compress the moments so that the reader is drawn in and has a hard time letting go of the story.»
Stavanger Aftenblad – 5/6 stars
«This is simply good entertainment, with insightful reflections and observations, and thought-provoking reading.»
Psychologist and author Frode Thuen
Eager to read more?
Please have a closer look at all our selected titles of the spring here
If you happen to read Norwegian, you might enjoy all our personal book tips here