News from NORLA
NORLA's translators hotel: The success continues
NORLA started in 2014 a pilot scheme for a translators hotel for translators of Norwegian literature. It was an unconditional success and therefore renewed also in 2015, with both a Spring and an Autumn season.
In April 2015 NORLA wished the first group for the Spring season welcome to Oslo and this time three translators came at the same time.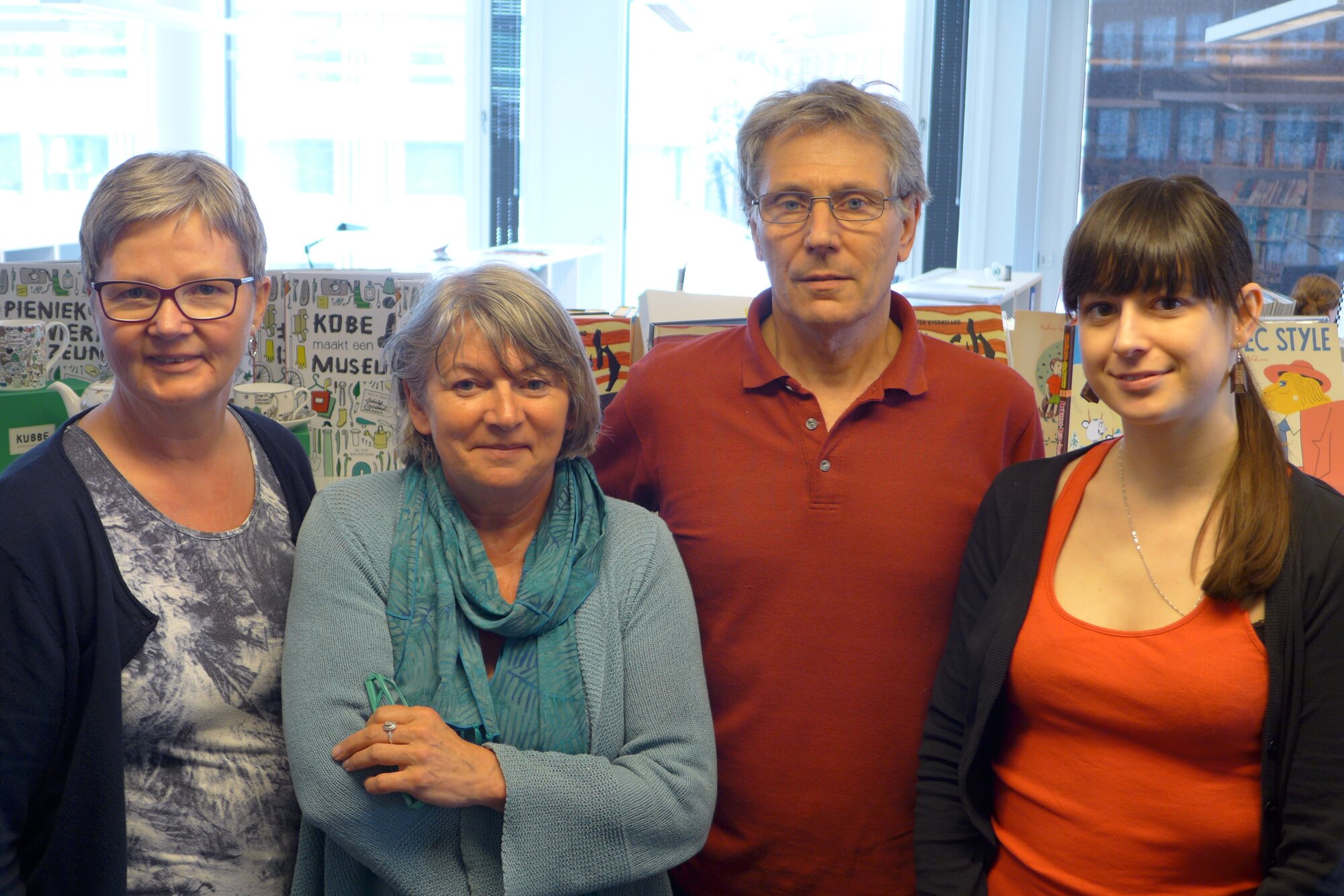 From the left with NORLA's Torill Johansen (who administer the translators hotel): Paula Stevens from the Netherlands, British Don Bartlett and Slovak Eva Lavriková.
The three translators who made up the second group at the Translators Hotel's Spring season (May 2015) were: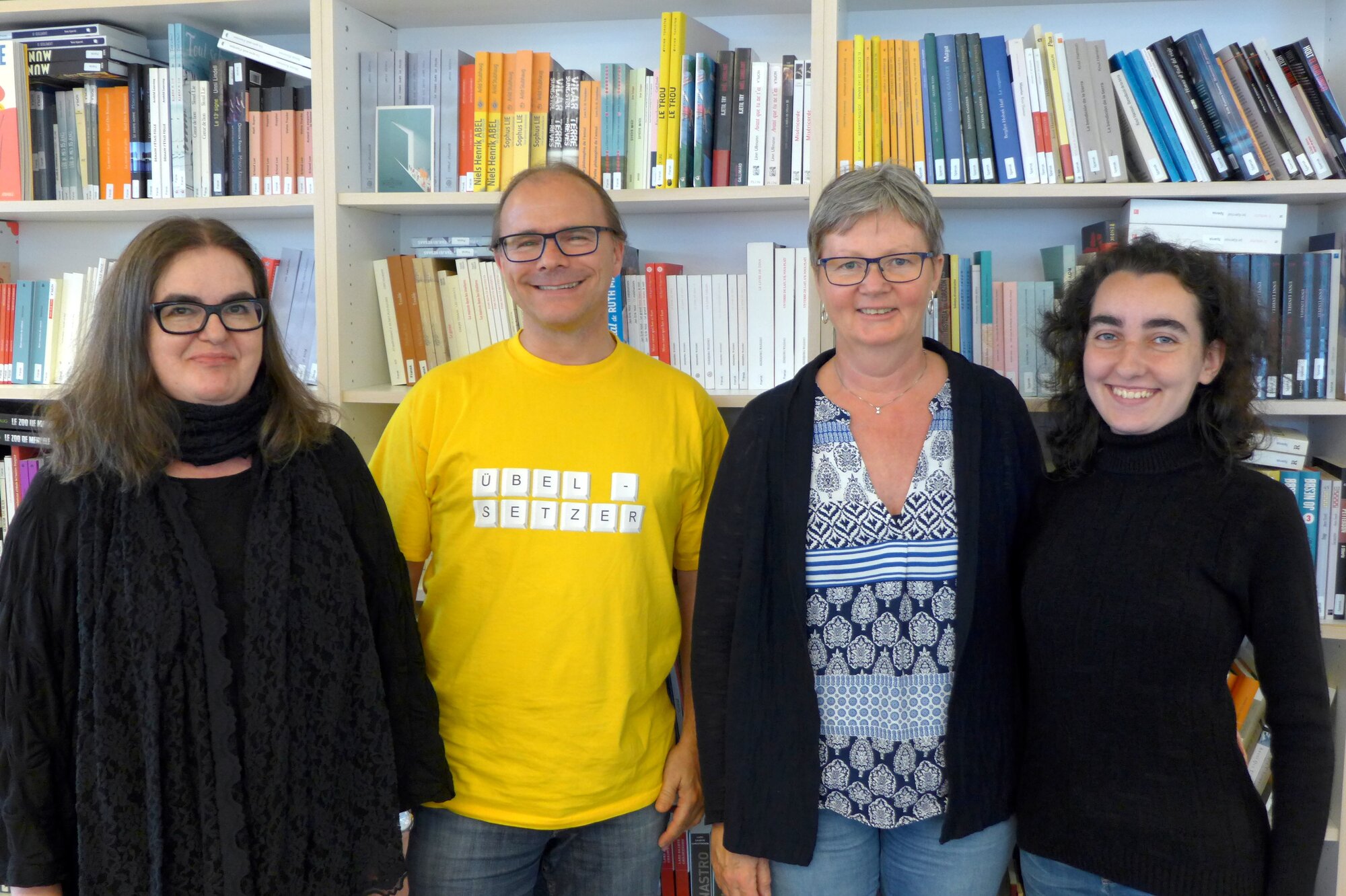 From the left Finnish Katriina Huttunen, German Frank Zuber, NORLA's Torill Johansen, and Bulgarian Stella Alexeeva Djelepova.
Read more about the six translators at NORLA's Translators Hotel for the spring of 2015 here.
All of the translators received an offer of office space at NORLA and many took advantage of this, which was a source of mutual enjoyment.
The translators also took part in a series of book launches and various cultural events and they visited bookstores, museums and different sights in and around Oslo. One of the translators was in Norway for the first time and took advantage of the occasion to travel to Bergen on the famous "Norway in a nutshell" trip.
Several of the translators had meetings with Norwegian publishers and agents and went home with many new books that they expressed an interest in translating. Some also met the authors of the books they were currently translating.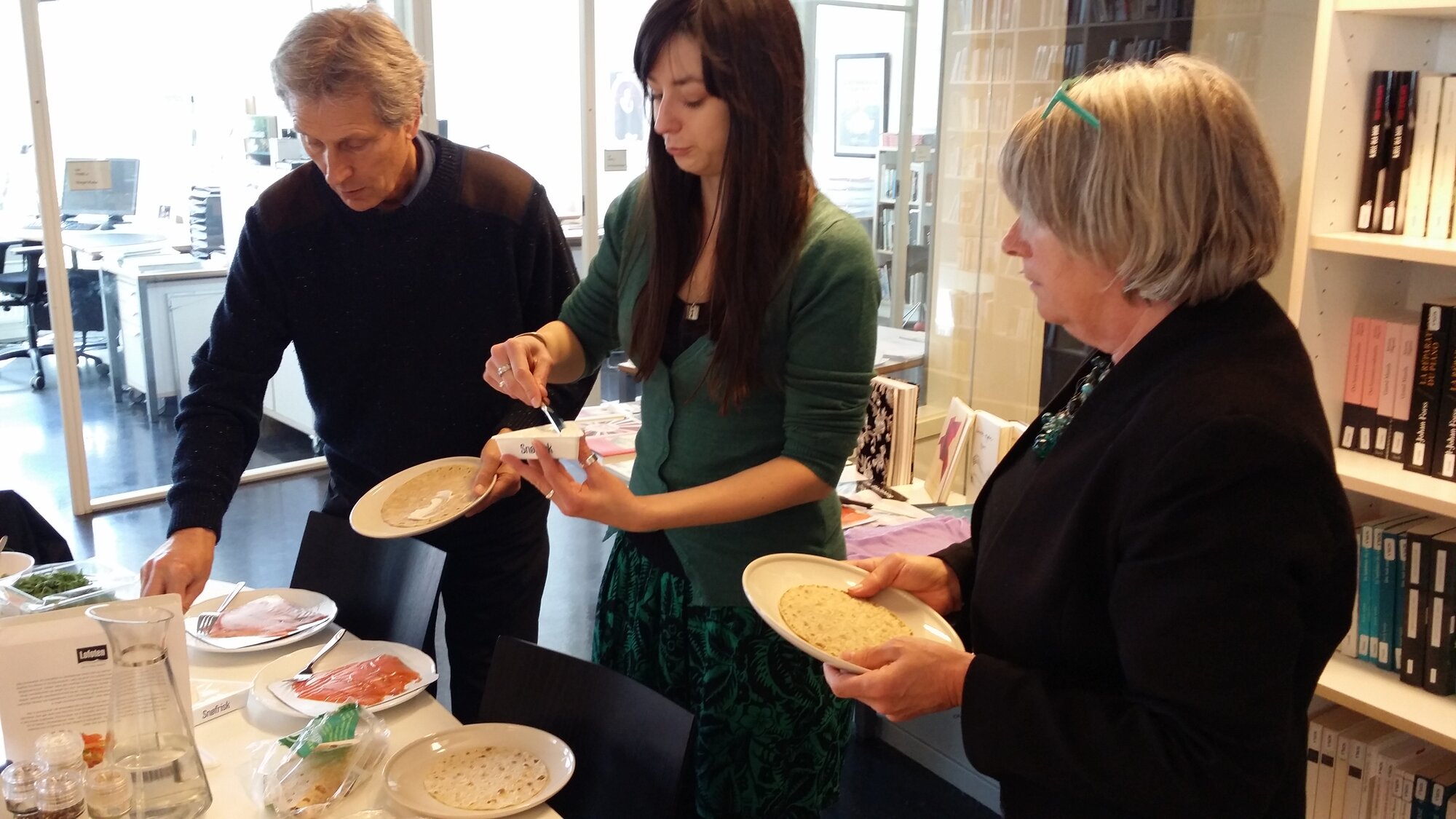 One day we also organized an informal "lefse course" at the office, because one of the translators was very curious about what lefse – a traditional Norwegian, soft, potato flatbread − actually is and how it tasted.
(Read more about lefse on Wikipedia).
Quotes from the translators' reports:
I was in Oslo on the 17th of May (Norwegian Constitution Day) and it was quite exciting to celebrate the national day in Norway: I waved to the royal family and the children's parade and ate sausages and marzipan cake. I felt like a Norwegian that day.
Now I have many new things in my luggage: new insights, new knowledge, new understanding. About Norway, about the world and myself. And that is something one needs in this difficult but wonderful profession.
While another extremely satisfied translator concludes a successful stay with the following statistics:
Number of books read in the course of my stay at the translators hotel: 16
Number of books I have brought home with me: 24
Number of meetings with publishers: 5
Number of meetings with authors: 1 (and a fantastic one)
Amount of joy about the entire stay: inestimable.
Read more about the first season of NORLA's translators hotel (autumn 2014) here.
And about the third season (autumn 2015) here.
More about Hotell Bondeheimen here.