News from NORLA
NORLA's Translator's Prize 2023 to Guilherme da Silva Braga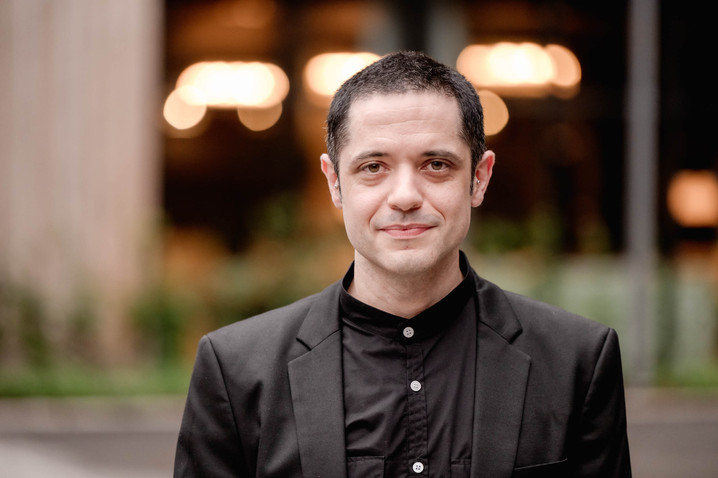 Guilherme da Silva Braga has been awarded NORLA's Translator's Prize for 2023 for his outstanding work on translating Norwegian fiction to Brazilian Portuguese. Congratulations from all of us in NORLA!
At NORLAs Translator's Conference in Kløfta in June, we presented the winners of our Translator's Prizes for 2022 and 2023. NORLA's Translator's Prize for 2023 (fiction) was given to Guilherme da Silva Braga, who has translated a range of books from Norwegian to Brazilian Portuguese.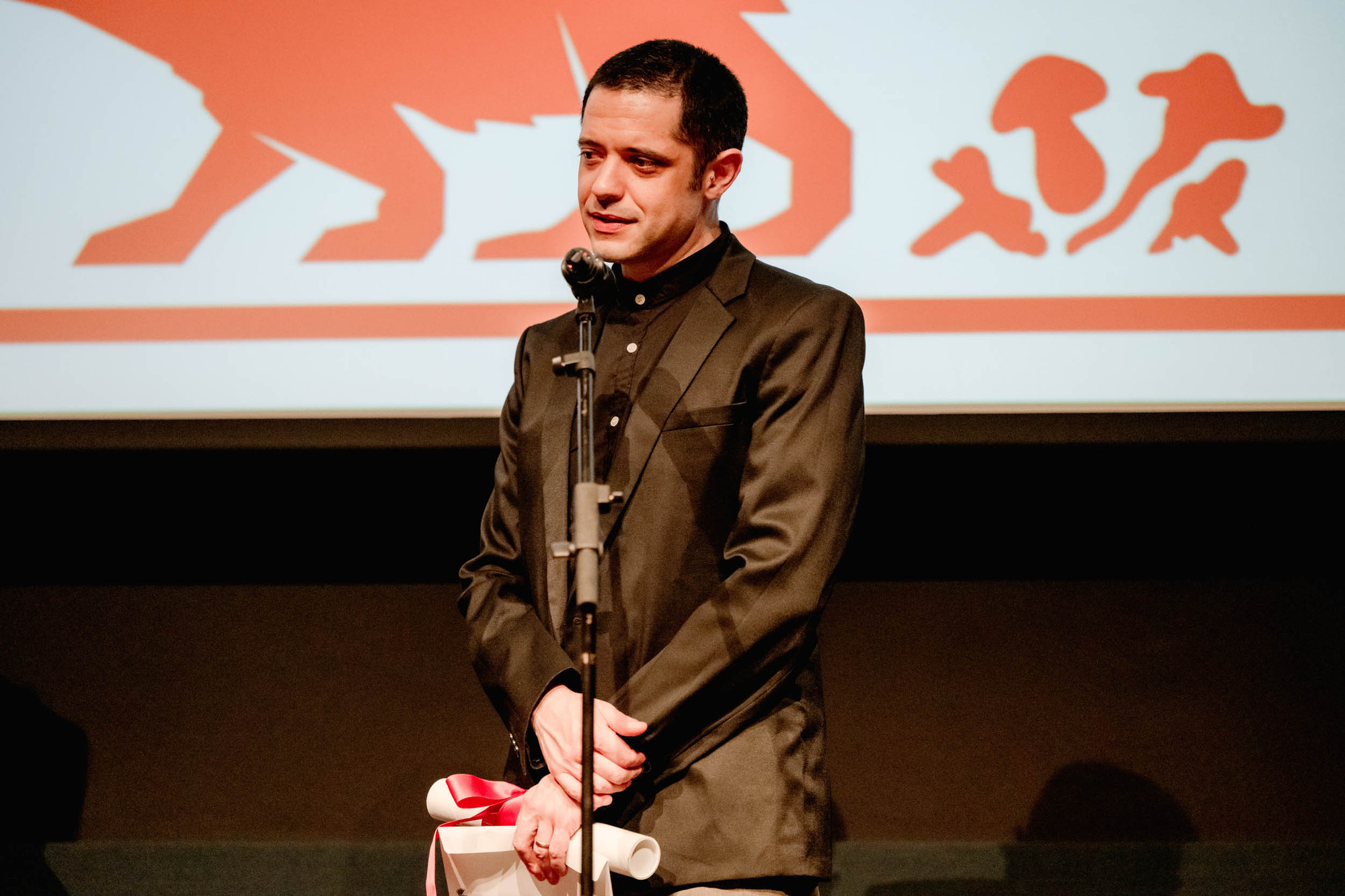 - Guilherme has an impressive list of translations from Norwegian, in addition to Swedish and English as well as other languages, says Margit Walsø, Director of NORLA.
In his bibliography you will find for instance Gaute Heivoll's Før jeg brenner ned, Erlend Loe's Naiv. Super, Jon Fosse's Det er Ales in addition to authors such as Sigbjørn Obstfelder, Olav H. Hauge, Stig Sæterbakken and Gunnhild Øyehaug, to mention a few.
- Most centrally however is the enormous work with Karl Ove Knausgård – five books in total of Min kamp, in addition to Om høsten and Morgenstjernen – and the work with Knausgård continues, says Walsø.
Impressed editors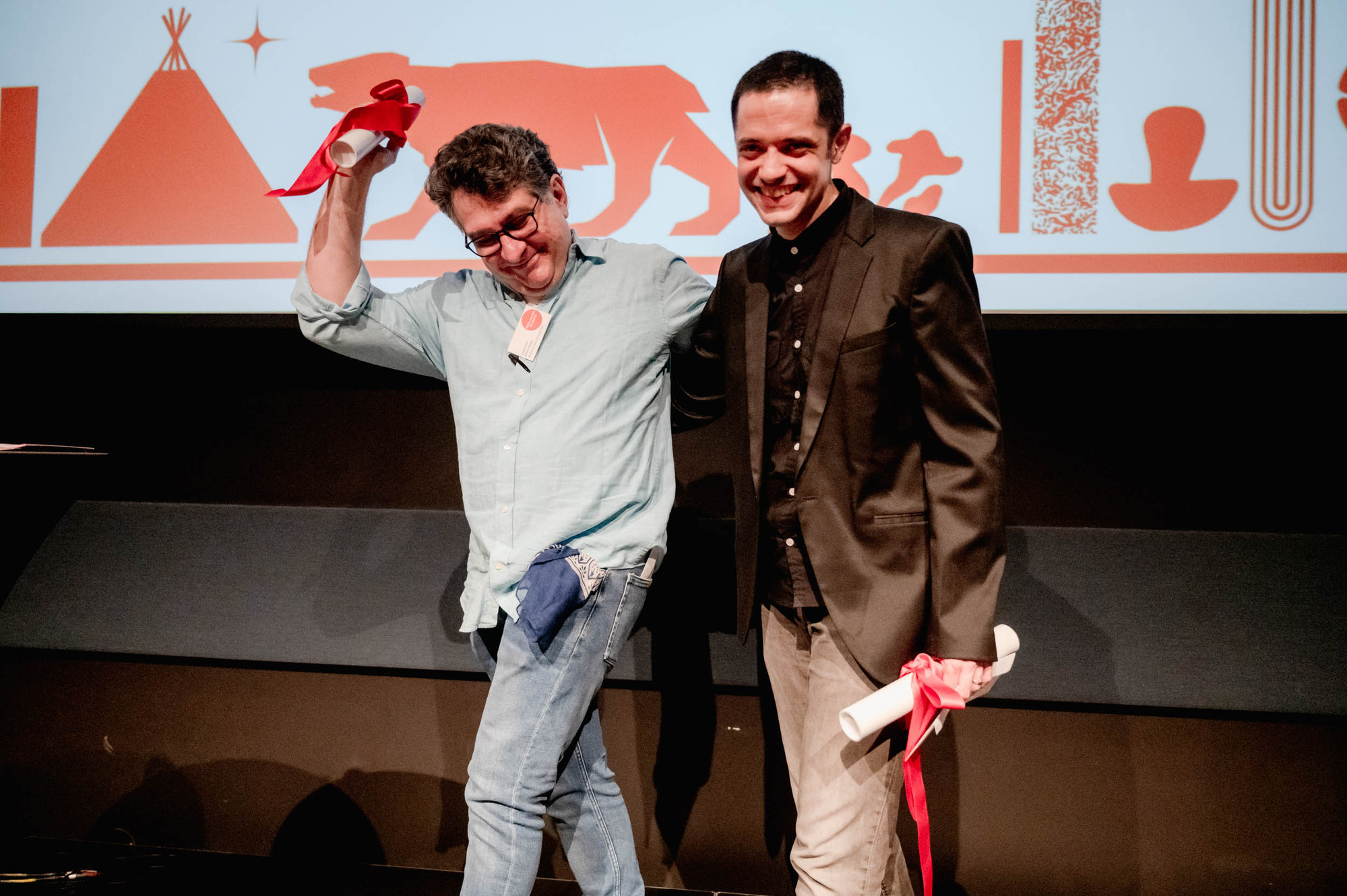 Collaboration partners and colleagues of this year's prize winner highlights the high quality of his translations, both in books and magazines. One editor says: 'His dedication to keeping the text the way the author wanted, along with his attention to translating their poetry and literary form to Brazilian readers, is remarkable. (…)' Another: '(He) always evidenced a keen eye for detail and a genuine commitment to high-quality literary translations.' A third: 'Not only did he consistently deliver translations of a very high standard, but he also provided us with detailed proofreading guides for every translation – a valuable companion for editors and proofreaders alike.'
 Nominated for renowned prize
In 2016, Guilherme da Silva Braga was nominated for the renowned Premio Jabuti for best literary translation in Brasil for book 3 of Min kamp.  This year's winner also has an impressive academic merit list including a PhD in Literature Studies from Universidade Federal do Rio Grande do Sul in Brasil and he has completed a two-year post doc research project about literary translation at the University in Coimbra in Portugal. 
Congratulations to Guilherme da Silva Braga!