2023-05-29
Poem of the Week, week 22: Astrid Hjertenæs Andersen "Yellow Laburnum"
Enjoy a weekly poem by authors from Norway, throughout the year.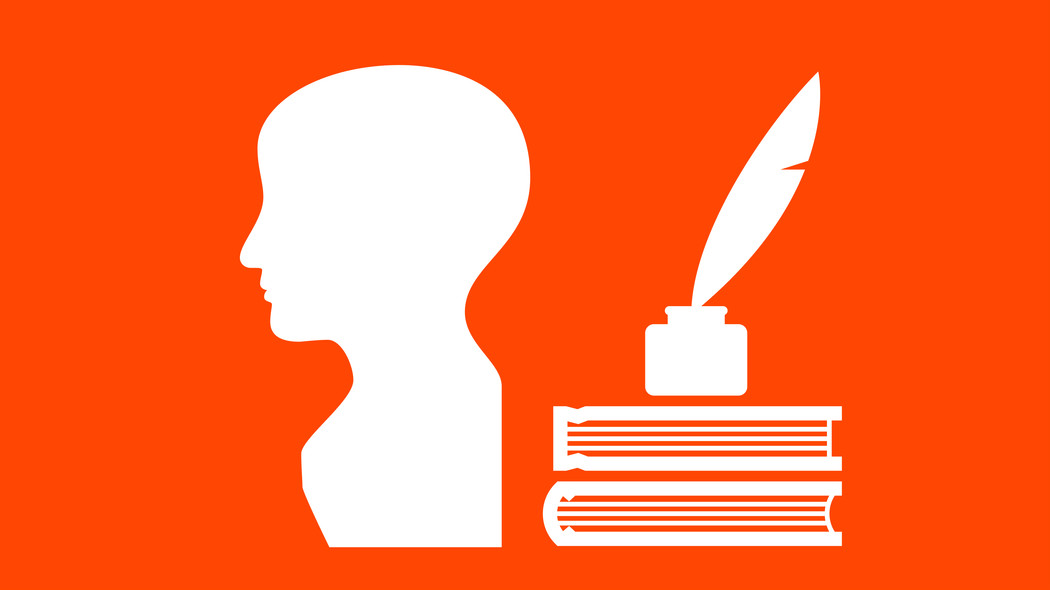 YELLOW
LABURNUM
My heart is yellow
in the summer dawn
 I cut the air
 with more than one question:
Can hate be forced
overcome, transformed
 to herbs redolent of
 eastern spices?
Can poison become a cooling drink?
Moving toward summer
 I sing the song
 of bitterness transformed
from the depths to flourishing
prisms of yellow laburnum.
Translated by Nadia Christensen in Scandinavian Love Poems, An Anthology by Fritz König and Randi Marie Røsnes, Eget forlag, Drammen, 2007, p.116.
See the poem in Norwegian
Poem of the Week
Learn more about the series and see all poems here