News from NORLA
Poem of the Week. 52 poems through the year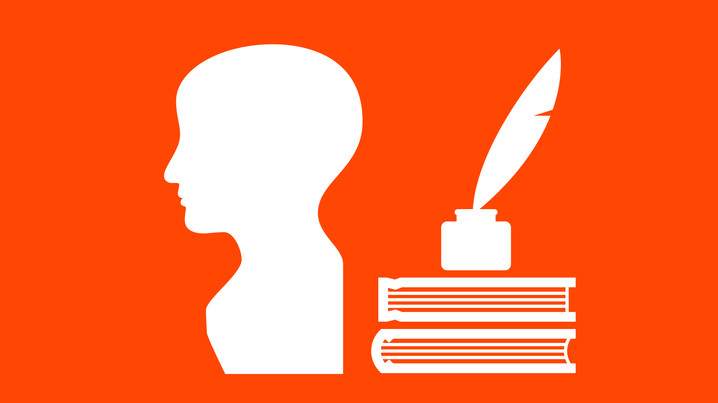 Illustration: NODE Berlin Oslo
Poem of the Week is back!
In 2019, NORLA launched the project, Poem of the Week, 52 poems throughout the year, in connection with Norway being Guest of Honour at the Frankfurter Buchmesse, where modern and older poetry was presented every week to an attentive international audience.
We are now continuing our focus on poetry with a new series, Poem of the Week, which, as it did last time, follows a narrative linked to the seasons. The selection is made by Annette Vonberg.
Read the poems here:
Week 12: Aslaug Vaa: "Fragment" in English / "Fragment" in Norwegian
Week 11: Hans Børli: "March Spring" in English / "Marsvår" in Norwegian
Week 10: Olav H. Hauge: "The river-girl" in English / "Elvemøyi" in Norwegian
About Poem of the Week
Poetry in Norway has been asserting itself as a language-forming and society-shaping institution since the early oral tradition and first carved runes, and continues to do so via the multitude of expressions in today's digital media. Through translations and presentations, the international community has also been able to reap from this long and rich tradition. We look forward to sharing more of this legacy throughout the coming year.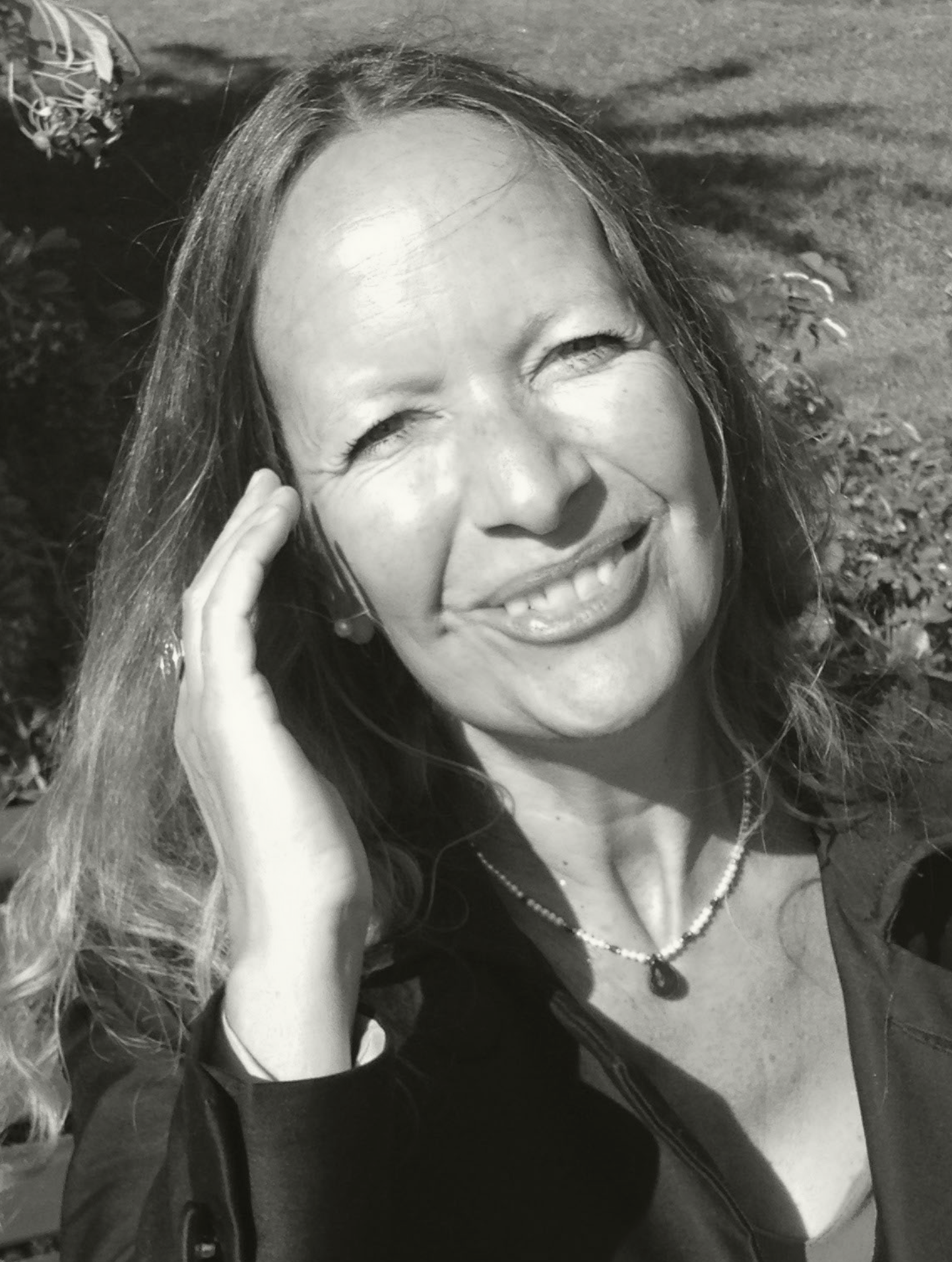 Annette Vonberg is a writer and translator, living in Oslo. She has a master's degree in German language and literature and a bachelor's degree in philosophy and ancient Greek from the University of Oslo. She translates poetry from Norwegian, English and Greek into German. She teaches German at Oslo Private Gymnasium and has recently given a course in German literature at the University of Oslo.