News from NORLA
Recruitment programme for Norwegian authors leading up to Frankfurt 2019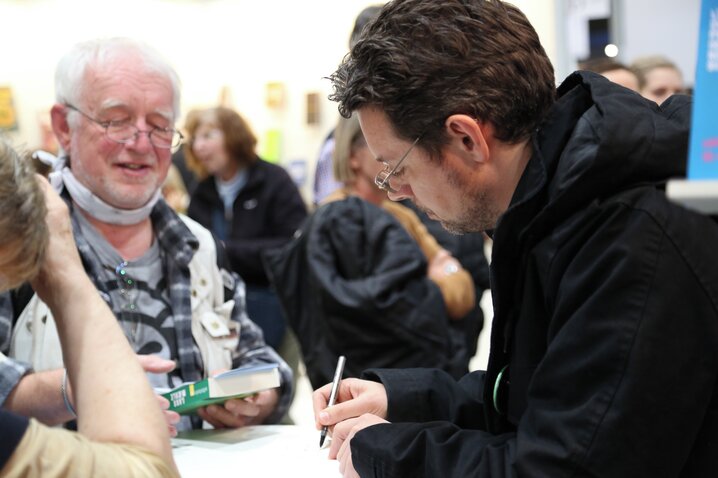 NORLA has formed an agreement with Talent Norway (Talent Norge) on a recruitment programme for Norwegian authors. The programme will be a part of Norway's investment in Guest of Honour status at the Frankfurt Book Fair in 2019 and the agreement is effective under the condition that Norway is named Guest of Honour.
"We are pleased to have formed an exciting agreement with Talent Norway," NORLA's director Margit Walsø says. "Many new authors will acquire international opportunities as a result of the long-term investment in literature leading up to Frankfurt 2019 and in the years that follow. It is exciting that we can now offer a designated recruitment programme for young authors in collaboration with Talent Norway, Norwegian publishers through the Norwegian Publishers Association and other stakeholders in the book industry as a part of this long-term investment."
Read more
More about Talent Norway here.
Read everything about Norway as Guest of Honour at the 2019 Frankfurter Buchmesse here.