News from NORLA
The Autumn Book Season is Underway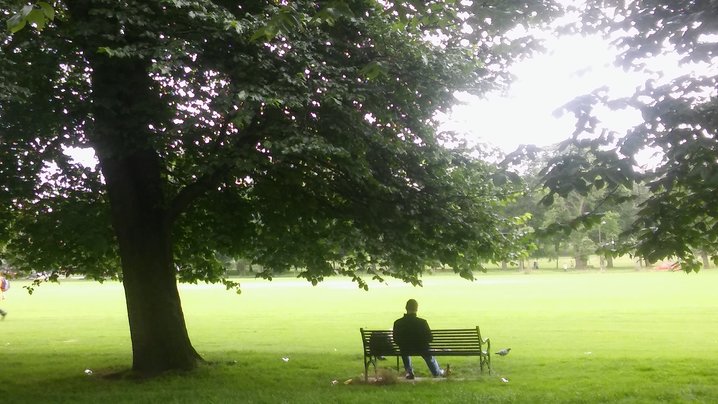 Photo: Mette Børja
This year a quite different autumn book season is underway. Many events, book fairs and festivals are postponed until next year. However, the Frankfurter Buchmesse is in full swing adapting itself to what will be a very different book fair this year, both digitally and physically – and NORLA is planning on taking part in several ways. We look forward to following up on last year's Norway as Guest of Honour initiative and the contact we made with translators, publishers and booksellers.
The good news is that this summer NORLA received even more translation support applications for fiction than the previous time grants were awarded. It is clear that interest in Norwegian literature continues to be very strong.
We look forward to meeting both known and new literary friends this autumn – be it digitally or physically – to talk about good books!