2023-09-22
Translation Subsidy – changes in our routines
NORLA is committed to continuing to support the export of Norwegian literature through our scheme for translation subsidies. To maintain the scheme's effectiveness, NORLA has introduced a few changes to the process. We are excited to improve our existing solutions.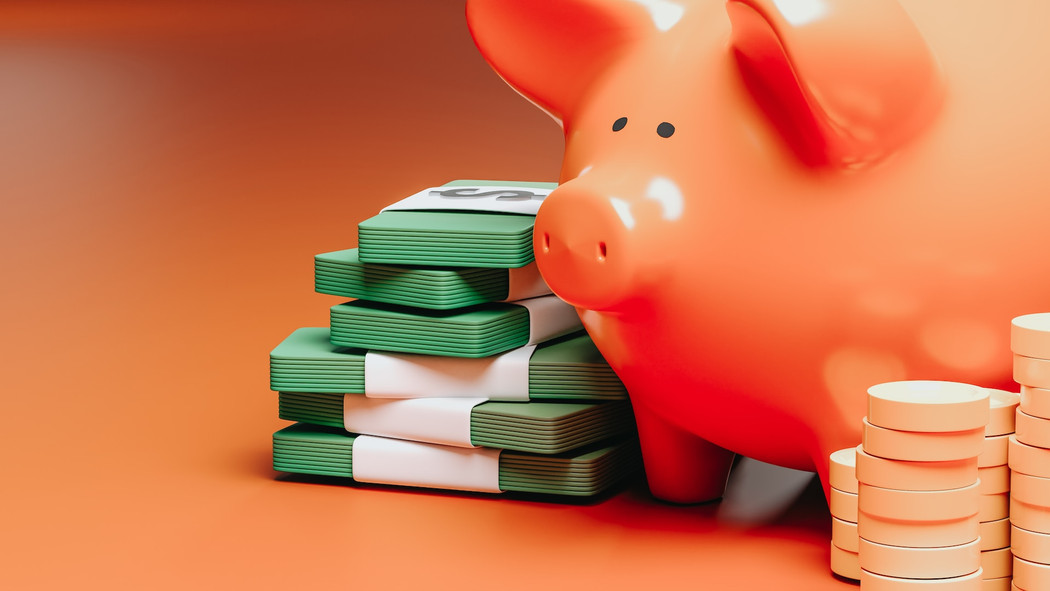 1. New accounting system
In June 2023, NORLA began outsourcing our accounting services to an external firm. This may temporarily affect the timeframe of the routines that have been in place so far. The subsidies should be expected to be paid up to six weeks after NORLA receives three copies of the translated work and confirmation that the translator has been paid the agreed fee. 
2. Digital application portal
The application process will soon be transferred to a digital application portal, where the publishers can submit the applications through our website. The change will be introduced within the next few months. We will make sure to keep you well-informed!
Read more about out translation subsidy and other schemes for publishers here