News from NORLA
Translator or the Month: Dana Caspi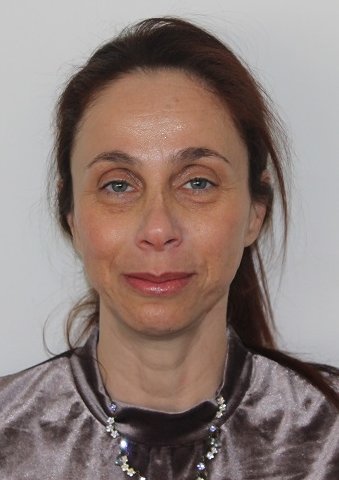 NORLA's Translator of the Month in February is Dana Caspi, who has translated no less than 35 Norwegian books into Hebrew. For her translation of Dag Solstad's Novel 11, Book 18 (original title: Ellevte roman, bok atten) she recently received the Ramat Gan Municipality Literature Award, and in 2013, Dana also received the NORLA Translator's Award.
If you read Norwegian you will find our interview and become better acquainted with Dana here.
See many of Dana's translations of Norwegian titles available in the National Library of Norway database.
You may also find all previous interviews in our Translator of the Month-series (in Norwegian) here.
(Photo: Nils Torvald Østerbø)