News from NORLA
Translator or the Month: Don Bartlett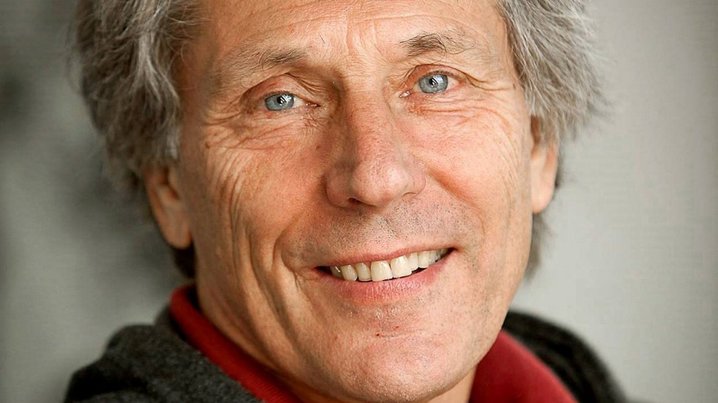 NORLA's Translator of the Month in December is the brit Don Bartlett, who earlier this autumn was awarded the Royal Norwegian Order of Merit in rank of Knight, class I for his formidable efforts as a translator of Norwegian literature. Several of the authors whose books Don have translated, often point out that Don's contribution in many cases has been one of "co-writing" and rendering the book, rather than translating it.
We offer our warmest congratulations to Don on his receiving the Royal Norwegian Order of Merit!
If you read Norwegian you will find our interview and become better acquainted with Don here.
See Don's translations of Norwegian titles available in the National Library of Norway database.
We also recommend an excellent interview in LA Review of Books.
You may also find all previous interviews in our Translator of the Month-series (in Norwegian) here.
(Photo: Paul Studd)