News from NORLA
Translator or the Month: Munib Delalić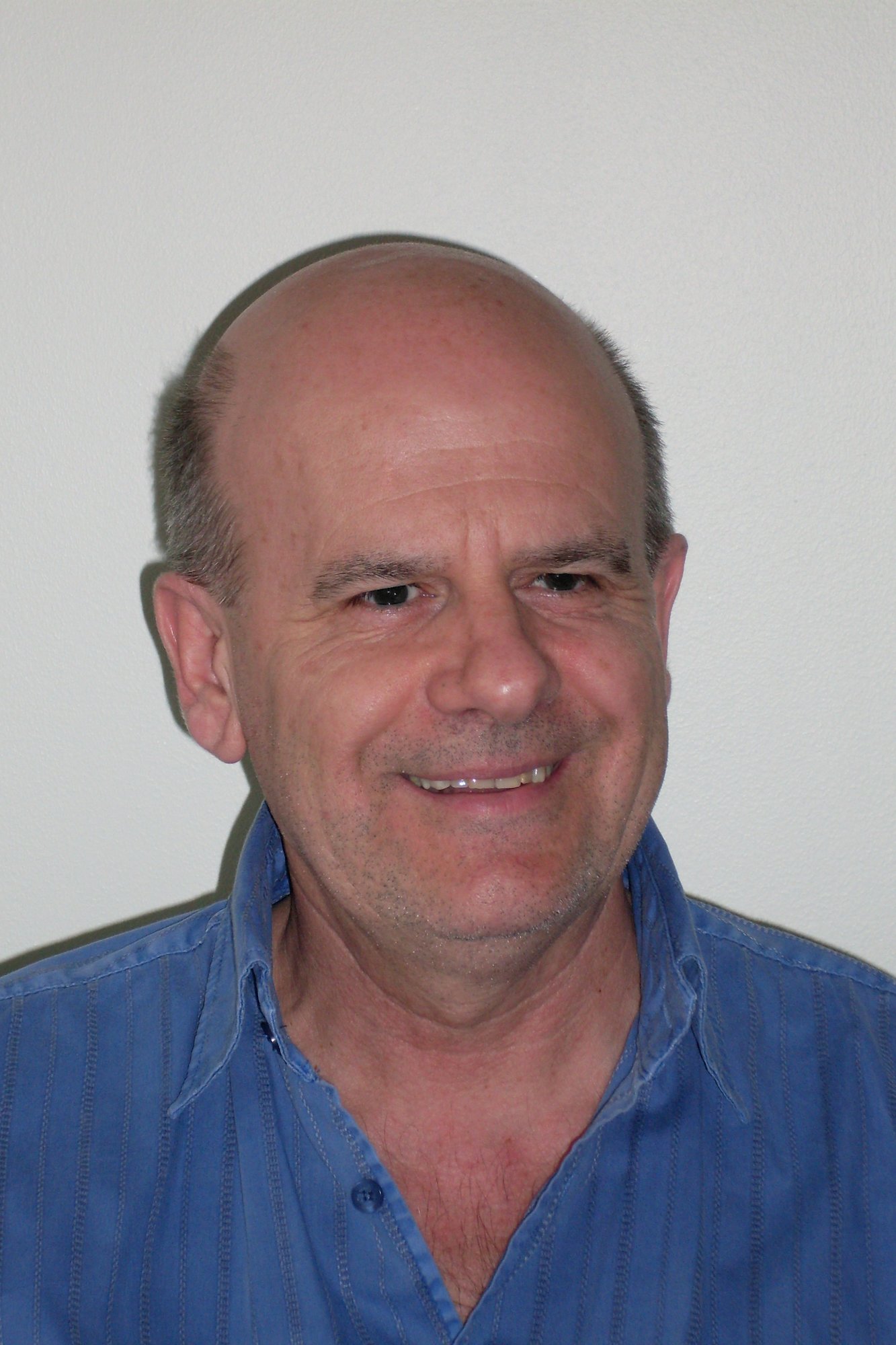 NORLA's Translator of the Month in January is Munib Delalić, whose most recent translation from Norwegian into Croatian is Per Petterson's novel To Siberia (original title: Til Sibir).
Munib was born in Bosnia-Hercegovina, but he haas lived in Norway since 1993. He is himself a writer, and also translates into Bosnian and Croatian.
He has translated an impressive number of books from Norwegian – no less than 48.
If you read Norwegian you can become better acquainted with Munib here.
See many of Munib's translations of Norwegian titles available in the National Library of Norway database.
You may also find all previous interviews in our Translator of the Month-series (in Norwegian) here.