News from NORLA
Translator of the Month: Sara Koch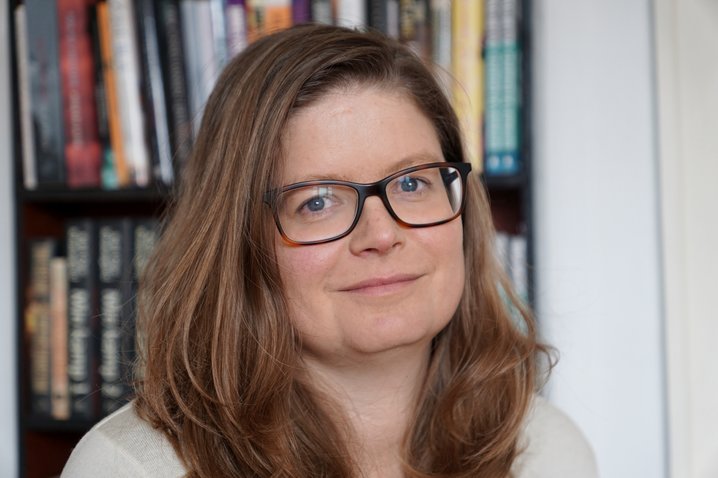 NORLA's Translator translator of the month for March is Sara Koch, who translates into Danish. Her most recent achievement of note comprises no less than three translations, all of which will be published now in March: Geir Gulliksen's The History of a Marriage (Historie om et ekteskap), Karl Ove Knausgård's On summer (Om sommeren) and Dag Solstad's Shyness and Dignity (Genanse og verdighet). 
Sara has translated a total of 35 titles from Norwegian and was the first to translate Karl Ove Knausgård's My Struggle series in its entirety.
If you read Norwegian you will find our interview and become better acquainted with Sara here.
See many of Sara's translations of Norwegian titles available in the National Library of Norway database here.
You may also find all previous interviews in our Translator of the Month-series (in Norwegian) here.