News from NORLA
New interdisciplinary program strengthens export opportunities for the Norwegian arts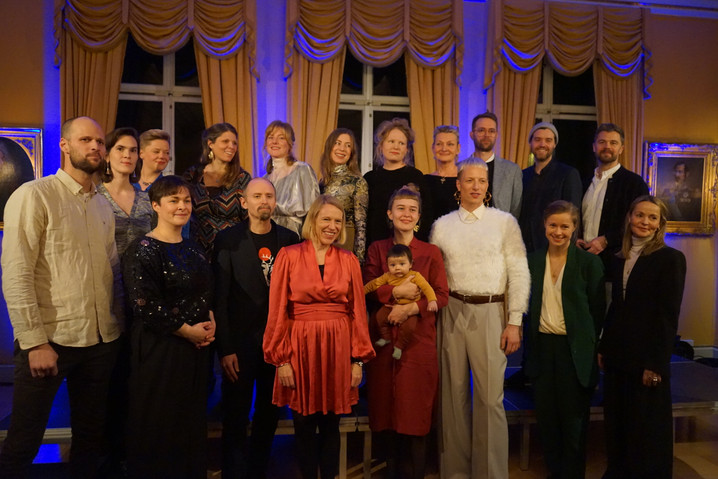 Anniken Huitfeldt, Minister of Foreign Affairs, with the seven participating teams at the launch of the program. Photo: Kristiane Lunde
Norwegian Arts Abroad (NAA) are helping to promote the Norwegian arts internationally with a new interdisciplinary competence program. On Thursday evening, the Minister of Foreign Affairs, Anniken Huitfeldt, launched the program and its seven teams of participants at a reception in the State Representation House.
Funded by the Ministry of Foreign Affairs, this pilot project will get Norwegian art out into the world. Seven artist-teams, consisting of one Norwegian artist and an agent, will each receive NOK 200,000 in support from NAA to fulfil the internationalisation of their projects within film, literature, crafts, visual arts, design, music and the performing arts.
This year's participants are:
• Amund Sjølie Sveen/Inger-Marie Lupton with Nordting Pan-Arctic (PAHN)
• Jennie Hagevik Bringaker/Jenny Kinge with Femtensesse (OCA)
• Maria Brinch/Elephant Kunsthall with Atlas on Iron (Norwegian Crafts)
• Victoria Kielland/Winje Agency with My Men, published by No Comprendo Press (NORLA)
• Ellen Ugelstad/Tonje Alice Madsen with The Recovery Channel (NFI)
• Jenkins & Uhnger/Nuen with Minus (DOGA)
• Bendik Giske/Sofie B. Ringstad with Cracks Tour (Music Norway)
The program's participants will take part in a series of competence-enhancing professional gatherings led by Norwegian and international experts. The participants will meet for four gatherings throughout autumn 2021 and spring 2022, and follow a course that will explore topics such as presentation techniques, market knowledge, digitisation, new markets and international launches.
The program's application deadline was in September, by which time 28 applications had been received from the various fields of art. Of these applications, seven projects, one from each discipline, were selected by an international jury comprising members from each art field.
The international jury consisted of:
Walter Heun, Artistic & Executive Director, Joint Adventures, Germany
Nanna Hjortenberg, Director, CHART Art Fair, Denmark
Alex Gilbert, Associate Director, Friedman Benda, USA
Nicole James, Founder of The James Literary Agent, USA
Klara Nilsson Grunning, Film Commissioner NFI, Sweden
Hanna Nova Beatrice, Editor-in-Chief of The New Era, Sweden
Maurice Jones, Curator, MUTEK, Canada
PARTICIPANTS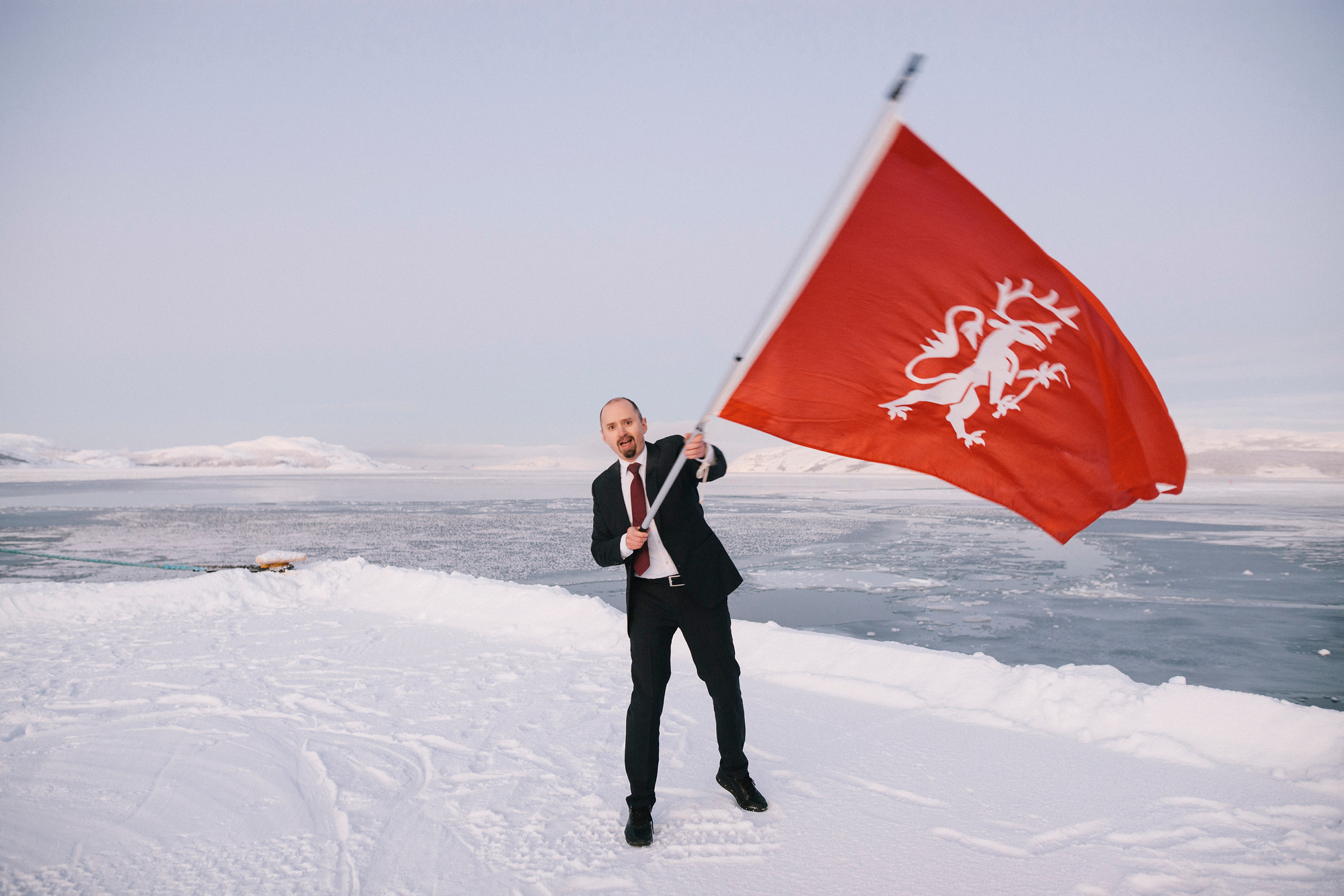 PERFORMING ARTS:
Nordting, by Amund Sjølie Sveen and Inger-Marie Lupton, is a mobile people's assembly for the Cap of the North – a party for the periphery and a separatist movement for the Arctic. Nordting is an expanded performing arts project which aims to change the prevailing narrative about the northern areas, as well as shifting the existing balance of power.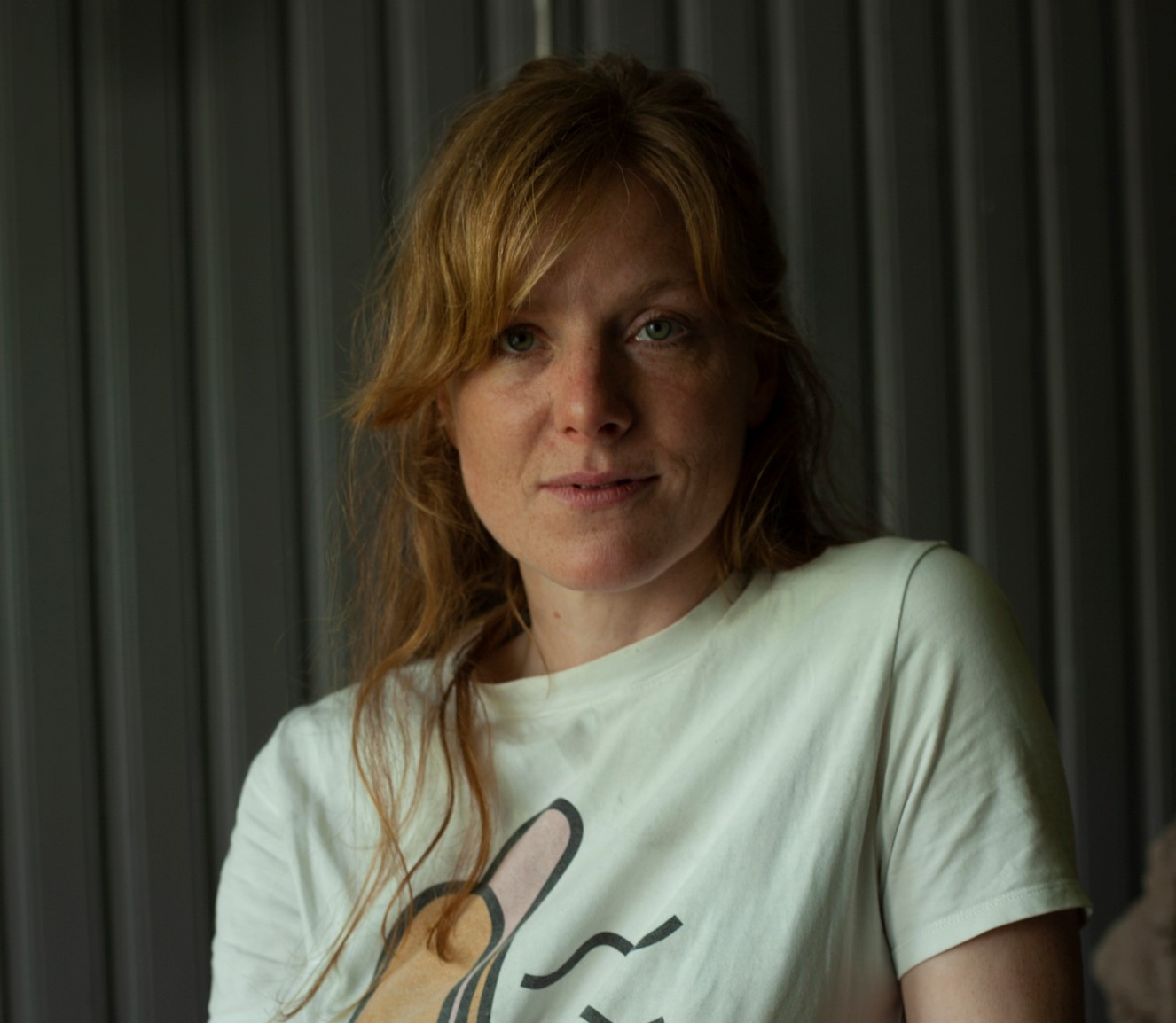 VISUAL ARTS:
Jennie Hagevik Bringaker is the first artist to be presented internationally by Jenny Kinge via the art gallery Femtensesse.
.
ARTS AND CRAFTS: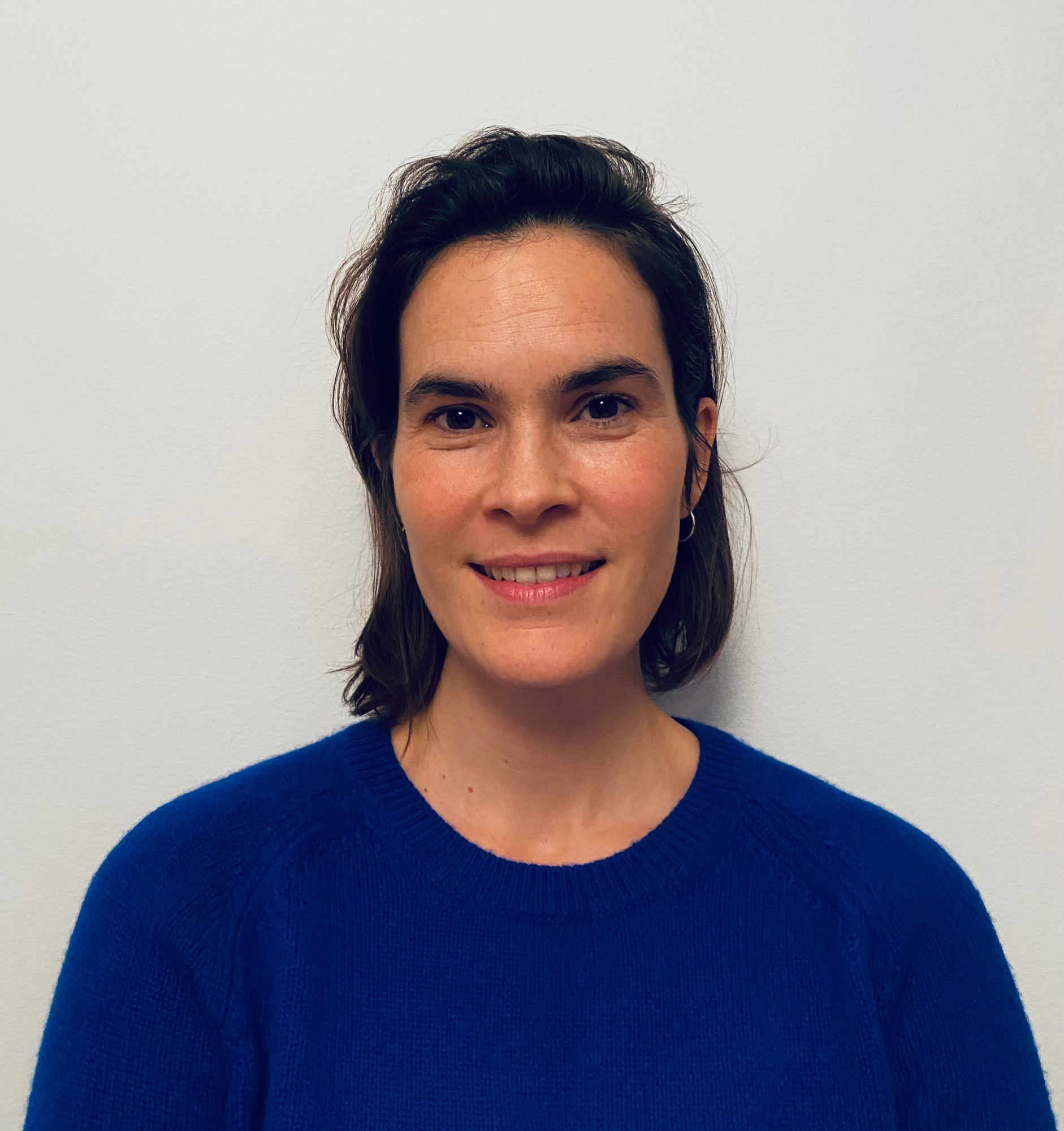 The artist Maria Brinch and the artist-run gallery Elephant Kunsthall in Lillehammer will be collaborating on the exhibition project Atlas on Iron. The exhibition is being curated by the Hamburg-based curator and art historian Martha Kazungu (UG) and scheduled to be shown in Hamburg, Germany in 2022/2023. In Atlas on Iron, Brinch unites the social aspect of craftsmanship, where the exchange of traditional knowledge is seen as a platform for personal narratives and political experiences across cultures, resources and understandings.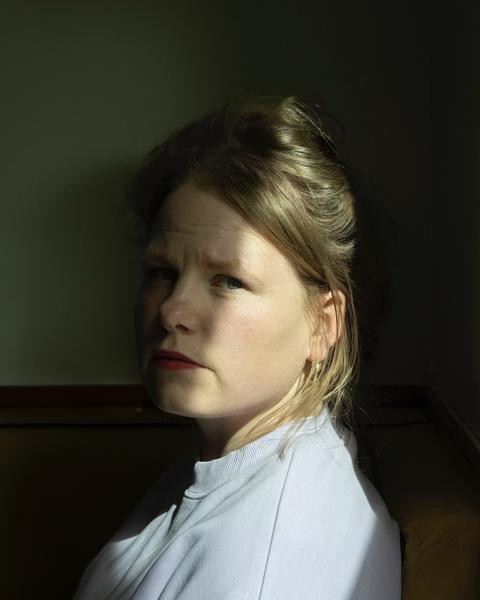 LITERATURE:
Victoria Kielland's critically acclaimed novel My Men (original title Mine menn, published by No Comprendo Press) is a poetic and captivating literary fantasy about Brynhild who traveled from Selbu to the United States in the late 1800s and ended up as Belle Gunness, America's first female serial killer.
The book has already been sold to several countries, and participation in the competence program will strengthen and continue this work.
FILM: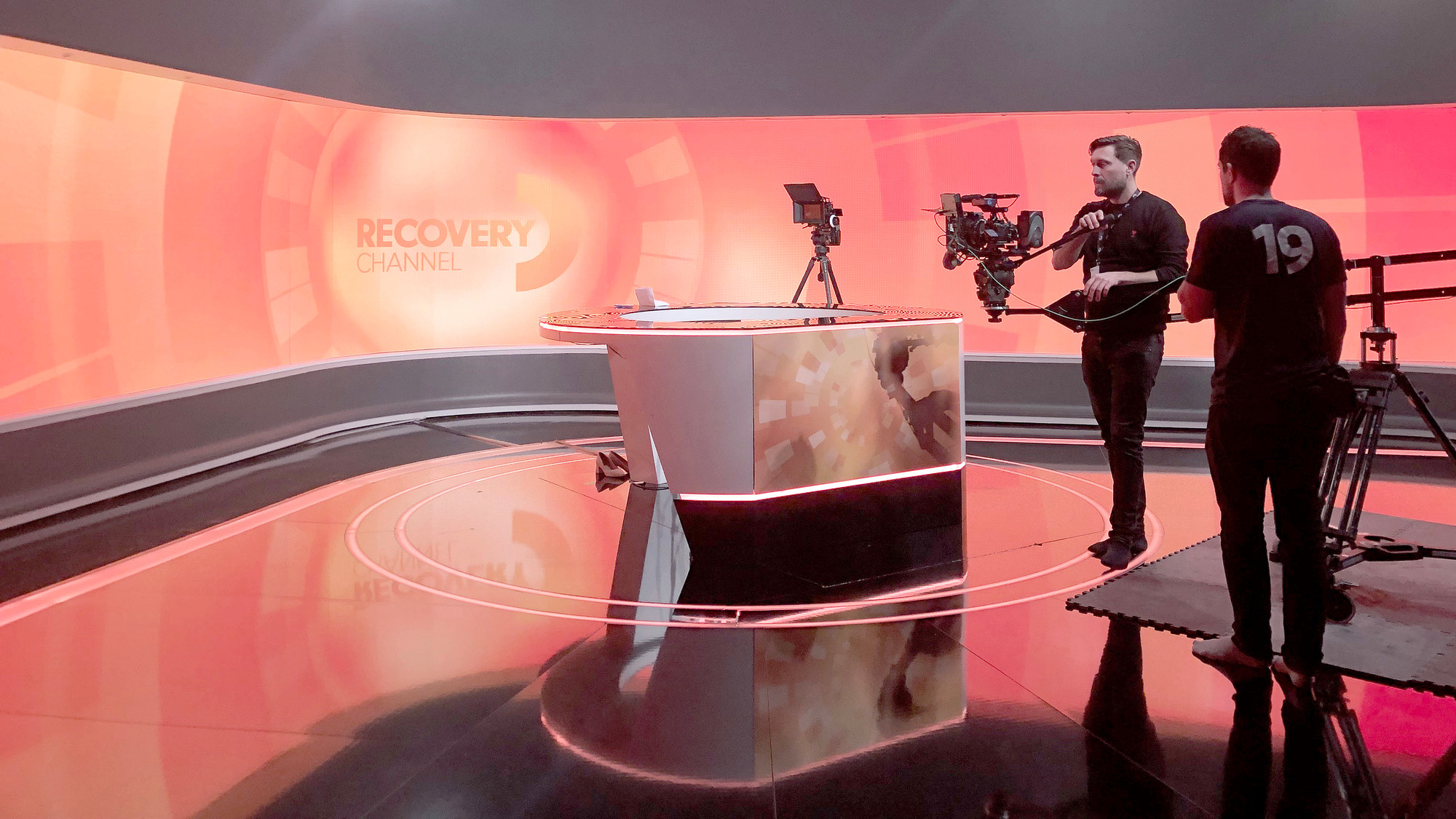 The Recovery Channel is a genre-exploring film by director Ellen Ugelstad, which imitates the news-report aesthetic by using a newscaster, vignettes and features. This is an alternative news broadcast which goes in-depth and presents news that is exclusively about mental health, while also addressing the role of the media, its power and how its scant format helps to define how we receive knowledge about mental illness, diagnoses and coercion. The film is produced by Twentyone Pictures AS, Tonje Alice Madsen and Ellen Ugelstad.
FURNITURE DESIGN: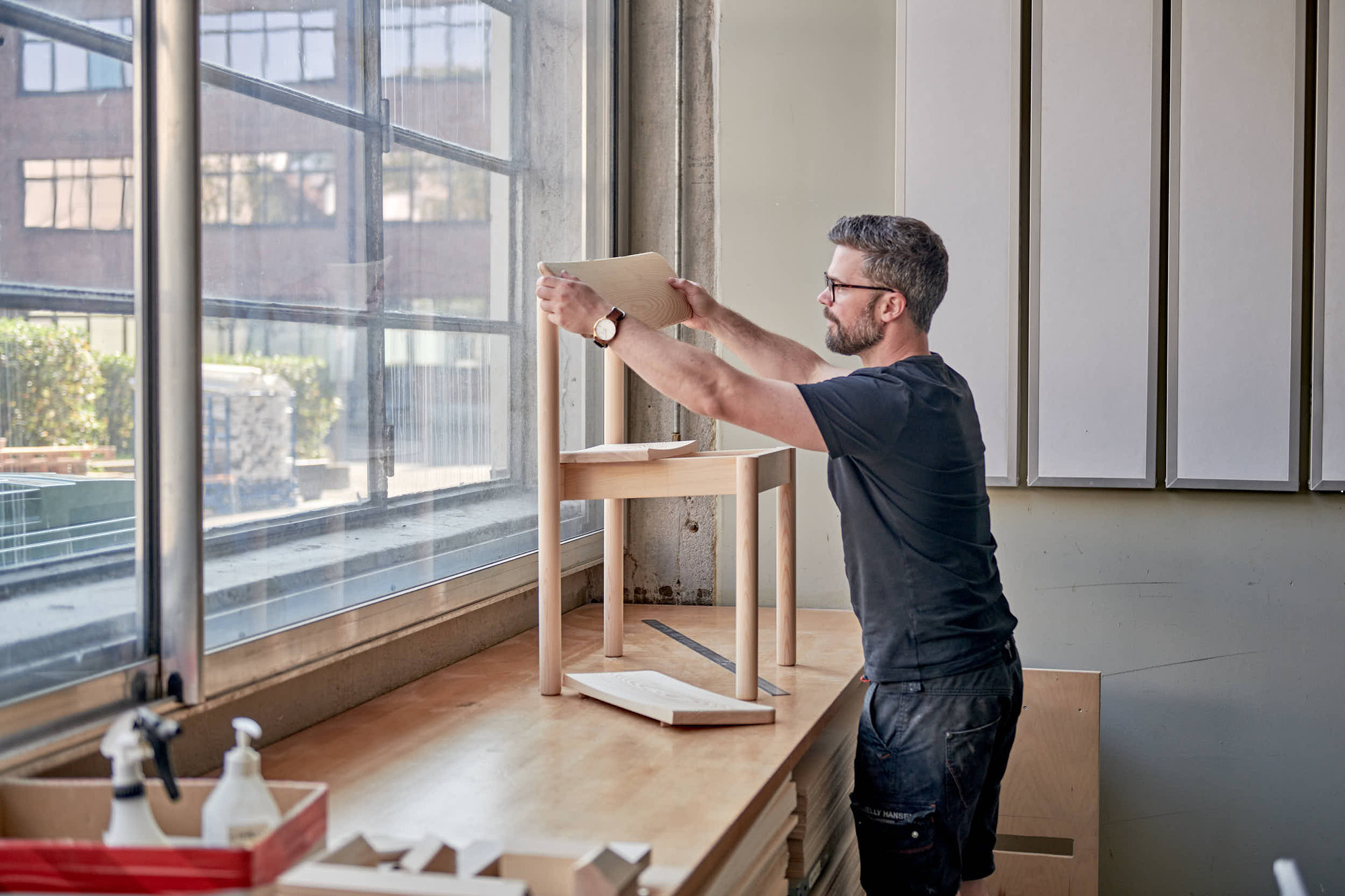 Furniture and product designer Sverre Uhnger, of the designer-duo Jenkins & Uhnger, is collaborating with the producer Nuen on the chair Minus – a piece of furniture produced at the very lowest cost to the environment. How? New technology, local production and local materials that will set a new standard for furniture production – in Norway and abroad.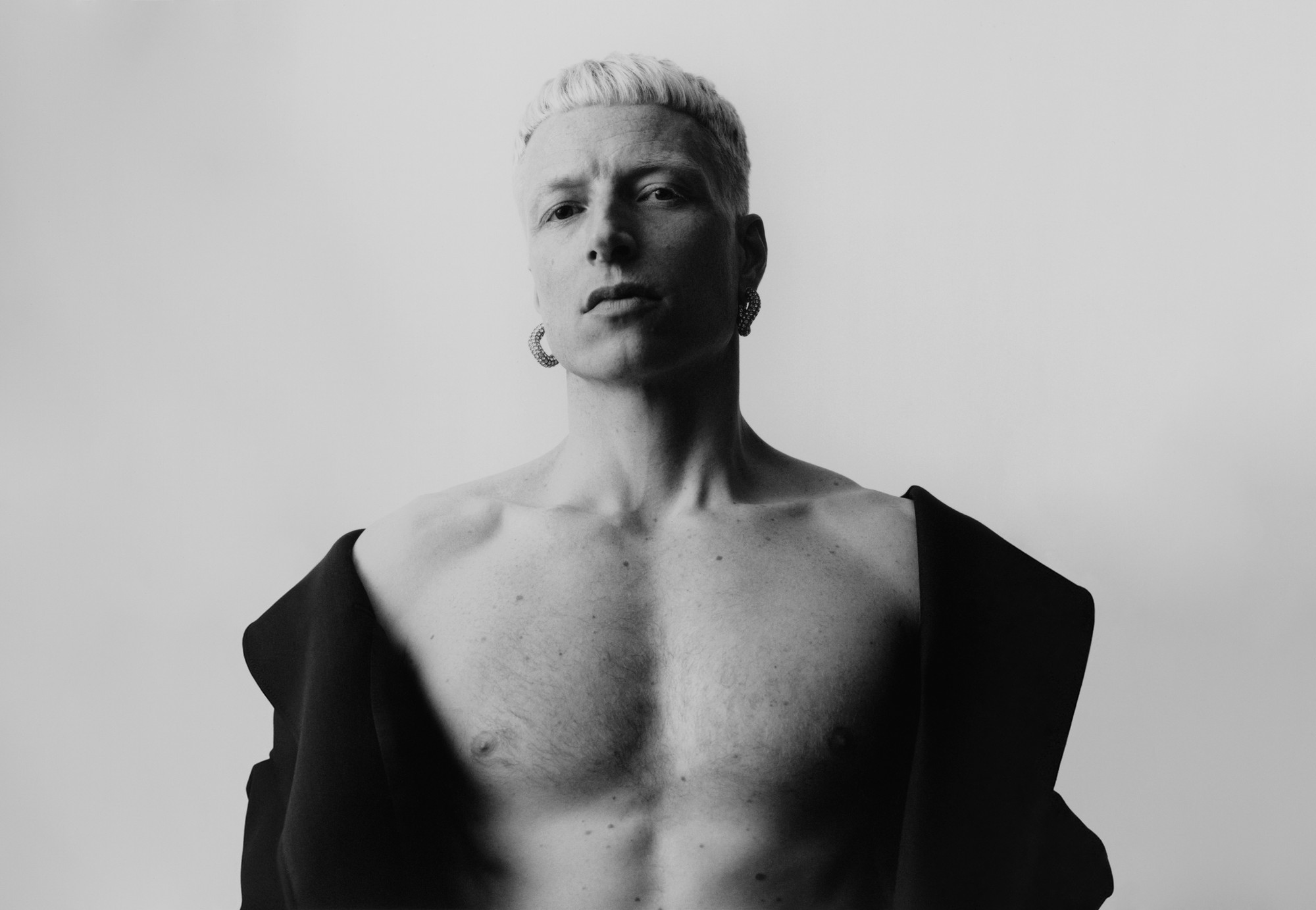 MUSIC:
Saxophonist Bendik Giske is participating along with manager Sofie B. Ringstad and the project Cracks Tour.
.
The Norwegian Arts Abroad network consists of Performing Arts Hub Norway (PAHN), Office for Contemporary Arts (OCA), Norwegian Film Institute (NFI), Norwegian Crafts, Music Norway, Design and Architecture Norway (DOGA) and NORLA.
Contact:
Hege Henriksen, Director of Norwegian Crafts, hh@norwegiancrafts.no, tel. 415 55 915.