News from NORLA
Translator of the Month for February – João Reis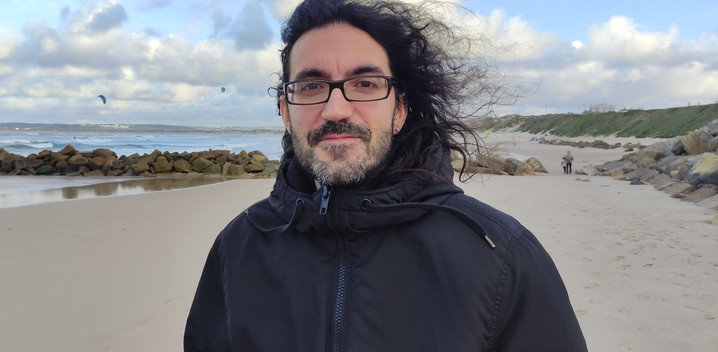 João Reis
February's translator of the month is João Reis, who translates both non-fiction and fiction from Norwegian to Portuguese. The authors he has translated include Knut Hamsun, Karl Ove Knausgård, Vigdis Hjorth and Dag Solstad. In addition to Norwegian, he translates from Swedish, Danish, Icelandic and English. João has translated more than 80 books and is also a fiction writer himself. He lives in Porto, Portugal.
In our interview, we asked João:
Do you have a special Norwegian book that is close to your heart? If so, why is it special to you?
Yes. I'm a fan of Knut Hamsun and have translated three of his books (one is yet to be published), and although I love them all, I'm particularly fond of one which I didn't translate myself: Hunger.
I read it many years ago and think it's a great novel, which has influenced the way I write.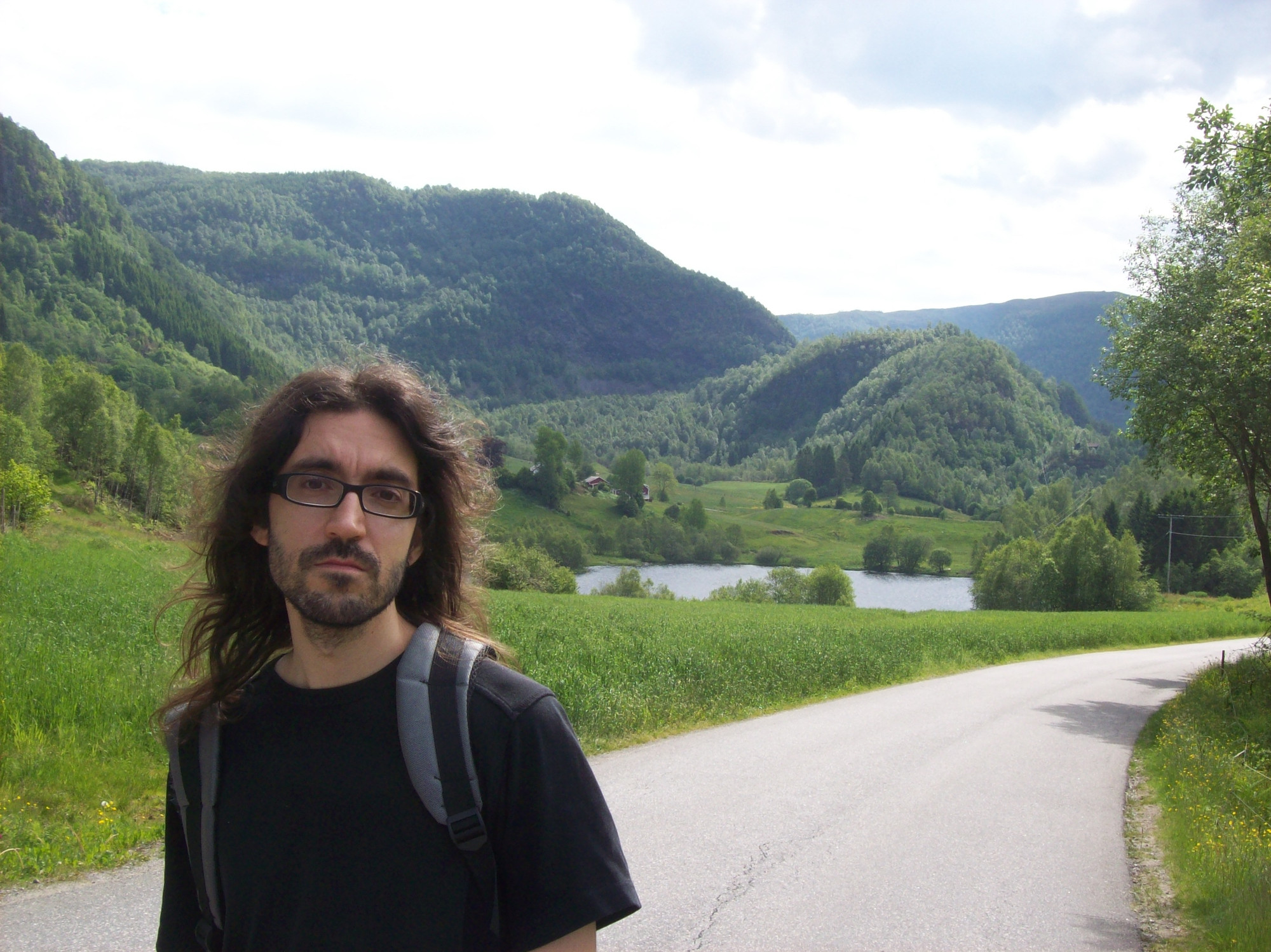 Read more:
Those of you who understand Norwegian can read João's Translators of the Month interview in full here
Learn more about João on Books from Norway
And visit his website here
Other translators interviewed in our Translator of the Month series