News from NORLA
Translator of the Month for March - Annika Kupits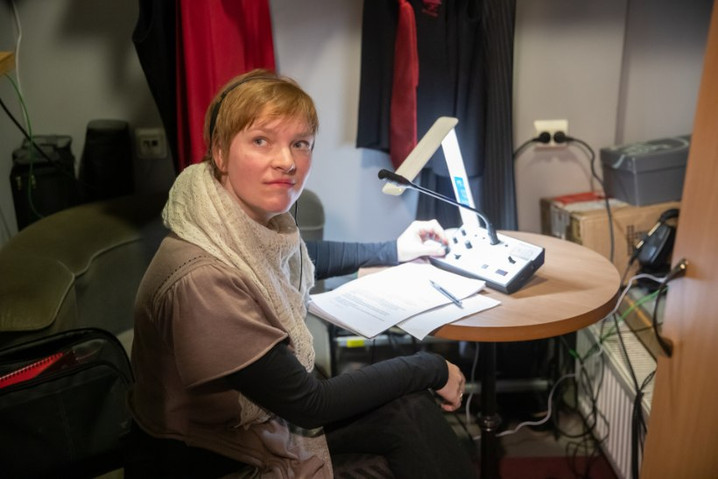 Annika Kupits in the theatre's shoe cabinet: audio description underway
Annika is known among Estonia's youth as "the one who translated the William Wenton books," thanks to the popularity of the series, which came as quite a surprise for the translator who thought that children's literature ended with Harry Potter. Her dream has always been to translate "proper" novels, something she hasn't yet managed to do, as she says. For the last 7 years, Annika has also worked as a librarian, museum curator and interpreter of cultural events for the visually impaired, but the hardest job has been becoming a mother. Right now she is translating Sleeping With the Enemy by Ellen Støkken Dahl, and working as a copywriter for a museum. Her desire is actually to write books herself, but until inspiration strikes, it pays to keep warm by translating other people's thoughts.
You are the first Estonian translator in our interview series. Is there anything you think most people don't know about Estonia – or the Estonian language – that you would like to share with us?
It's a secret that only a few hundred thousand people on Earth know: Estonian is the most beautiful language in a world where having an independent nation-state with its own language is a miracle. Some of the Estonian language's closest relatives have been swallowed up by Russia's politics in only half a century. Even more small languages are in mortal danger as we speak, both in Russia and pretty much anywhere else in the world.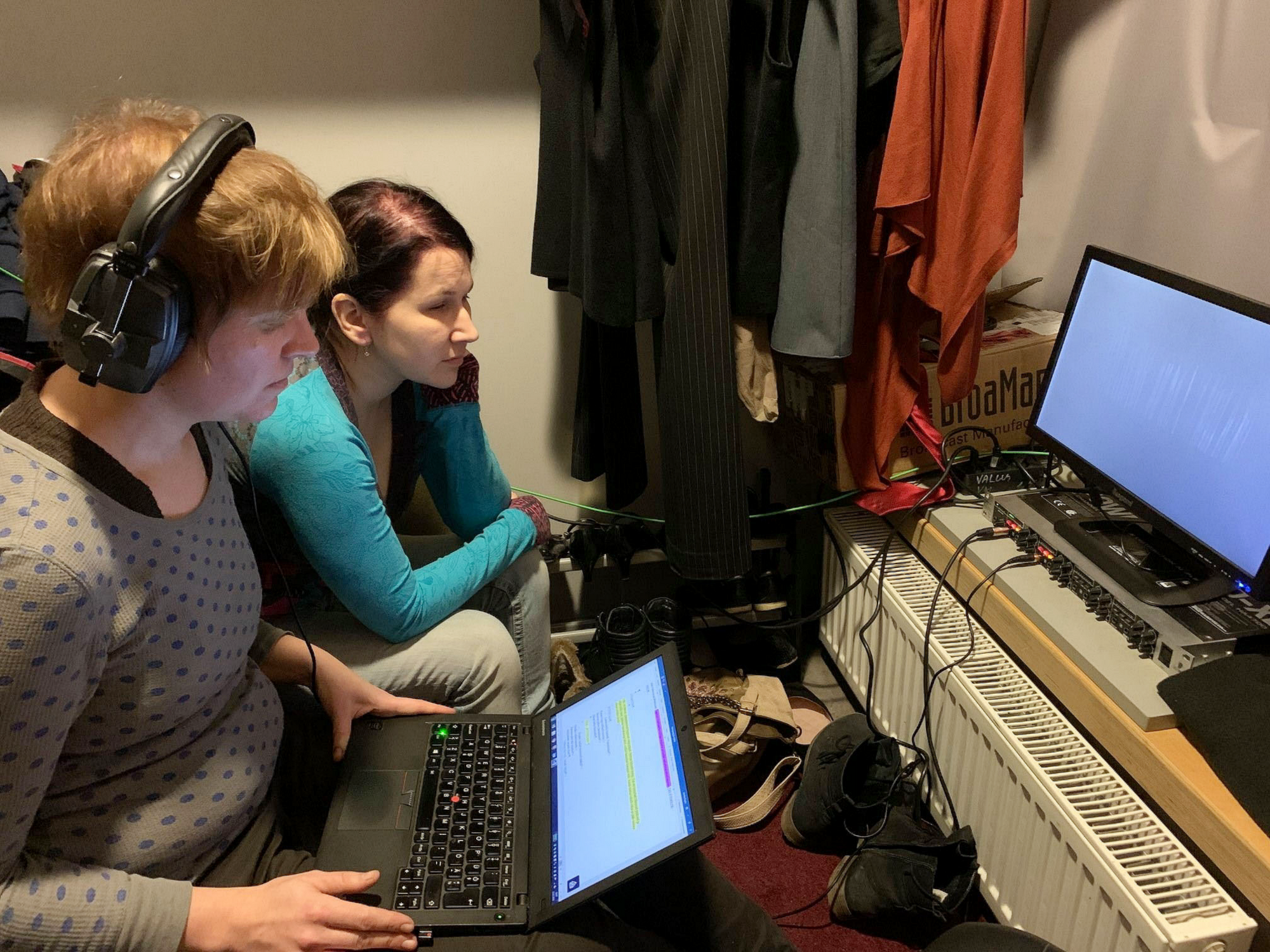 Read more:
Those of you who understand Norwegian can read Annika's Translators of the Month interview in full here
Learn more about Annika on Books from Norway
Other translators interviewed in our Translator of the Month series