2023-07-31
Poem of the Week, week 31: Rolf Jacobsen "A Path Through Grass"
Enjoy a weekly poem by authors from Norway, throughout the year.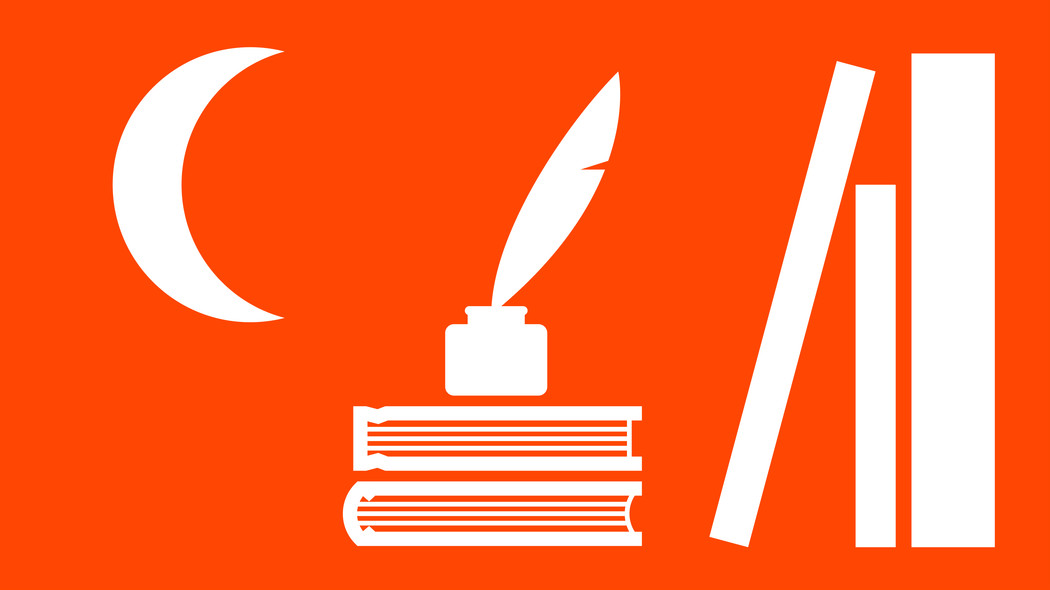 A
PATH
THROUGH
GRASS
A path through grass
worn as an old hoehandle
and pale as silver.
The silent things
that build bridges so many places,
roads after dead people, a handle,
a path in the field
moves like an unreal thing through the summer,
moon bridges built over the green seas.
Translated by Robert Bly in Twenty Poems, Seventies Press, Madison Minnesota, 1977, p. 65.
See the poem in Norwegian
Poem of the Week
Learn more about the series and see all poems here