News from NORLA
Poem of the Week, week 36: Øyvind Berg "(Believe We Are Planted With a Purpose"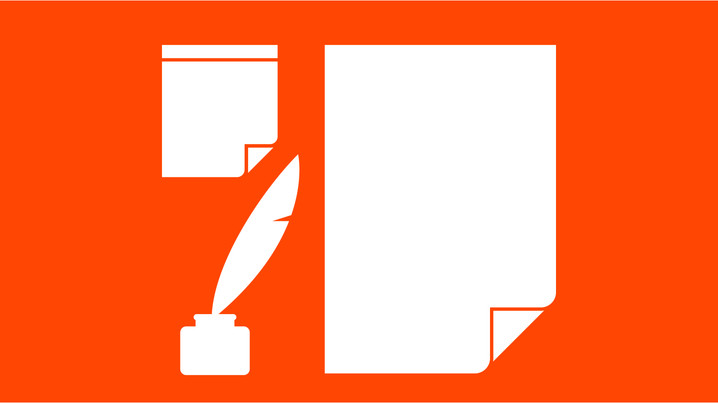 Enjoy a weekly poem by authors from Norway, throughout the year.
(
BELIEVE

WE

ARE

PLANTED

WITH

A

PURPOSE
We pose like lilies while lawn after lawn gets rinsed in sun-
shine. The passerby curtsies, back held straight and tears
some pretty thing. There shall be life! Cold meat on the
table, true soul in a stew, heavy wine and the marriage of
light and dark.
Øyvind Berg
Translated by Anthony Barnett in Øyvind Berg, Totschweigetaktiken, Allardyce, Barnett Publishers, Lewes, 1991, p. 30.
See the poem in Norwegian
Poem of the Week
Learn more about the series and see all poems here