September 27-September 30 2018
NORLA and autumn's five New Voices to the Gothenburg Book Fair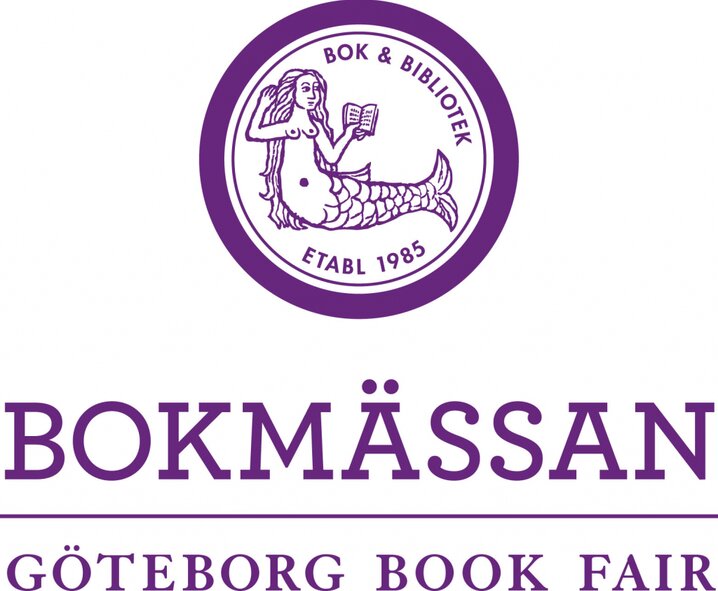 As usual NORLA will be taking part at the Göteborg Book Fair and we will be available at the International Rights Center, at table number 75.
Contact us if you want to arrange a meeting.
In cooperation with the Book Fair we are hosting this year's mingle at the International Rights Centre, Thursday September 27, at 17.00-18.00. Meet your publishing colleagues and friends for a glass of wine and a taste of Norwegian literature as NORLA is preparing for the project Norway as Guest of Honour at the Frankfurt Book Fair 2019.
We look forward to seeing you!
The five participants from NORLA's "New Voices" program: September 27th-28th. In addition to learning more about the international book market and how a book fair works, the five participants will also be presenting themselves at an event during the book fair on Thursday afternoon. On Thursday at 18.00 we are inviting the public to an open event at the Norwegian house where all five authors will read and present themselves.
Read more:
Find out more about the authors in the New Voices program here.
Read more about the book fair's rich program here.
See the covers of Norwegian books recently published in Swedish through NORLA's and/or the Nordic Council of Ministers' translation subsidies on our Flickr-profile.