February 10 2019
Application deadline: NORLA's Translators hotel spring 2019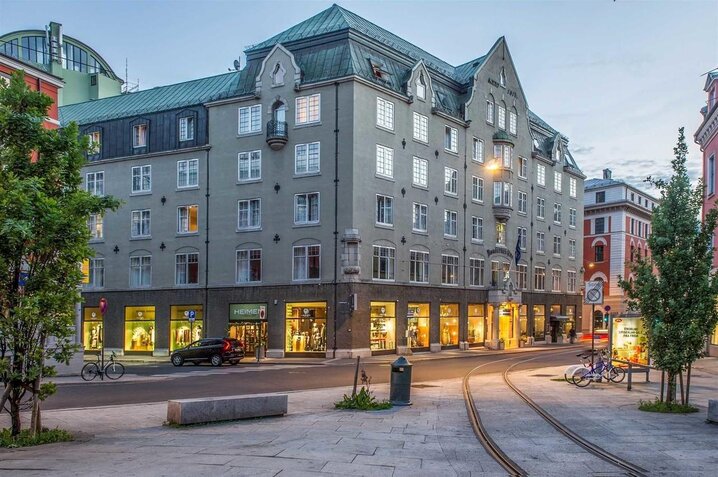 February 1 is the application deadline for translators of Norwegian literature regarding stays at NORLA's Translators hotel spring 2019 (weeks 19-20, i.e. as of Monday May 6th through Sunday May 19th).
Please note that the offer is only available for translators who translate directly from Norwegian.
The Norwegian Ministry of Foreign Affairs have contributed towards the scheme.
Read more (in Norwegian) here.