May 24
Norway
Opening Conference for Norway as Guest of Honour in Bologna 2026
Norway will be Guest of Honour at the Bologna Children's Book Fair in 2026. Please join us for the Opening Conference at the Norwegian Festival of Literature in May.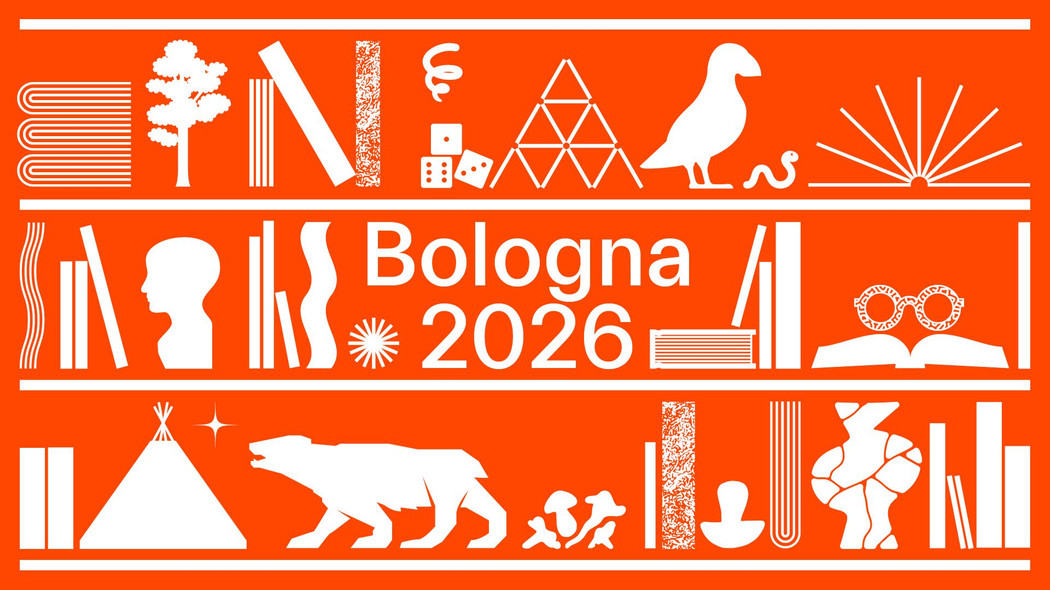 Bologna Children's Book fair is one of the world's leading book fairs of its kind. Each year a new country is invited to be Guest of Honour, and in 2026 it is Norway that will hold the prestigious title. The project will be organised by NORLA, and on the 24th May we invite the industry for an kickstart event open to all. Please register here if you would like to join us. We have also got a Facebook event you are welcome to check out.
Where: Festsalen, Kulturhuset Banken, Kirkegata 41
When: 24th of May, 09 AM -12 AM
Programme:
08.30 Arrival and registration
09.00 Reading by Simon Stranger
09.10 Welcome by Director of NORLA Margit Walsø 
09.20 Opening by State Secretary in the Ministry of Culture and Equality, Odin Adelsten Aunan Bohmann.
09.30 Expectations, Excitement, and Export: How to be Guest of Honour in Bologna 2026  

Panelists: Elena Pasoli, Exhibition Manager, Bologna Children's Book Fair , Cristina Marasti, Iperborea Publishing House, Margit Walsø, Director of NORLA and Evy Tillman, Literary Agent, Oslo Literary Agency. The conversation is led by Arne Vestbø, Chair for NORLA and General Secretary at NFFO.
10.10 Break 
10.40 Boklek by Bjørn F. Rørvik
11.05 Literature from Norway and Italy in a Global Context: Perspectives from Different Parts of the Book Industry 
An authors' and illustrator's perspective: Øyvind Torseter
Leser søker bok by Monica Helvig
Heidi Austlid: The Joy of Reading
Piero Attanasio, Head of Public Affairs, Italian Publishers Association

11.45 Round-up
12.00 The program is finished
After the program we invite you to join us for lunch at the café. Hope to see you there!
NB! Changes in the programme might occur.
Read more about all of NORLA's activities at the Norwegian Festival of Literature here.