March 21-March 28 2016
NORLA's offices are closed for Easter until Tuesday March 29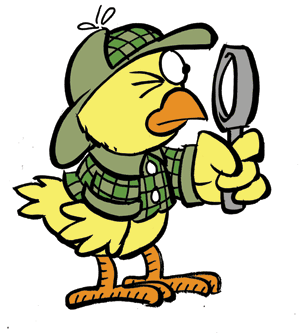 NORLA's offices are closed for Easter as of Monday March 21. We open again Tuesday March 29.
Curious to learn more about that strange Norwegian tradition of "påskekrim", i.e. reading/watching crime stories at Easter?
Read more.
If you happen to read Norwegian, you may find our personal tips for Easter reading here.
Happy Easter!