June 01 2016
Application deadline: NORLA's Translators hotel autumn 2016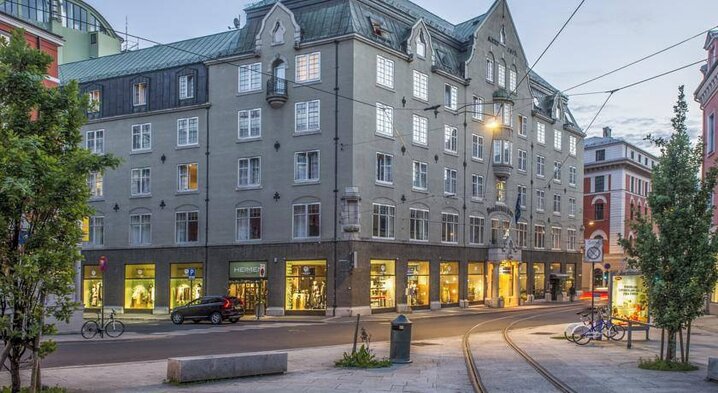 June 1 is the application deadline for translators of Norwegian literature regarding stays at NORLA's Translators hotel autumn 2016 (weeks 36-37, i.e. as of Monday September 5 through Sunday September 18).
Please note that the offer is only available for translators who translate directly from Norwegian.
Read more (in Norwegian) here.