Fiction
Novel
Erlend Loe
Stocktaking
Vareopptelling
There were those who thought that Nina Faber should have won the Nordic Council's Literature Prize in the 1970s. In her own careful way she was a fine poet, but never sufficiently able to find the rhythm of the forced political times; when others wrote about Mao, Nina wrote about marsh helleborine, the pattern in the wings of the dragonfly and about the weather in cities she had never been to.
Nina is an aging poet. Thanks to an award she has spent the past few years in Istanbul, where she completed her most recent poetry collection, entitled Bosporos. Back in Oslo she settles in a cottage in Sogn allotment garden and awakes early, on the day that will come to be her last. She waits for the editor to call and share the good reviews. But it doesn't happen. Everything falls through, so Nina decides to take revenge.
Erlend Loe writes humorously and ironically about publishing procedures, the mature woman's meeting with a new age, and about how much anger and bile there is in a woman of a certain age, spectacularly revealed when she makes the decision to take matters into her own hands.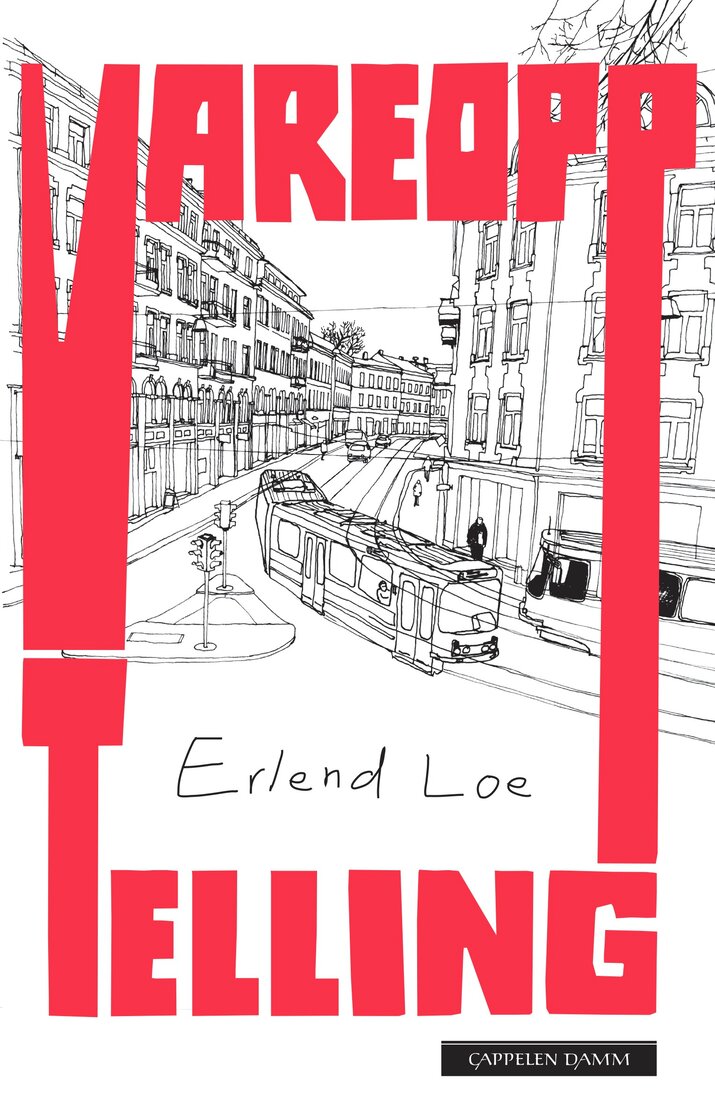 "A funny, burlesque and grotesque novel about the poet Nina Faber's intense anger and robust retribution after a cruel review … According to my own inventory of his writing, Loe has written his best novel since Doppler."

Adresseavisen