2023-04-20
Bookstore Buddy Kath Vickers: - I consider our regulars as friends
We are pleased to present a new Bookstore Buddy; Kath Vickers works at Rossiter Books, an independent chain of three bookshops in Monmouth, Ross-on-Wye and Leominster. We got to know Kath at the last Cheltenham Networking Breakfast, and she has kindly agreed to answer a few questions about her work day.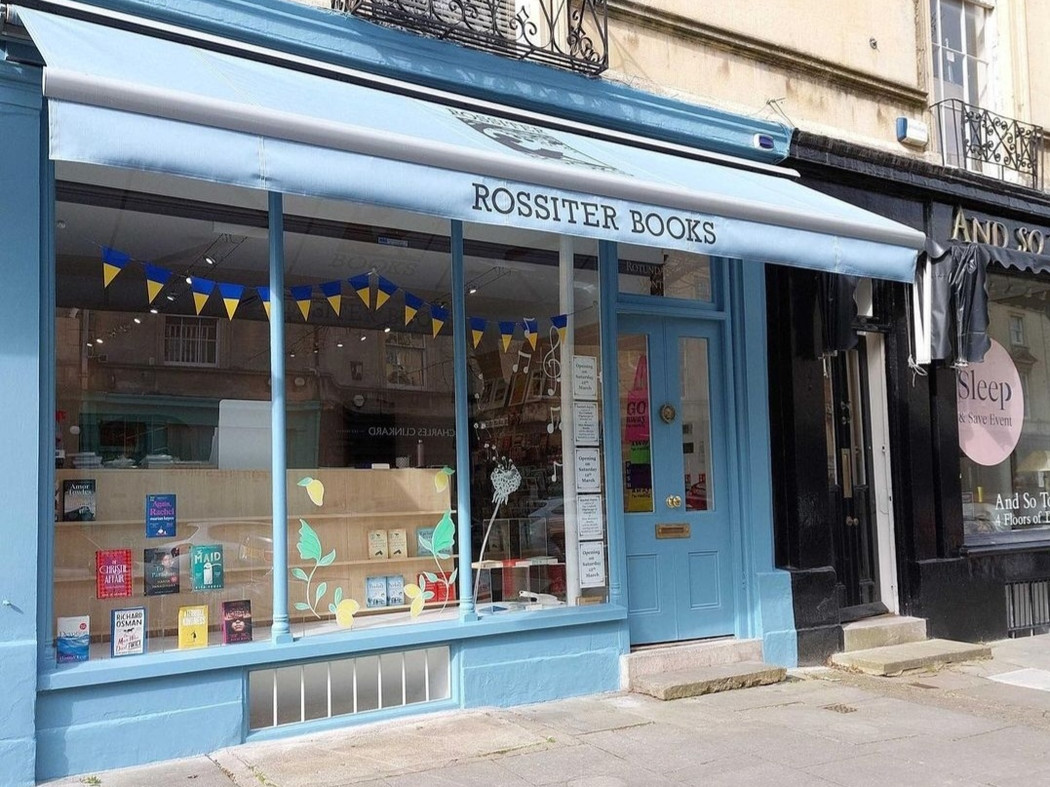 Could you please describe the final stretch of the route you take in the mornings to your bookshop?
Rossiter books has four shops and I work in three of them; Cheltenham and Ross-on-Wye which are in England and Monmouth which is just over the border into Wales. This is my home town, and I love the walk past St Mary's Church into Church Street where our shop is located. As I step onto the cobbled pedestrian street I pass The Savoy Theatre and Cinema on my right where we often hold author events and some galleries on the left before reaching our shop. I unlock the door and breathe in the new book smell which greets me every morning.
Throughout the day … When the bookshop door opens and someone steps inside…
I always welcome customers as they enter the shop and now consider many of our regulars as friends. I love the interesting conversations we have, you never know what you are going to talk about on any given day and often add books to my ever growing tbr pile because of these chats.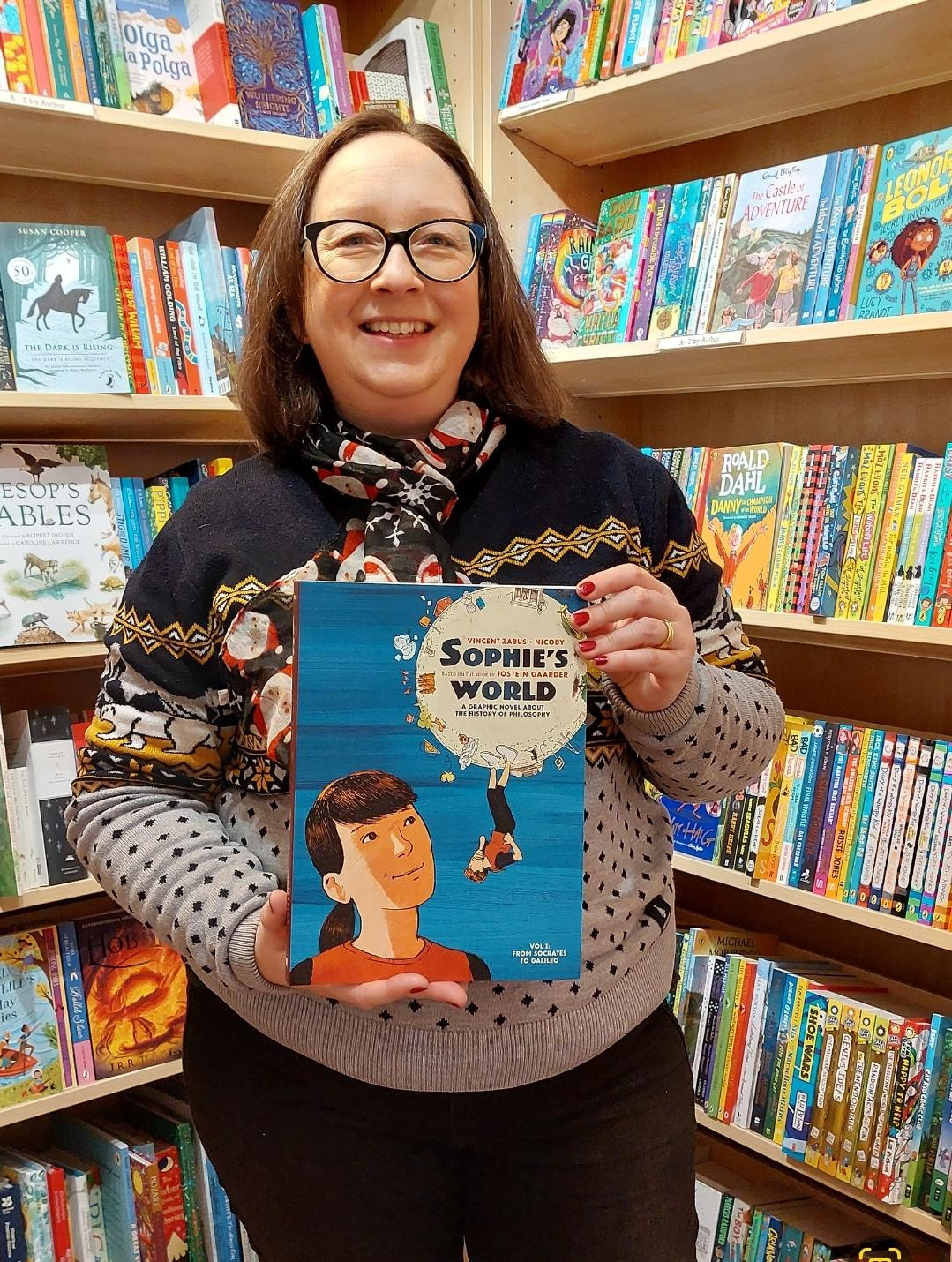 There is this wonderful thing that happens when we read. What is it?
You can live another persons life and travel the world through the pages of books. They are portals to escape into.
Many say they don't have the time to read. What can they do about it?
I read at night before I go to sleep, it's a great way to switch off and I always carry a book in my bag in case of emergencies!
Has a Norwegian book given you a reading experience that you remember with pleasure?
Sophie's World by Jostein Gaarder was the first book I read by a Norwegian author. I'll never forget the visualization in the book explaining different types of philosophy especially Plato's 'the myth of the cave'. I loved Lars Myttings The Bell in The Lake which has awakened a longing to visit Norway and step inside a stave church. I am looking forward to reading Berlin Poplars by Anne B. Ragde which was recommended on the NORLA website.
Our slogan as Guest of Honour is "The Dream We Carry". What is your dream?
My dream is to be snuggled up under a blanket in front of a fire with a good book, a cat on my lap and a cup of tea next to me. The perfect way to spend a winter's evening.
Read more
Visit the website of Rossiter Books.
Read about Bookstore Buddy Rustie Baker here.
NORLA's Bookstore Buddies
NORLA initiated a bookseller strategy as part of Norway being Guest of Honour at the 2019 Frankfurter Buchmesse. And we were very happy to get to know, and cooperate closesly, with great booksellers all over Germany and also Switzerland.
Read the interviews with our Bookstore Buddies here (also available in German).
When Norway was Guest of Honour at the Warsaw Book Fair in May 2023, we also befriended three Polish Bookstore Buddies.
Read their interveiw here (also available in Polish).