News from NORLA
Change of chairman of the board at NORLA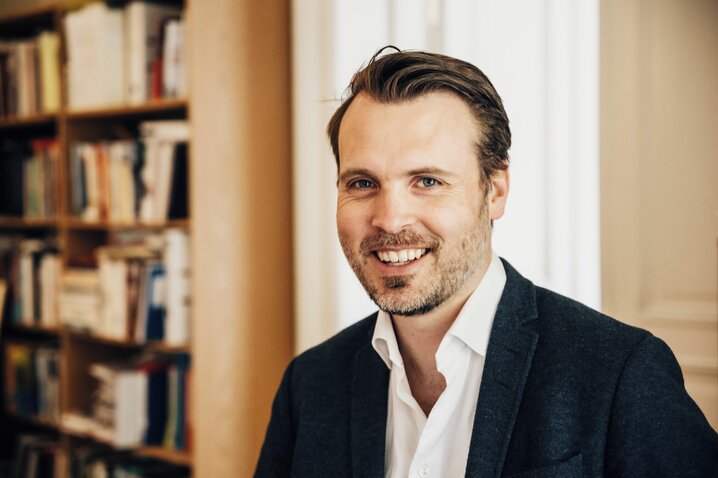 Arne Vestbø. Photo: Ilja C. Hendel
We thank NORLA's chairman of the board Aslak Sira Myhre, director of the National Library, for his four years of effort. We are particularly grateful for the formidable contribution he made during NORLA's planning, implementation and the follow-up work for Norway as Guest of Honour at Frankfurter Buchmesse 2019.
At the same time, we welcome our new chairman of the board, Arne Vestbø, secretary general of the Norwegian Non-Fiction Writers and Translators Association, NFFO.
Vestbø states the following:
"I am happy and proud to be shown this trust, and look forward to working with the administration and the other board members in the years to come. The recently published evaluation of the Frankfurt initiative shows that NORLA has done a huge amount that can be built on, and its staff have succeeded in maintaining this impressive push despite the pandemic leading to many changes to the immediate plans after the Guest of Honour project in 2019. It is of course challenging to work internationally when the world's borders are effectively closed. But together we now have to ensure that the coronavirus caused just a delay – and not a breach – in what continues to be a strong focus on Norwegian literature abroad."
See NORLA's board here.