News from NORLA
Johanna Domokos - February's translator of the Month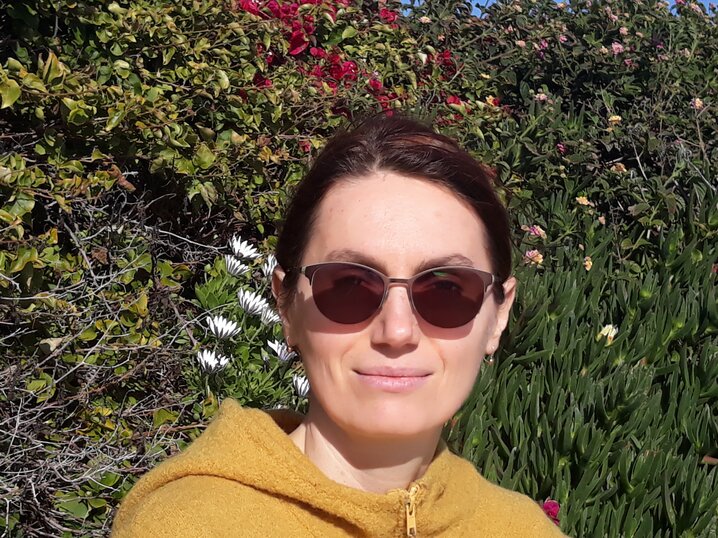 Johanna Domokos
The Translator of the Month for February is the comparative literary scholar, editor and translator Johanna Domokos. She is Associate Professor at the Faculty of Arts at Károli University in Budapest, and the coordinator of the Translation and Book Production Laboratory at the University of Bielefeld's Faculty of Language and Literature. Together with her students – who studied Sámi language just for the projects- she published about a dozen books of Sámi and Nordic literature in German, English. For the 2019 Bookf Fair in Frankfurt together with Chsritine Schlosser and Michael Riessler they publish the first comprehensive anthology of Sami poetry translated into German. Their work is supported by NORLA.
Where (how) did you learn the Sami language? And how did you become a translator of Sami literature?
For 1992-93 I got a CIMO scholarchip to study Finnish language and Finnougristics at the University of Helsinki.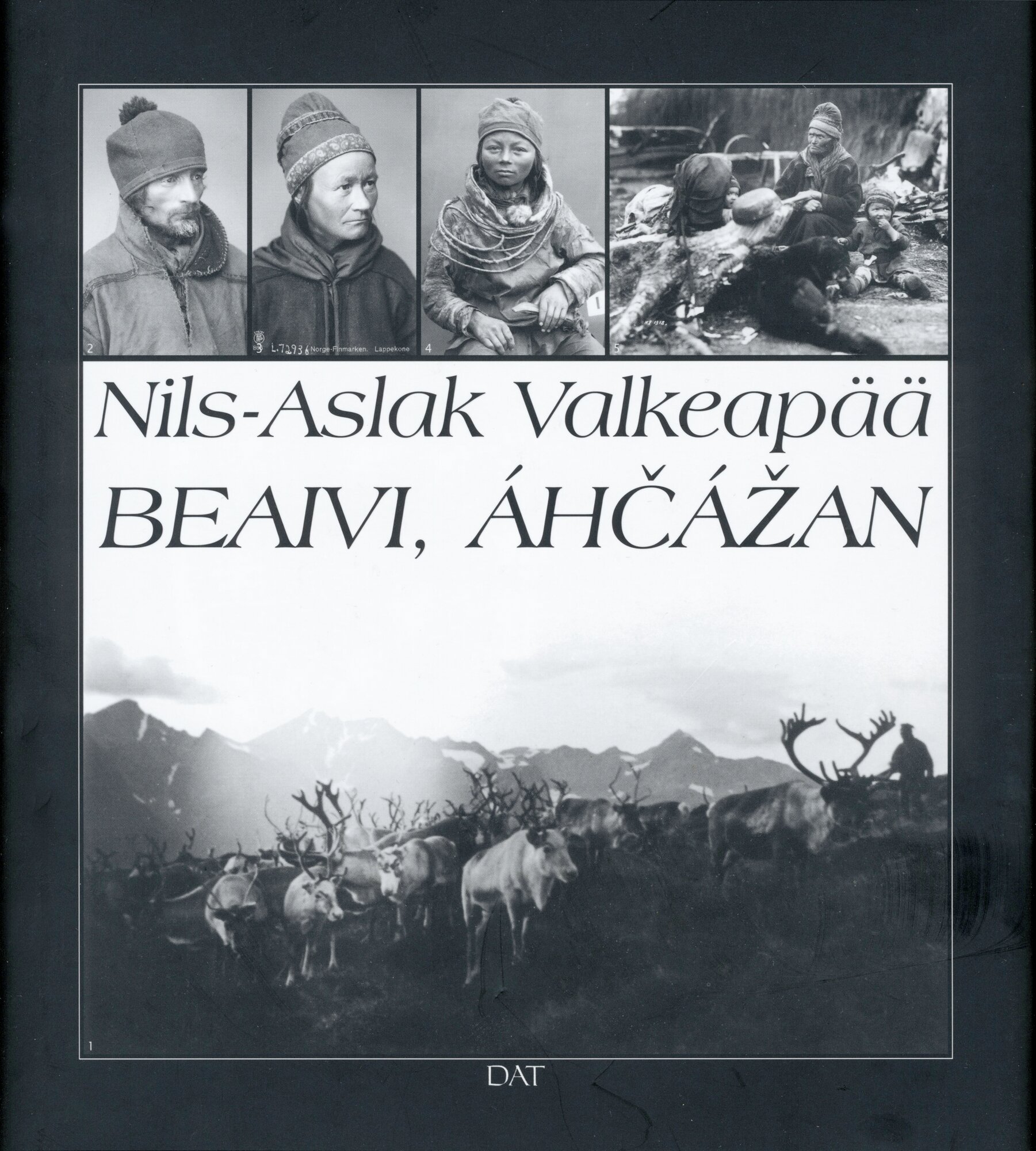 Right after my arrival I visited the Academic Book Store in Helsinki, and at the front desk a very special book struck my attention. It was the poetry and documentary photo book of Nils-Aslak Valkeapää, which was awarded with the Nordic Council's Literature Prize in 1991. Being already a publishing young poet and a curious student, I decided to sign up for the North Sámi classes of Irja Seurajärvi-Kari at University of Helsinki, and to translate the book. It wook me four years, and the book was ready in Hungarian (my mother tongue).
We have understood that the antology is translated in cooperation with students from your faculty. Please tell us a little more about how many student of Sami languages you have. And how have the translation process been organised?
In early 2013 I started to work with my students from University Bielefeld (Germany) in several seminars on four book projects all related to Sámi literature and culture to be published for the 2014 Book Fair in Frankfurt (Guest: Finland).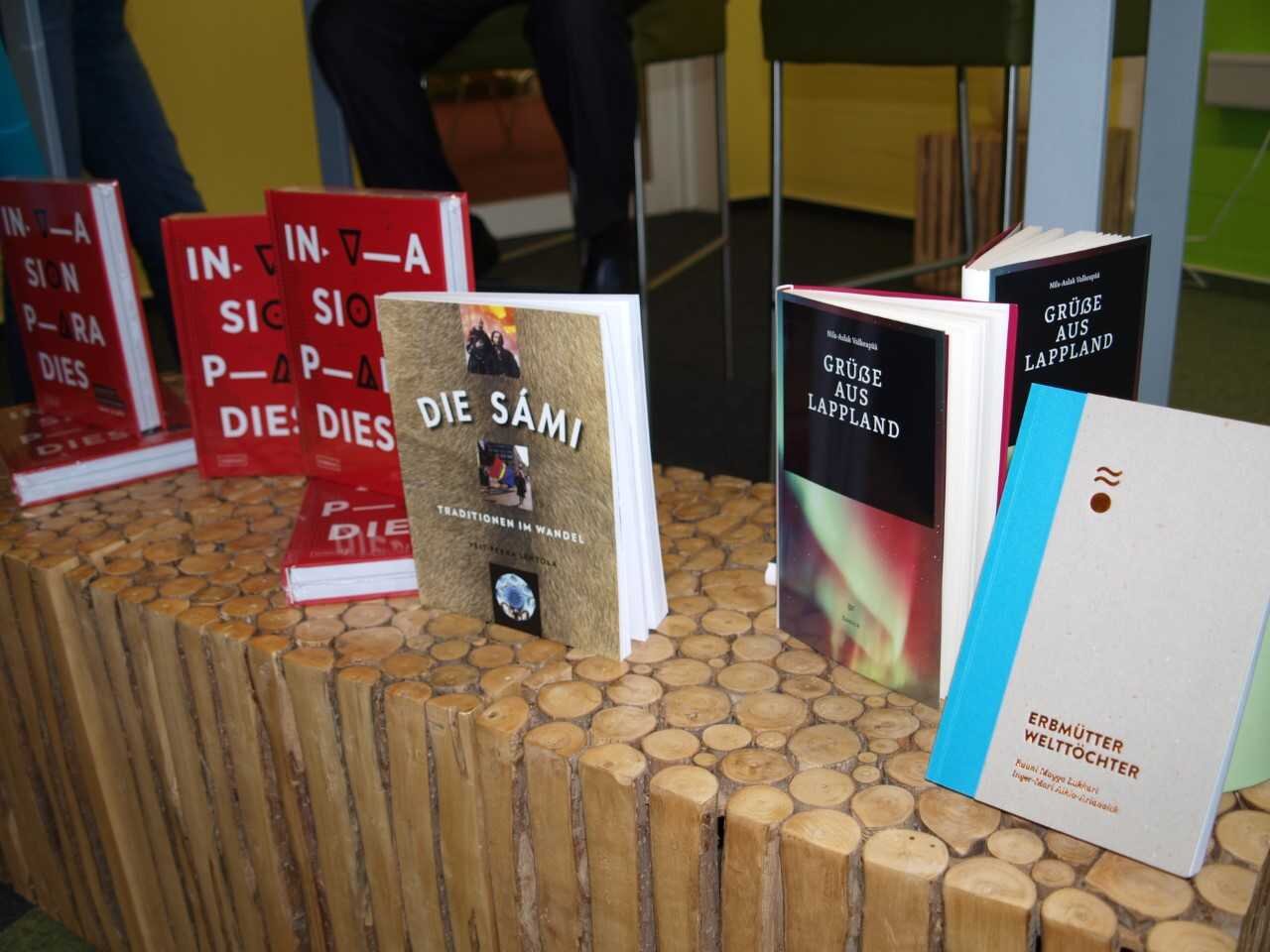 Since than the projects work with a pyramide structure. After the context, content and style of the book is deeply discussed, the text is brocken down into small units. After these small unites are translated by individual students, and revised by their collegues, larger units are given to just a few, talented students for lecturing the texts. At the end the whole manuscript goes to only one person. This person is a qualified literary translator or a student who qualifies for this work. In the first years we have been accompanied by the literary translator Christine Schlosser, who knows North Sámi, as well. Some of the texts have been translated from English (e.g. the book of Veli-Pekka Lehtola on Sámi culture), others from Sámi (in case of literary works).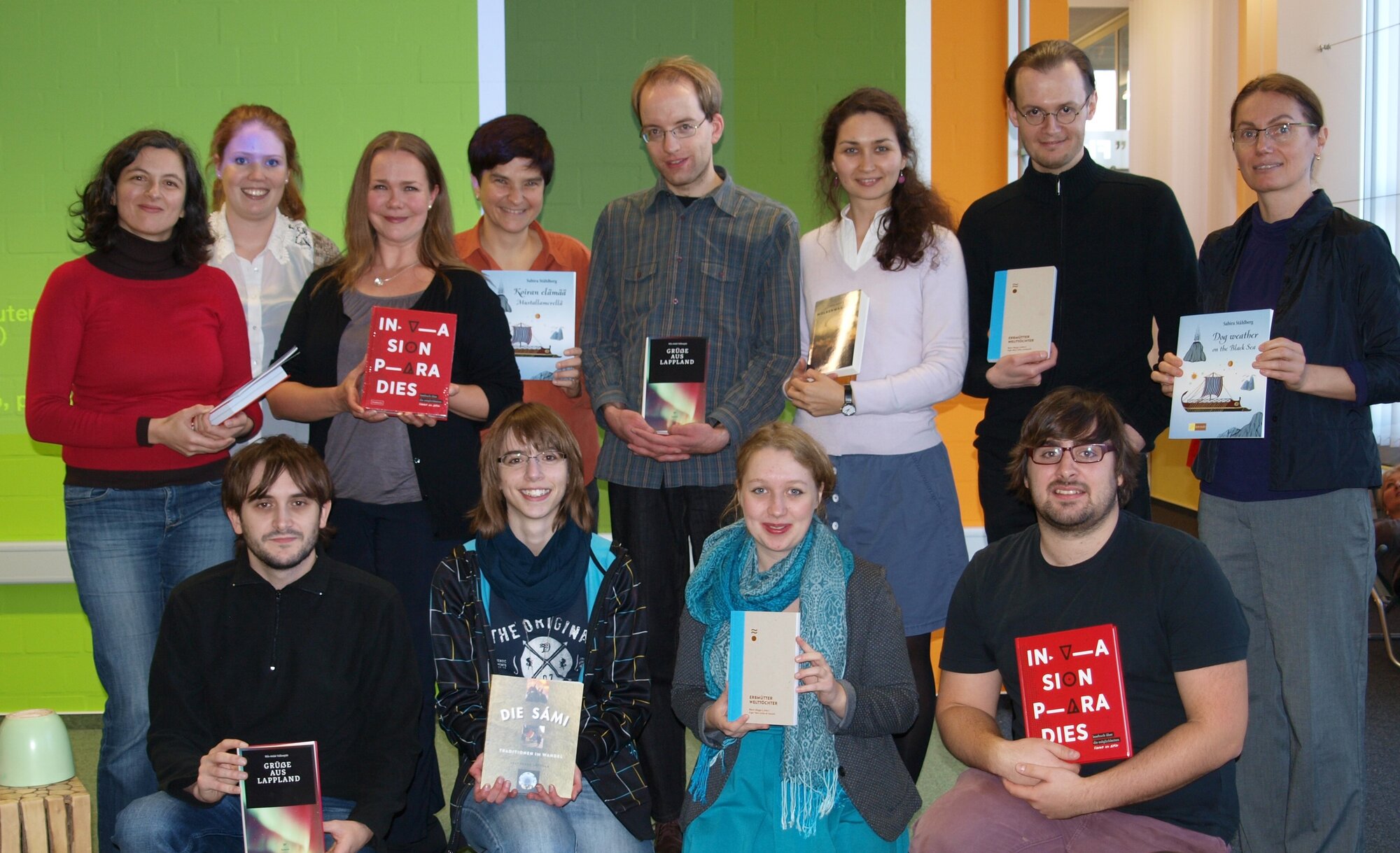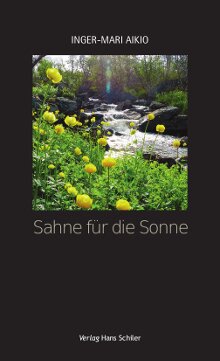 For the Sámi books I have been offering a special class, taken up by fifteen students. These students learned how to find out the meaning of the texts by using Sámi-German grammars and dictionaries while they were put to make the interlinear translations of Sámi poems. This is how the English and German bilingual book of Inger-Mari Aikio was made (Sahne für die Sonne, Cream for the Sun published in 2018 by Shiler, transl. By Gruppe Bie, German lit. transl. by Anna Lenz, English literary translation by Georgina Willms). One of the students translated a whole book from Niillas Holmberg (Der dem Wind auf dem Schoß sitzt by Katrin Merz), and Christine Schlosser trandlated two poetry volumes, one by Rauni Magga Lukkari, the other one by Inger-Mari Aikio (published in one under the title: Erbmütter – Welttöchter, 2014 Eichenspinner). Each project is individualy structured. In some of them we have 60 students, in other ones just a few. In several projects we work together with the Finnish Leturer, Sanna Grund and her students.


The Sámi-German antholgy project is again completely different. The translations are done by Christine Schlosser, the printing process is lead by Michael Riessler, and I am mainly responsable in choosing the authors and texts and asking the rigths. However we all three help each other out in every respect.
How did you go about chosing the texts and authors included in the anthology?
The most important principle is for us to show the historical dimension, the areal complexity and the two kinds of multilinguality of the rich Sámi lyrical tradition.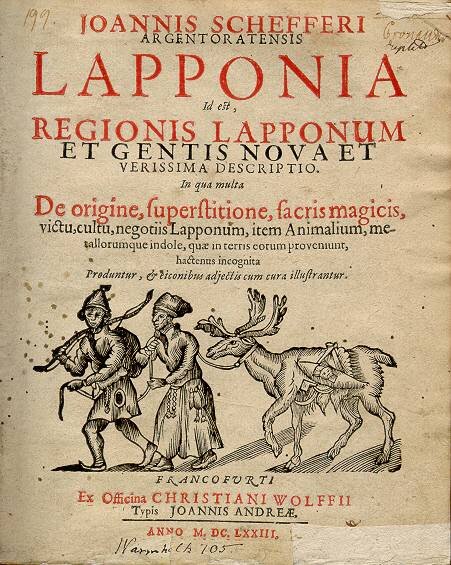 Sámi poetry goes back to 1672, when the Sámi student author Olaus Sirma provided two yoik poems to Johannes Schefferus (who published them in his well received book Lapponia). These poems were already written in free style (no strict rhymes, no strophes), so they were already then «modern».
Sámi poetry picked up for the antology contains both old and modern yoik poems as well as poetry in its strict sence. The anthology will include as well as older as contemporary poems from all the Sámi literary languages (South Sámi, Pite Sámi, Ume Sámi, Lule Sámi, North Sámi, Inari Sámi, Skolt Sámi, Kildin Sámi, Ter and Akkala Sámi). Some authors write in the official languages of the Nordic States (Noorwegian, Swedish, Finnish and Russian), as well as English, and these languages will be also present in the book. At the end, the book will contain both the originals as well as the German translation, which will suit the openness towards multilingual publications of the German anthology market.
Is there a particular Sami book that is close to your heart? And why is this?
The above mentioned book of Nils-Aslak Valkeapää, Beaivi Áhčážan (Solen, min far) is still my favorite, and there is some hope, that it will be published in German for the 2019 Frankfurt Book Fair, too. The translation of Christine Schlosser is since 3 years ready.
But there are many other excellent poetry books, like the newly released book of Niillas Holmberg (Juolgevuođđu, meaning Sole) or other ones by Rauni Magga Lukkari, Rawdna Carita Eira or Inger Mari-Aikio.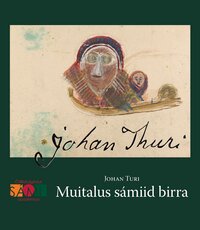 From the prosaists let me mention Kirste Paltto, Jovná Ánde Vest, Áilu Gaup, Gerd Mikalsen and Sigbjørn Skåden. The first Sámi secular book by Johan Turi Muitalus sámiid birra ("An Account of the Sami") is still the best seller of Sámi literature world wide. Twice it has been published for example in German, and in both cases the book sold out in many thousand copies in short time.
Is there a Sami book that you long to translate into German?
I am interested in translating Sámi dramas into German. Presently we work with my student Gruppe Bie on dramas written by an other very talented Sámi author and actor, Sara Margrethe Oskal. The only drama of Nils-Aslak Valkeapää would be one of the next projects after the original is published and the rights are cleared.
Read more
Read more about Gruppe Bie from the University of Bielefeld here (in German).
About Johanna Domokos here (in Finnish).
On Sámi culture and literature (on the website of University Texas, concept by Prof. John Weinstock) here.
Read the interview in German here, or in Norwegian here.
See the covers of more books by Sami authors/about Sami themes published in translation through subsidies from NORLA here
See other translators interviewed in our Translator of the Month series here.