News from NORLA
Karolina Drozdowska – Translator of the Month for August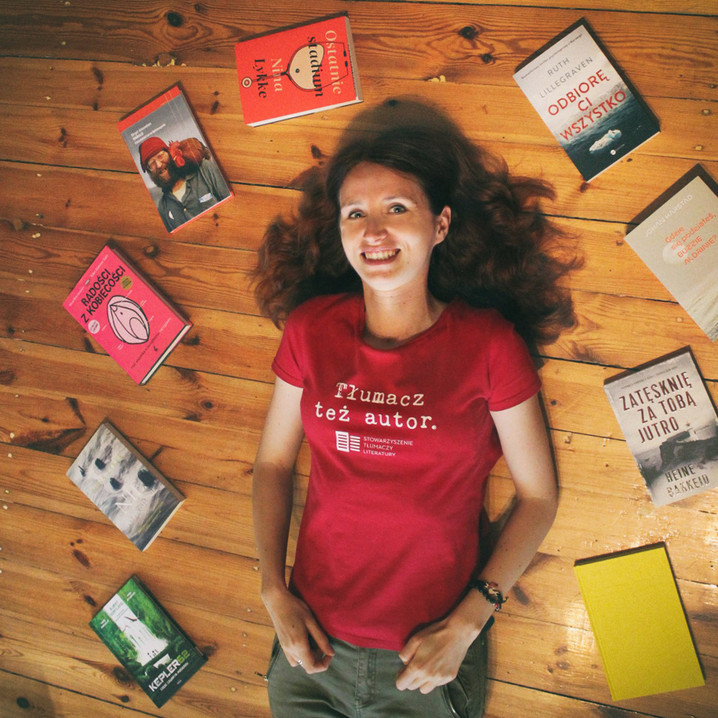 Karolina Drozdowska. Photo: Katarzyna Dawidziuk.
August's Translator of the Month is Karolina Drozdowska from Poland. She works mainly with fiction and her translation of Nina Lykke's novel Natural Causes (original title "Full spredning") has just been published in Poland by the publisher Pauza. In addition to being a translator, Karolina is an assistant professor at the Institute of Scandinavian and Finnish Studies at the University of Gdansk and she is also secretary of the board at the Polish Literary Translators' Association (Stowarzyszenie Tłumaczy Literatury).
In 2013, Karolina won NORLA's causerie (kåseri) competition with her text about series of commercial fiction, Jens Bjørneboe and leading a double life. She has translated more than 90 books.
In our interview we gave her a challenge: What question should we have asked you?
«Ask about my position in the Polish Literary Translators' Association! Since September 2020, I have been the board secretary of this great organization that brings together over 400 translators who translate both into and from Polish. The association does a great job for the industry. In Poland, fiction translators operate in a difficult market, we have neither a standard contract nor fixed rates and are often "forgotten" in reviews and mentions of books that we have spent a lot of time and effort on. But luckily there have been changes in recent years, also thanks to the association's activities.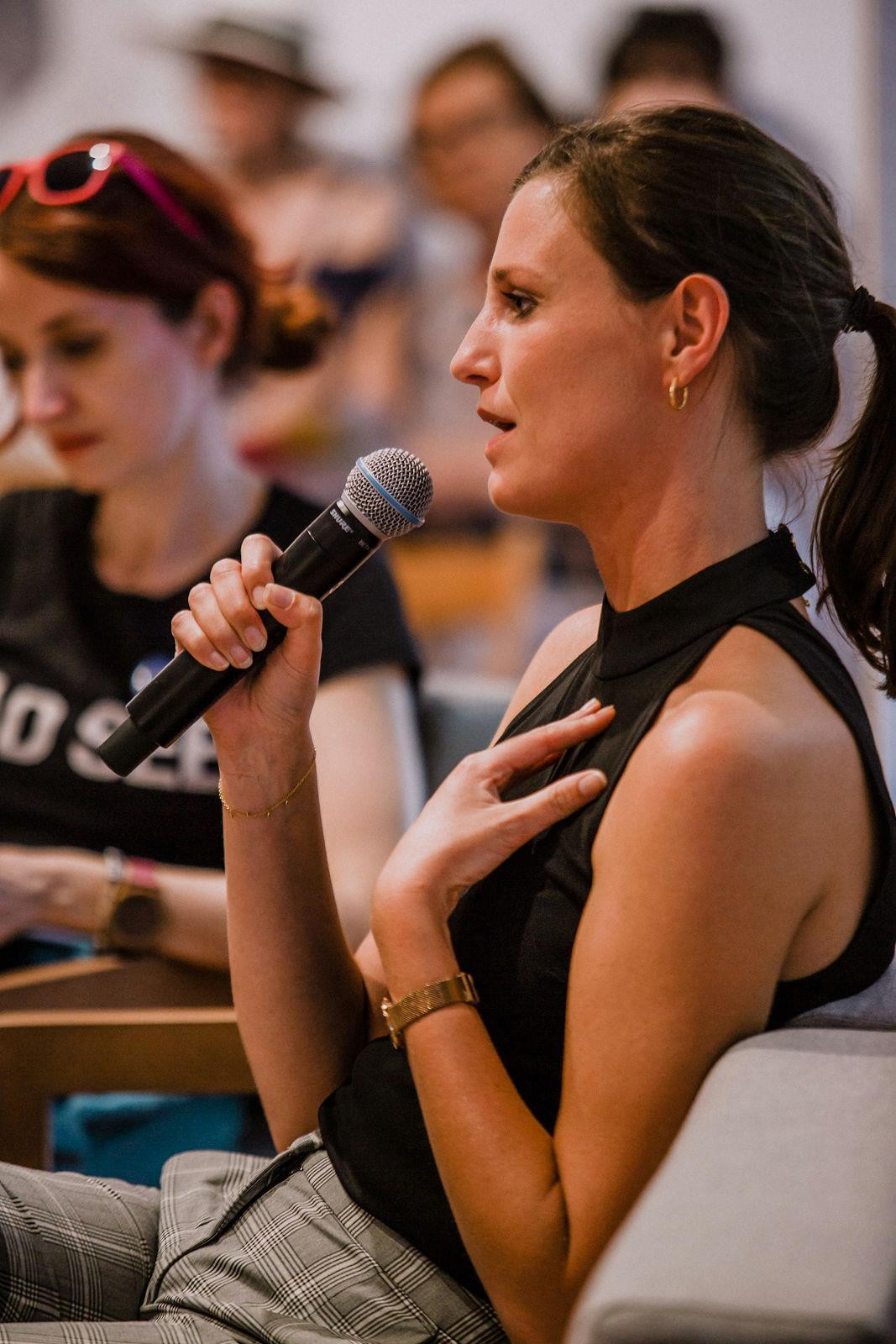 The visibility of translators has increased, and due to this fact the rest of the actors on the market have begun to take us more seriously. One of our slogans is "Tłumacz też autor", "A translator is also a writer", which is something I myself believe strongly. Authors are, of course, in the forefront, but it is we who convey their books and give them a voice in our language. Therefore, we deserve respect, visibility and good practical solutions, such as better contract terms or higher rates. And last but not least, I have met many wonderful colleagues through the association – as a fiction translator you can easy feel lonely and so this community means a whole lot to me.»
Read more about the association (in English) here.
Those of you who understand Norwegian can read Karolina's Translator of the Month interview in full here.
Read more
Learn more about Karolina on Books from Norway.
See her academic research (in Norwegian, Polish and English) here.
Other translators interviewed in our Translator of the Month series.