News from NORLA
Kateřina Krištůfková - April's translator of the Month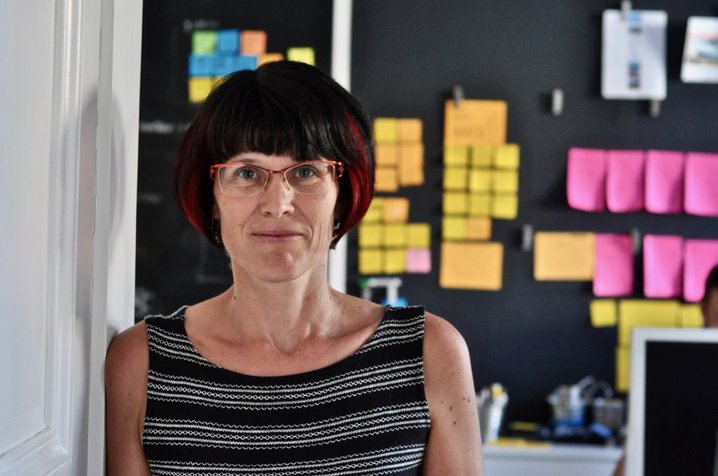 Kateřina Krištůfková. Photo: Jakub Goldmann.
April's translator of the month is Kateřina Krištůfková from the Czech Republic. She is the elected leader of the newly established association for translators of Nordic literature in the Czech Republic: Překladatelé Severu (Czech Translators of the North).
Kateřina is a very experienced translator having translated over 40 titles from Norwegian, for both adults and children. Her translation of Astrid Lindgren's biography, written by Agnes-Margrethe Bjorvand and illustrated by Lisa Aisato, was recently nominated for the Czech Republic's most prestigious children's book prize, The Golden Ribbon, in the category for translated non-fiction for children.
Read more about Kateřina at Books from Norway.
Those of you who understand Norwegian can read her Translator of the Month interview here.
Read more
See other translators interviewed in our Translator of the Month series here.