News from NORLA
Mariya Nikolova - Translator of the Month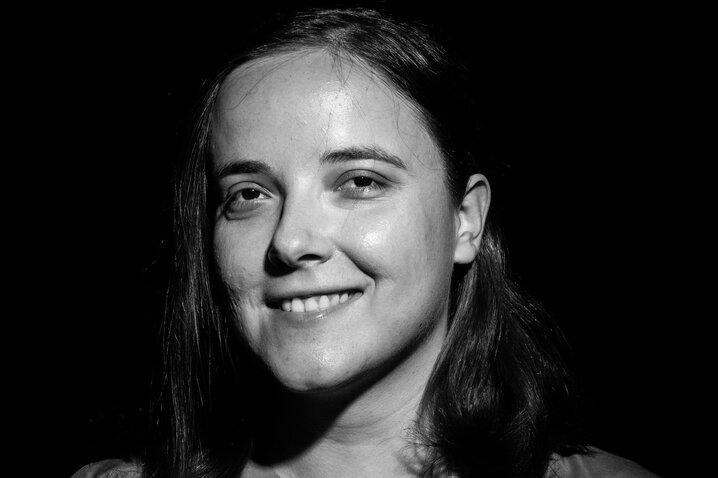 Mariya Ilieva Nikolova
Our December translator of the month is Mariya Ilieva Nikolova, from Bulgaria. Mariya has a master's degree in Scandinavian studies – language, culture and translation – from the University of Sofia, and has mostly translated Norwegian fiction including novels by Roy Jacobsen, Vigdis Hjorth and Karl Ove Knausgård. In addition, she has translated thrillers and crime fiction (as well as from Swedish), poems by Olav H. Hauge, Ibsen's An Enemy of the People for a theatre production, and Jostein Gaarder's children's book The Solitaire Mystery. Her most recent translation is the non-fiction book Women in Battle by Marta Breen and Jenny Jordahl.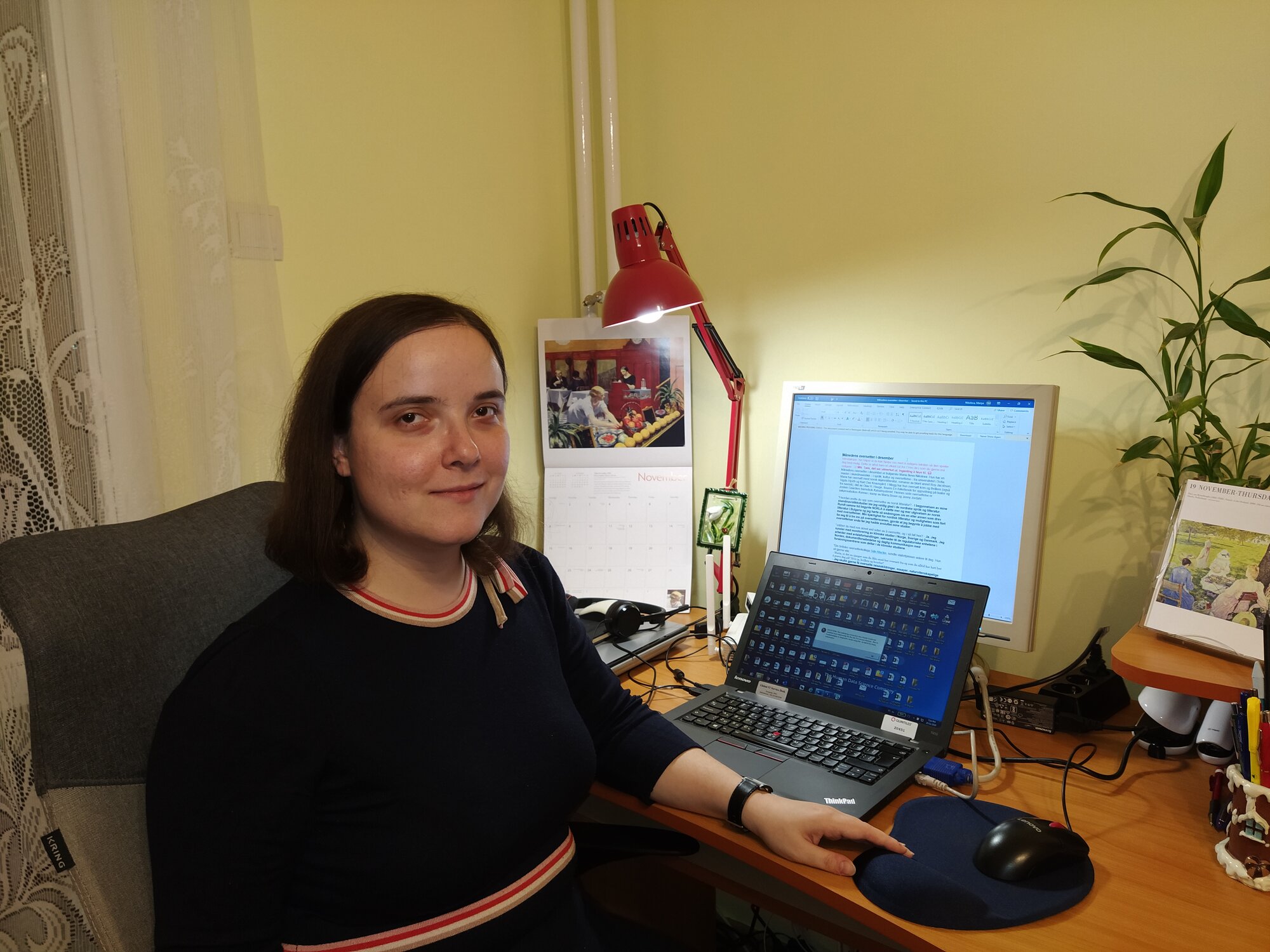 Learn more about Mariya on Books from Norway.
Those of you who understand Norwegian can read her Translator of the Month interview here.
Read more
See other translators interviewed in our Translator of the Month series here.