News from NORLA
Martin Aitken - December's translator of the Month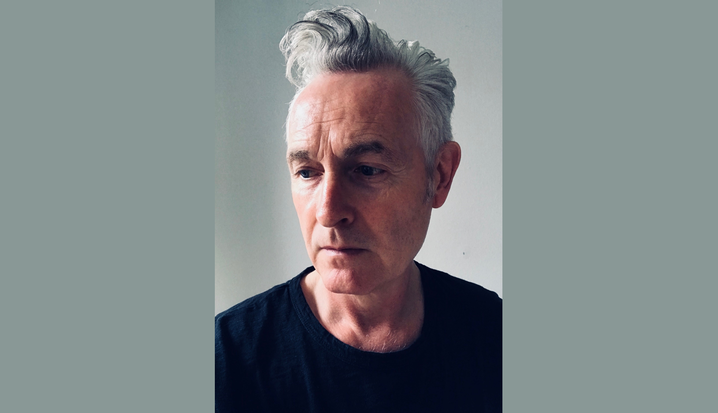 December's translator of the month is Martin Aitken, from England. His very first literary translation from the Norwegian was "My Struggle" by Karl Ove Knausgård, together with Don Bartlett!
Martin was recently shortlisted for the coveted National Book Awards in the US for his translation of Hanne Ørstavik's novel Love. And now they are long-listed in the PEN America Literary Awards 2019 for best translation!
His most recent translation is the children's book Estragon's Stories. The Rat Catcher of Sorø, written by Gaute Heivoll and illustrated by John Kenn Mortensen, which he has translated into Danish(!). Martin has also translated an impressive number of Danish novelists.
Read more about Martin at Books from Norway or see his profile on Society of Authors here.
Those of you who understand Norwegian can read his Translator of the Month interview here.
Read more
See other translators interviewed in our Translator of the Month series here.