2023-05-02
Meet our Translator of the Month for May - Ardashir Esfandiari
Ardashir Esfandiari has translated books from Norwegian to Farsi over many years. He also writes his own poetry in Norwegian. Get to know this month's translator!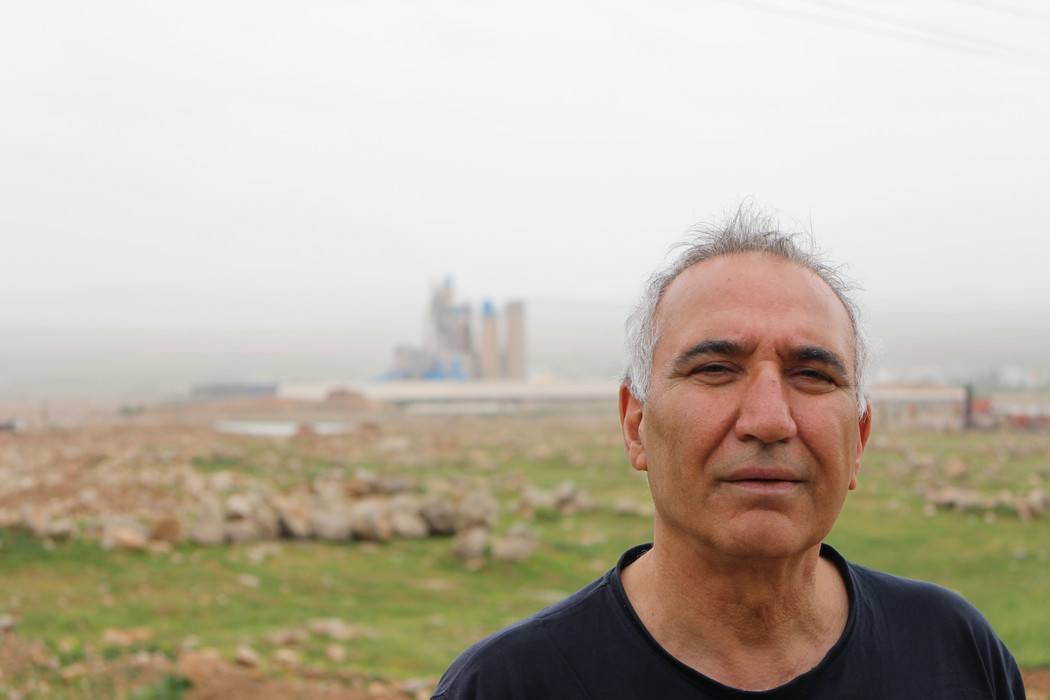 Ardashir is a Norwegian-Iranian author and translator, translating mainly from Norwegian to Farsi. He is a member of the Norwegian Non-Fiction Writers and Translators Association (NFFO), and his translations of both non-fiction, fiction and poetry is published at renowned publishing houses in Iran and Sweden. His translation of Trond Berg Eriksen's Nietzsche og det moderne was awarded one of the ten best translated non-fiction titles by the Iranian publishing house Poresh in 2010.
Ardashir also writes his own poetry. His poetry collections are زیر هلال ماه (Under halvmånen, published by Utbildningsförlaget in Angered, Sweden, 2000) and بی سیما تر از باد (Mer ansiktsløs enn vinden, published by Nashre Porsesh, Esfahan, Iran).
You can read the full interview in Norwegian here, but below is a taster in English:
You translate from Norwegian to Farsi. Are there any cultural phenomenon or linguistic differences that make your work challenging?
I find that the challenges often turn up in the details. The word "gift" (poision) for instance, only means dangerous substance in Persian, whilst it can mean different things in Norwegian. This is for instance very evident in the novel Gift by Alexander Kielland. Here the word "gift" has three meanings: marriage, religion and a dangerous substance. These kinds of things can sometimes prove difficult.
Read more
Learn more about Ardashir on Books from Norway
Those of you who understand Norwegian, can read Ardashir's Translators of the Month interview in full here
Other translators interviewed in our Translator of the Month series