News from NORLA
Michiel Vanhee - Translator of the Month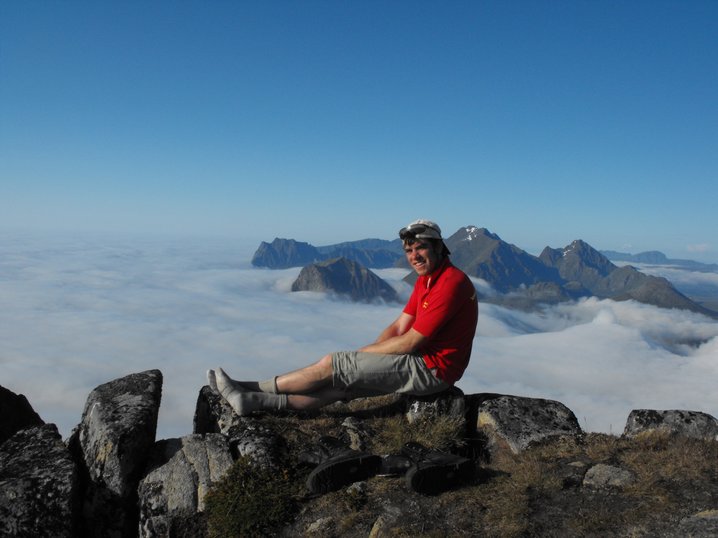 Michiel Vanhee
June's translator of the month is Michiel Vanhee from Belgium, who translates into Dutch. He works with books of all genres and soon his latest translation will be out; Vinland, the second novel in the popular Jomsviking series by Bjørn Andreas Bull-Hansen.
In addition to being a translator, Michiel has worked as tour guide in the Lofoten islands in 2005, 2008 and 2009 – using six* different languages! When he lived in the north, he even spent some time slaughtering salmon in the winter months. He has also had some, according to himself, rather boring office jobs in Belgium (including working in the translation department of the European Commission in Brussels) before deciding to become a full-time literary translator in 2014.
*Michiel speaks not only Dutch and Norwegian, but also English, French, German and Russian.
Learn more about Michiel here.
Those of you who understand Norwegian can read his Translator of the Month interview here.

Together with his wife and translator partner, Sofie Maertens, Michiel has written a Dutch language tour guide to the Lofoten islands. Read more here.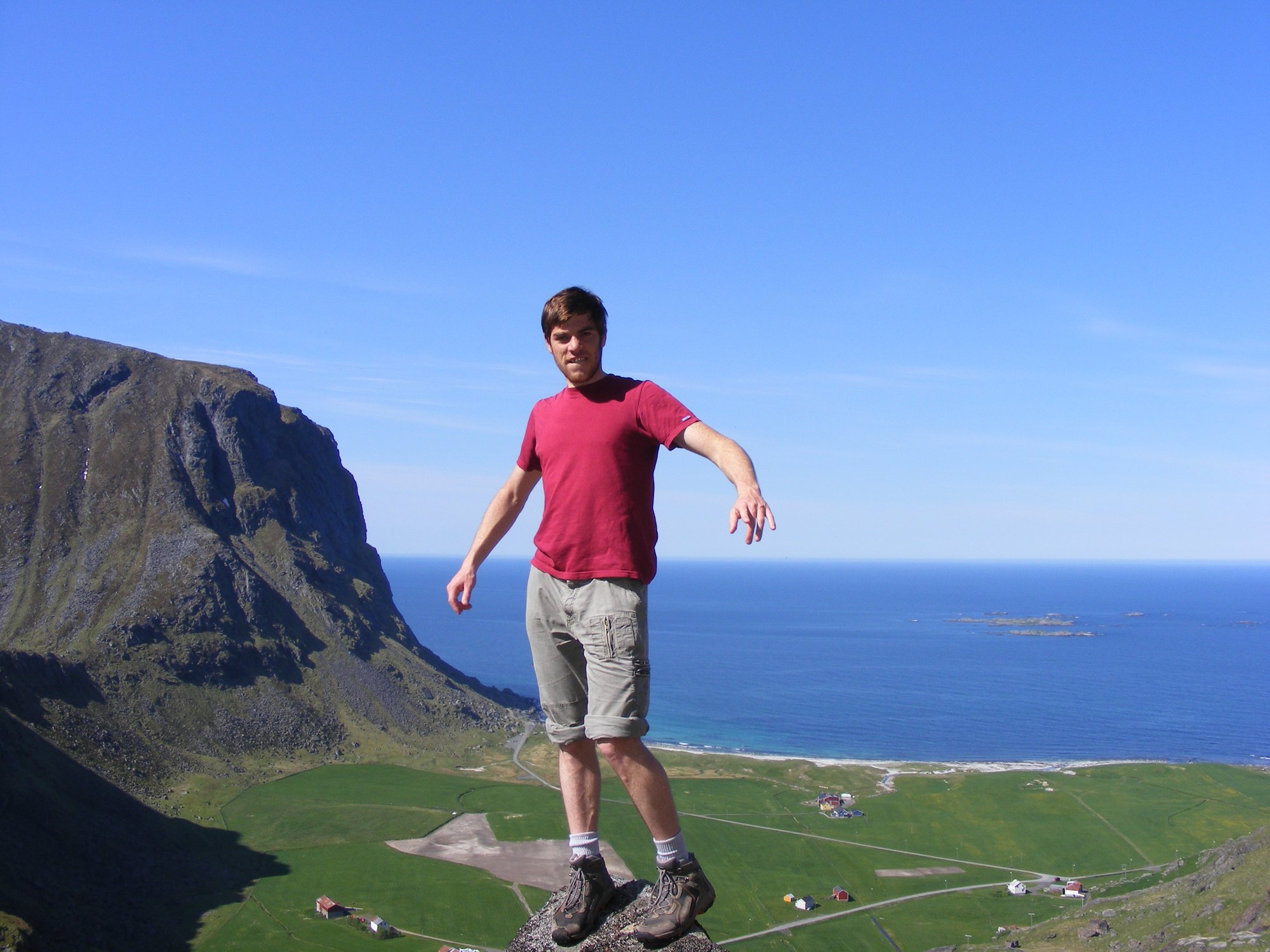 Read more
See other translators interviewed in our Translator of the Month series here.