News from NORLA
NORLA's Annual Report 2020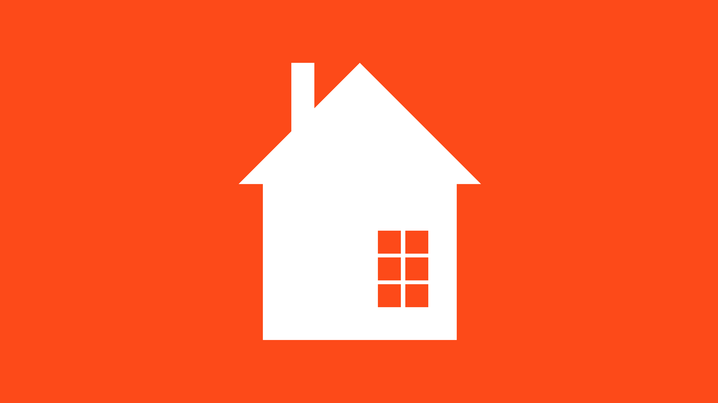 In a year where so much change has occurred because of a pandemic, the interest in Norwegian literature abroad has remained remarkably high.
In 2020, NORLA received a total of 660 applications for translation support – a record number (read more). NORLA's plans needed to adapt to the demands of the corona situation, so all our activities for promoting Norwegian literature were changed to digital alternatives. Through the use of "digital authors" and the development of digital book trade meetings, Norwegian literature has not only reached out it has also found new target groups and audiences. Now you can read more about all the exciting things that happened in 2020.
Read our annual report here (in Norwegian only).
See all NORLA's previous reports here.