2023-11-13
Poem of the Week, week 46: Dorothe Engelbretsdatter "You Souls"
Enjoy a weekly poem by authors from Norway, throughout the year.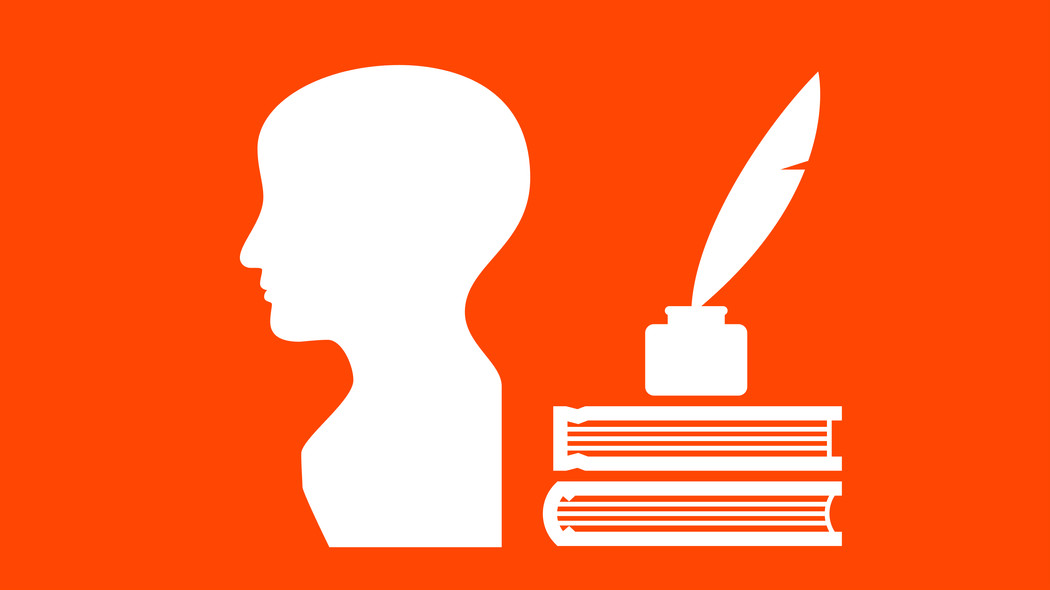 YOU
SOULS
You souls who as did Simeon
For heaven are so yearning,
Take leave of this world's Babylon,
This sin-cacked prison spurning,
Refuse not from this deep abyss
In peace to journey unto bliss,
When God's hour is approaching.
We are like some poor flock of owls
In places of confusion,
Laboriously we roam and prowl
Where rest is but illusion;
Here on this earth is no sure rest,
Nor is there any feathered nest.
In Meshech we are strangers.
Dorothe Engelbretsdatter (1634–1716)
Translated by John Irons at http://johnirons.blogspot.com
See the poem in Norwegian
Poem of the Week
Learn more about the series and see all poems here