News from NORLA
The Norwegian Festival of Literature - in your own home!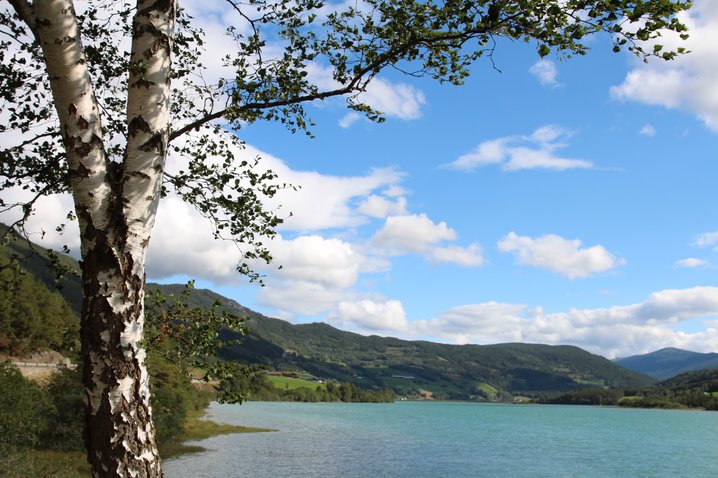 The river of Gudbrandsdalslågen, which flows into Lillehammer. Photo: Tone Kolaas, Kulturnett Innlandet
This time of year we normally set off for Lillehammer to take part in the enjoyable spring adventure which is called the Norwegian festival of Literature. This year, however, the festival goes digital (May 29 – 31) and the events will therefore be available for everyone to enjoy, all around the world!
NORLA's traditional seminars at Lillehammer also go digital, and we are thrilled to throw a world premiere Wednesday May 27, with a webinar for 17 translators of Norwegian literature for young readers!
Thursday 28 and Friday 29 we will be hosting a webinar for this year's Lillehammer fellows, i.e. 16 international editors of children's and YA literature. The event is organized in cooperation with literary agents and the Norwegian Publishers Association, with funding from the Norwegian Ministry of Foreign Affairs.
We're excited to share presentations by authors/illustrators of eight selected children's and young adult books. And last but not least: We look forward to meeting all the international participants in our own living rooms!
Read about our activities
See the festival program
Follow the festival on Facebook