2023-04-04
Translator of the Month for April - Eva Keckova
April's translator of the Month is Eva Keckova, who translates from Norwegian into Czech. She has studied Norwegian language and literature at the University of Brno. In her thesis she focused on the Norwegian organization Nansenhjelpen, which also helped Czech refugees during World War II. As part of her research, Eva even managed to trace some of these refugees all the way to Australia.
Eva worked for a while in Norway as an interpreter during the contruction of a tunnel, and thought it was cool. She likes to travel, but as she now has four-year-old twins, she has spent the last few years mainly in the Czech Republic. Eva works as an editor at the publishing house Host, and when she is not reading or translating, she enjoys beeing outdoors.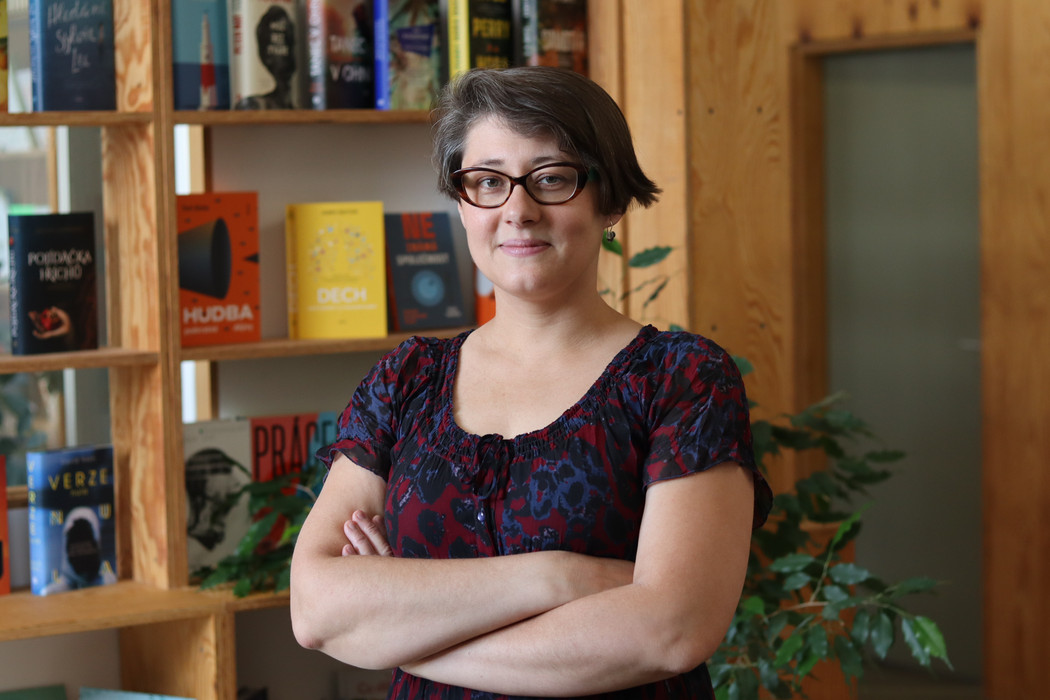 In our interview, we asked Eva:
Is there a Czech word/expression that you think is missing in Norwegian? Or a Norwegian word or expression that you think is missing in Czech?
I think the Czech "bastlit" is a good example. It means that you get something up and running – it's not perfect, and it could have been made better, but it works and that's enough, it's OK.
An example is when your husband puts a broken piece of a hockey stick under the rocking washing machine, instead of buying a brand new stand. And then the hockey stick stays there for 30 years.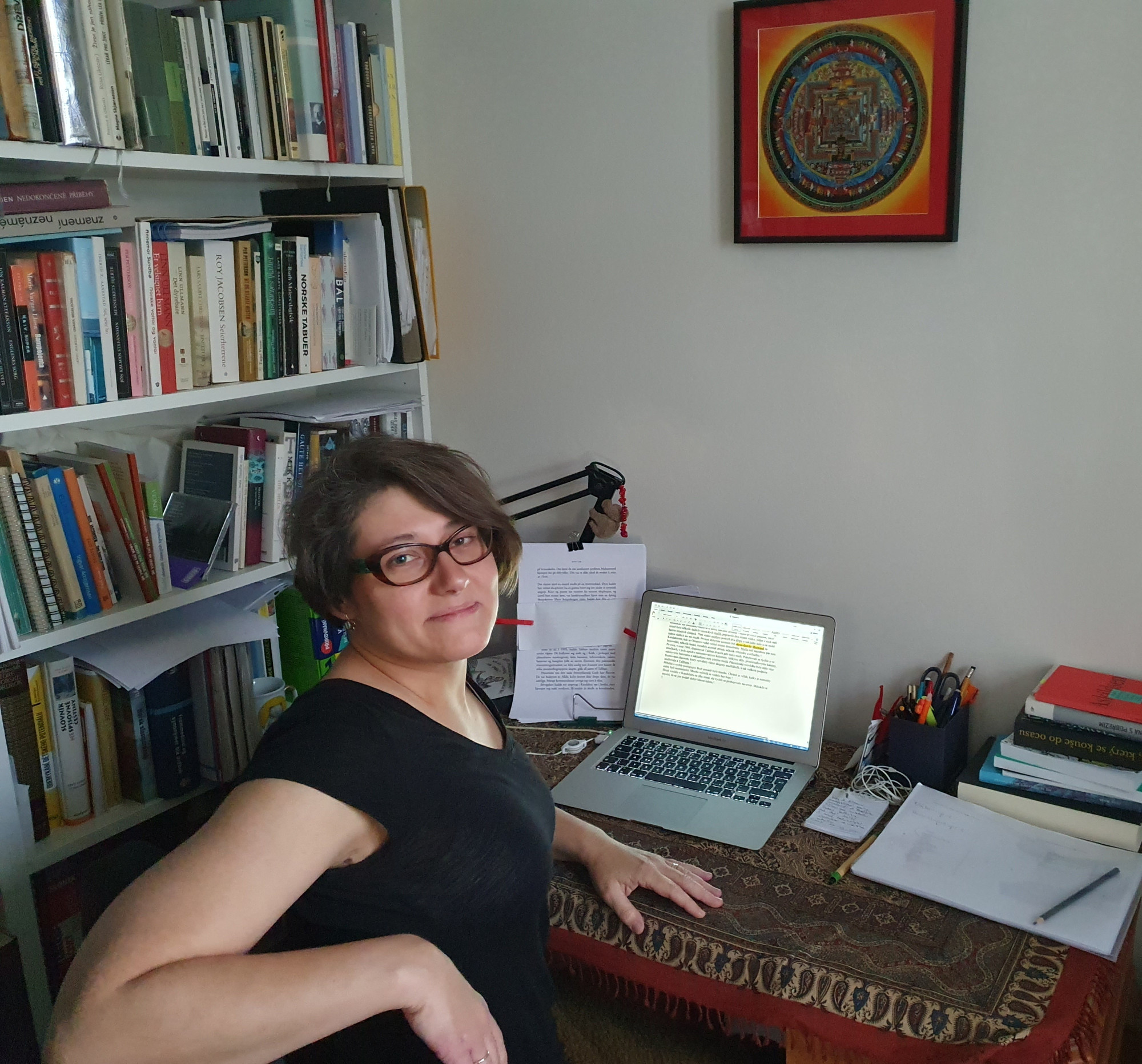 Read more
Those of you who understand Norwegian, can read Eva's Translators of the Month interview in full here
Learn more about Eva on Books from Norway
Other translators interviewed in our Translator of the Month series