News from NORLA
Nobuyoshi Mori - Translator of the Month for January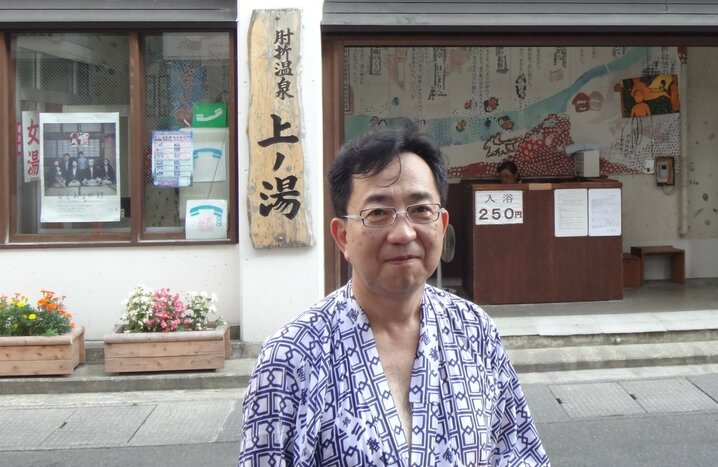 Nobuyoshi Mori
Our translator of the month is Nobuyoshi Mori, who translates into Japanese. He earned a bachelor's degree in Russian from Tokyo University of Foreign Studies and later a master's degree in German at the same university. In the period 1983-85 he studied Norwegian at the University of Oslo and since returning to Japan he has worked as a language teacher – and since 2006 as a professor. He has also taught German and Scandinavian languages (mainly Norwegian and Icelandic) at various universities and language schools. In March 2019 he retired, but still teaches Scandinavian languages part-time. He is now responsible for teaching Norwegian at the Japanese Ministry of Foreign Affairs to future diplomats who are to be stationed in Norway. He is a language teacher first and foremost, he says, but translates from Scandinavian languages when the opportunity presents itself.
His first translations were the following articles about language: "Norwegian. Icelandic. Faroese," in The Nordic Languages, by Allan Karker, Birgitta Lindgren and Ståle (eds.), Novus Forlag, 1997 and Hokuo no kotoba, Tokai University Press, 2001. He has also translated a play about Edvard Munch: Lifeblood, 2013; the poem "Song for Norway" from Poems and Songs, Hokuosekai no Kotoba to Bunka, Seibundo Press, 2007; a few poems by Jan Erik Vold and other poets, including "culture week" for a leading poetry magazine; and from Old Norse he has translated the sagas "Kormáks saga" and "Hallfreðar saga" in Sukarudo Shijin no Saga, Tokai University Press, 2005. Otherwise he has written articles and essays about language and Old Norse mythology, as well as books about German and Scandinavian languages.
We asked him if there is a Norwegian book that he longs to translate into Japanese: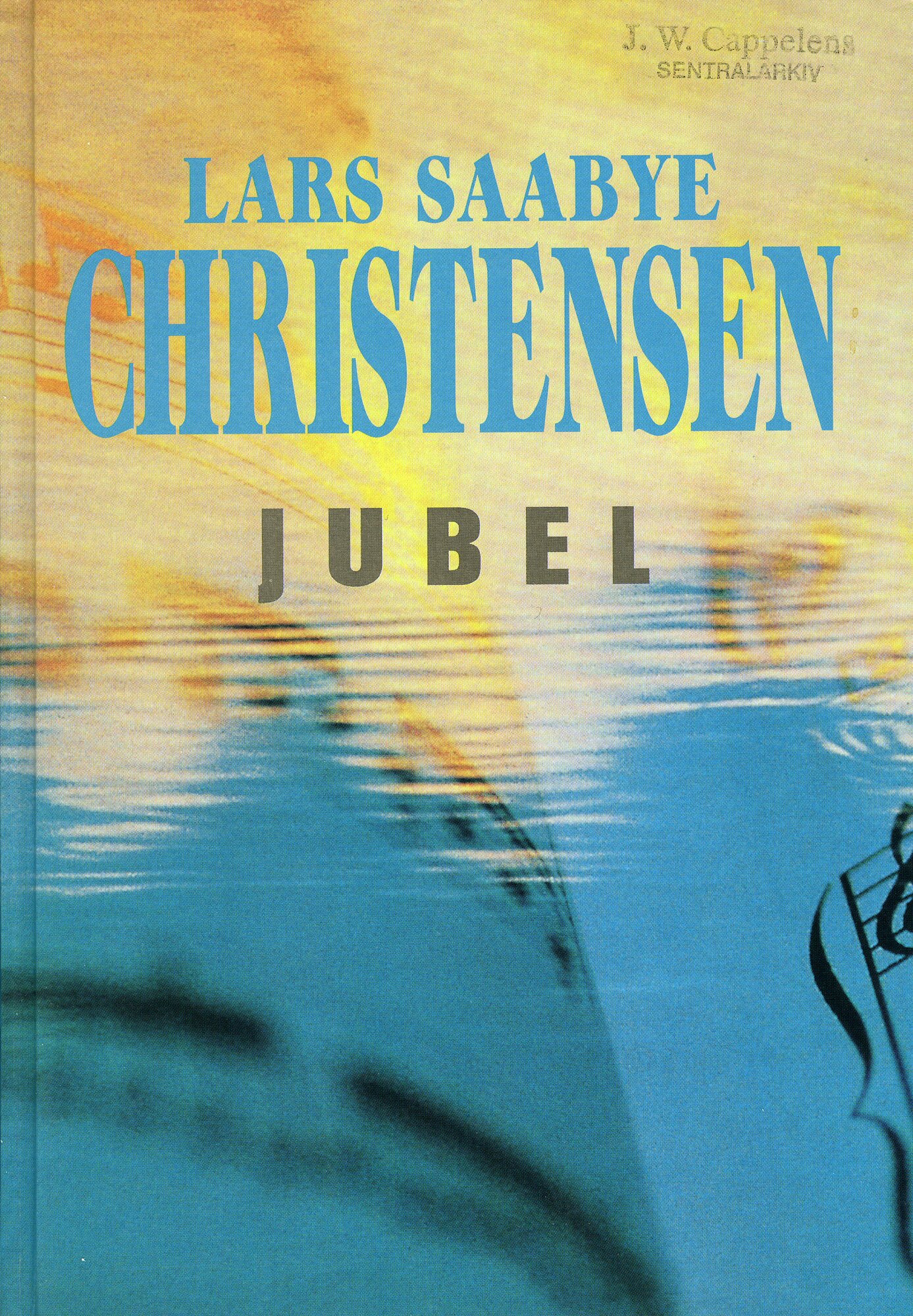 «Lars Saabye Christensen's Jubel, which I read approx. 25 years ago, after attending a seminar on modern Norwegian literature held at the Royal Norwegian Embassy in Tokyo. All participants received a couple of Norwegian books to read for assessment and one of mine was Jubel. I was immediately fascinated by the author's unusually poetic language, packed with refined humor and biting irony. Unusually masterful is his keen eye for his surroundings. Since I got to know his oevre, I have always tried to read him and dreamt that one day I would be given the chance to translate as many of his books as possible».
Learn more about Nobuyoshi on Books from Norway.
Those of you who understand Norwegian can read his Translator of the Month interview in full here.
Read more
See other translators interviewed in our Translator of the Month series here.