2023-11-01
Vusala Afandiyeva - Translator of the Month for November
Our Translator of the Month for November is Vusala Afandiyeva. She translates from Norwegian and Swedish to Azerbaijani. Some of the authors she has translated include Per Petterson, Arne Svingen, Åsne Seierstad, Kjersti A. Skomsvold, Maria Parr, Hedvig Montgomery and Swedish Åsa Lind.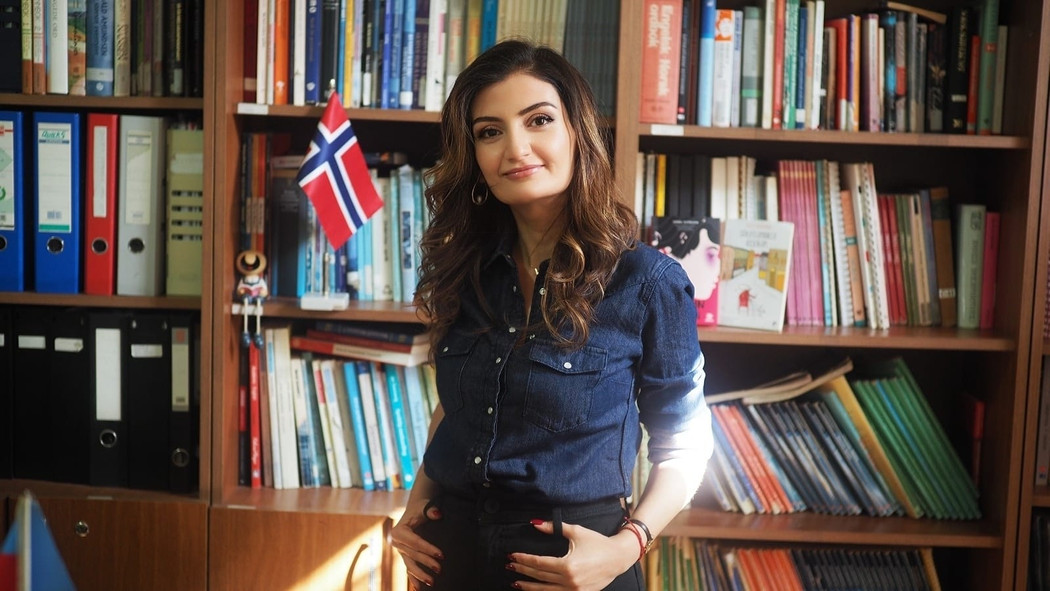 Vusala has a PhD in history from the Azerbaijan National Academy of Science. She has also attended several courses in Norwegian history and Norwegian language at the University of Oslo. Now she teaches Norwegian history, culture and gender studies at the Scandinavian program and is also director of The Scandinavian Centre at Azerbaijan University of Languages.
In our interview, we asked her:
What is the best thing about being a translator?
Language is never constant, and translators have to keep learning and improving their knowledge continuously. This means that being a translator is always an intellectual challenge. Translation is also more than just changing a word from one language to another. You need to use your creativity in order to disseminate the exact meaning of the text. This entails expressing cultural details and environments that are not your own. Translators learn about and share different cultures, which help them see more of the world.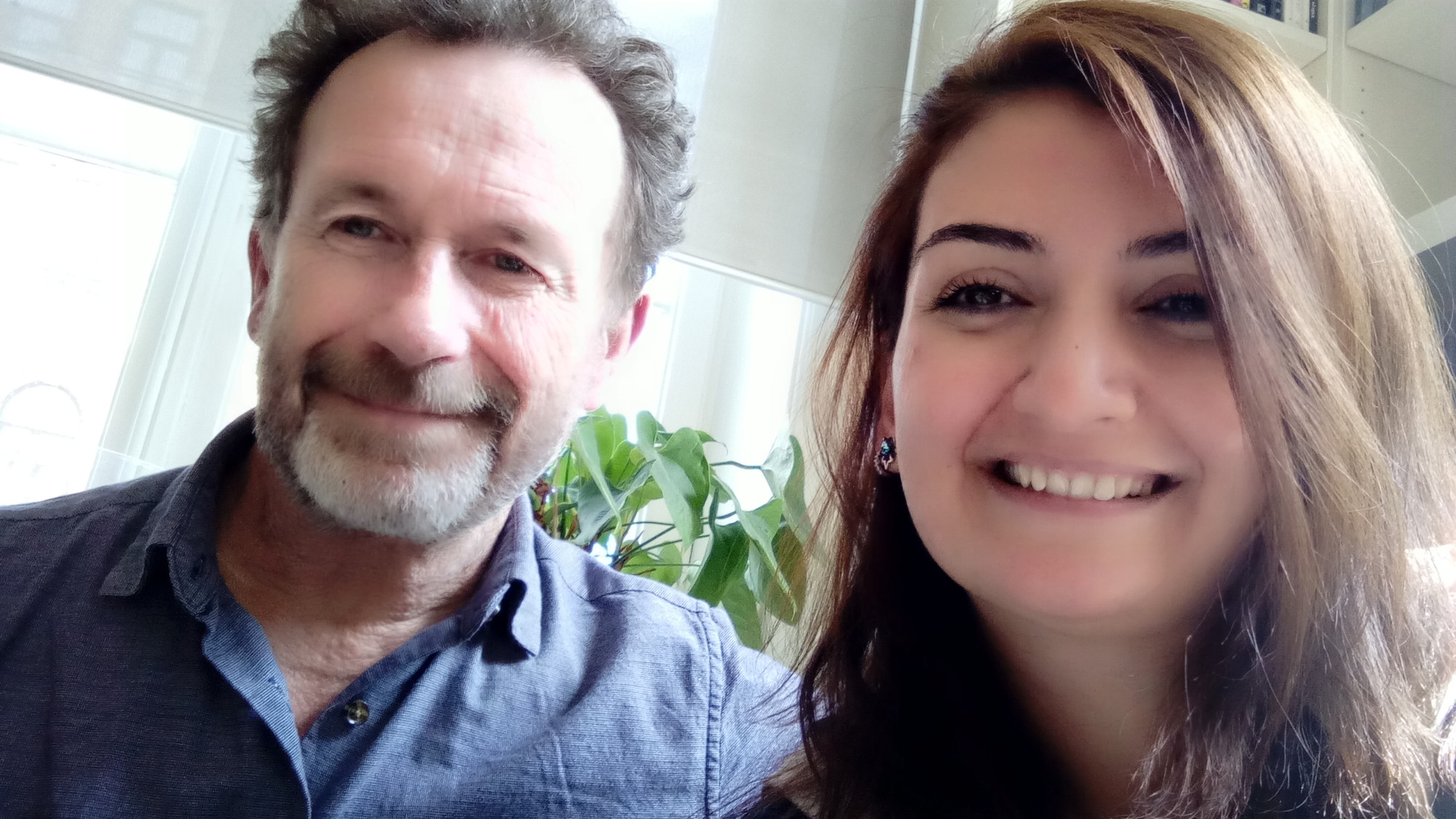 Read more
Learn more about Vusala on Books from Norway.
Those of you who understand Norwegian can read Vusala's interview in full here.
Other translators interviewed in the Translator of the Month series.