News from NORLA
Meet Cecilie Hellestveit - Selected Title Author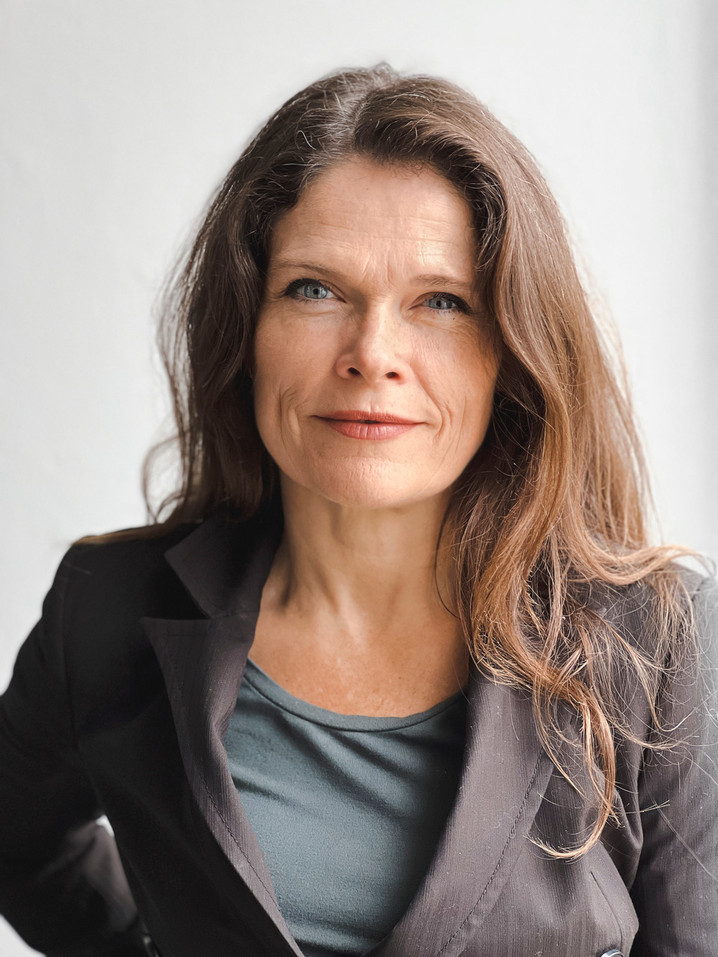 Cecilie Hellestveit. Photo: Erik Hannemann
We are happy to present our selected title author Cecilie Hellestveit. She has written Disquiet on the Eastern Front. The war that transforms Europe (original title: Dårlig nytt fra Østfronten. Krigen som endrer alt).
The book is one of NORLA's Selected Titles of the autumn 2022.
Read our short interview with Cecilie here.
What is the book about?
Disquiet at the Eastern Front deals with Russia's war of aggression against Ukraine in February of 2022, a monumental event in European history. TIn the book I situate the war in a European and global context, analysing why and how the war is a turning point for Europe. I try to show the reader why and how the Russian war of aggression in 2022 marks the end of the post-war era in Europe. The book consists of three parts. Part one deals with the war of aggression and its many implications for Europe ("War"). The second part depicts the geopolitical situation prior to the invasion, tracking how the Western responses to the war influence geopolitical centrifugal forces far beyond Europe ("Rivalry"). Part three concentrates on how the effects of the war and its geopolitical repercussions will reverberate and shape Europe's future ("Europe"). Europe will never be the same.
Who is this book for?
The book is intended as a reader´s guide to the war and its repercussions for Europe. I have written it for an informed public, eager to learn and understand more about why the war happened, what it means for Europe and how we should proceed from here. To facilitate overview and promote clarity, I have organised the book into 22 short theses about what Russia's war against Ukraine is, what it does, and what it means for Europe. The theses are not intended as an elixir of truth, but each thesis offers a particular perspective on the war and its effects. My ambition is to increase the reader's understanding of the broader context of the war in Ukraine and what it means for Europe. I also wish to prepare and equip the reader for discussions about which path western countries should choose in a world that is much more turbulent and dangerous than the one we have gotten accustomed to.
Cover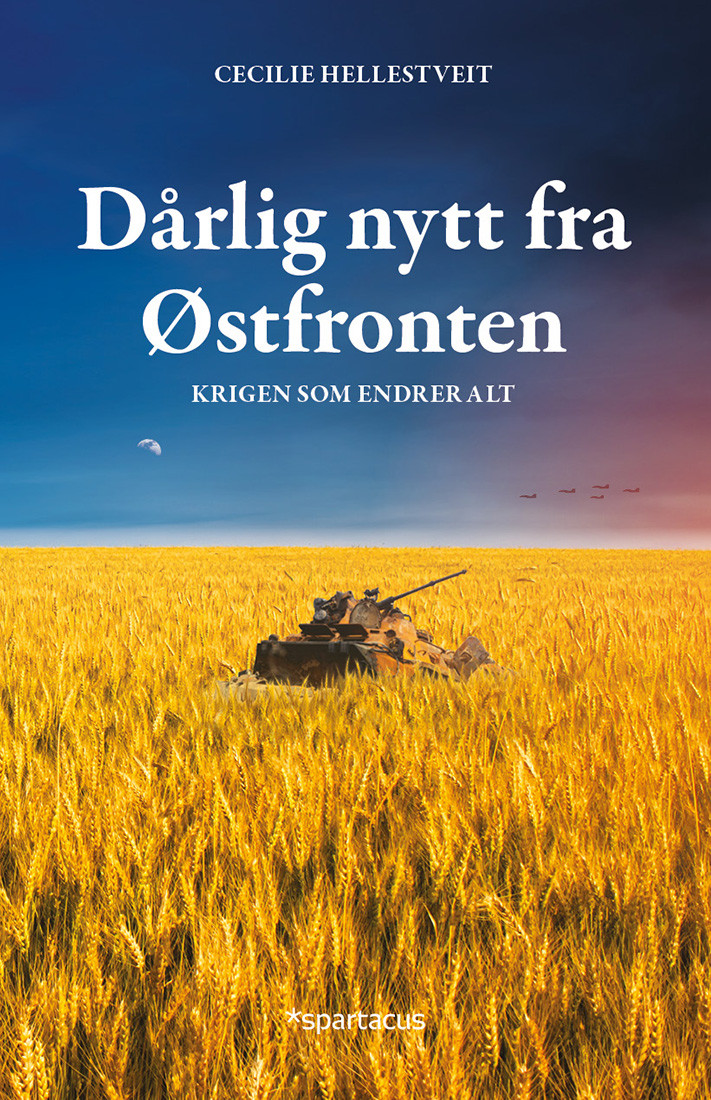 Read more
See full presentation of the book here
Read more about the author here
See all NORLA's Selected Titles for the autumn 2022 here