News from NORLA
Translator of the Month for November – Andrea Romanzi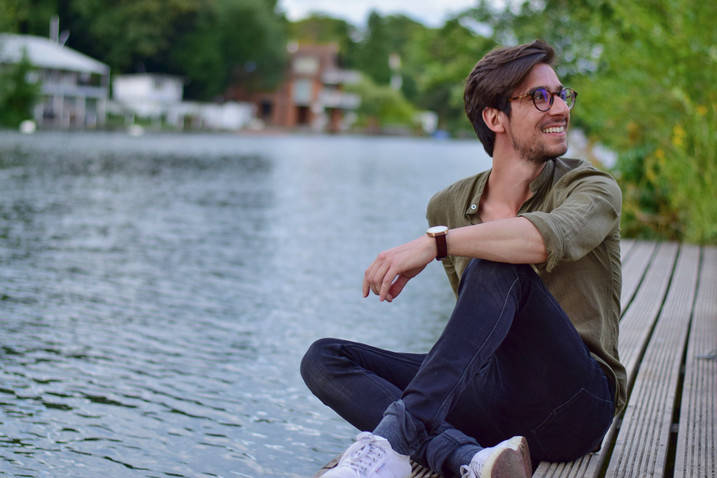 Andrea Romanzi. Photo: Evita Hartmane
November's translator of the month is Andrea Romanzi, who translates from Norwegian and English into Italian. Starting with fiction in 2018, Andrea has translated novels by Norwegian authors Gert Nygårdshaug, Ruth Lillegraven, Ingebjørg Berg Holm and Victoria Kielland, and was presented an award for upcoming translator of the year in 2019. He lived in Bergen for several years while studying at the University of Bergen, and then moved to England to take a PhD in translation studies and publishing history. In addition to translating, Andrea teaches Scandinavian languages and literature at the Sapienza University of Rome, and Statale in Milan. Along with friends from his doctoral studies, he also runs a multilingual magazine called LONGITŪDINĒS which is devoted to creative writing, translation and art.
In our interview with Andrea, one of our questions was:
Do you work with anything else besides translating, and if so what?
I recently completed a PhD in Britain where I wrote about the important Italian translator Fernanda Pivano who did not get the recognition she deserved for translating and popularising the Beat generation in Italy. This was a lady who, against all odds, translated a bunch of rebellious writers in a post-fascist and Catholic Italy in the 50s (which couldn't have been easy!). I really enjoy researching publishing history and translation studies, and reading about translators and learning about how important they can be for cultural exchange, and would like to continue working with these topics.
Right now I teach Scandinavian studies at the Sapienza University in Rome and the Statale University in Milan, where I teach linguistics, literature and translation to great students who I like to think will become the next generation of translators from Scandinavian languages into Italian.
I am also very active when it comes to magazines. Some PhD colleagues and I have jointly established LONGITŪDINĒS, the multilingual magazine for creative writing, literary translation and the arts, a project which aims to foster international collaboration and networking between writers, translators and visual artists.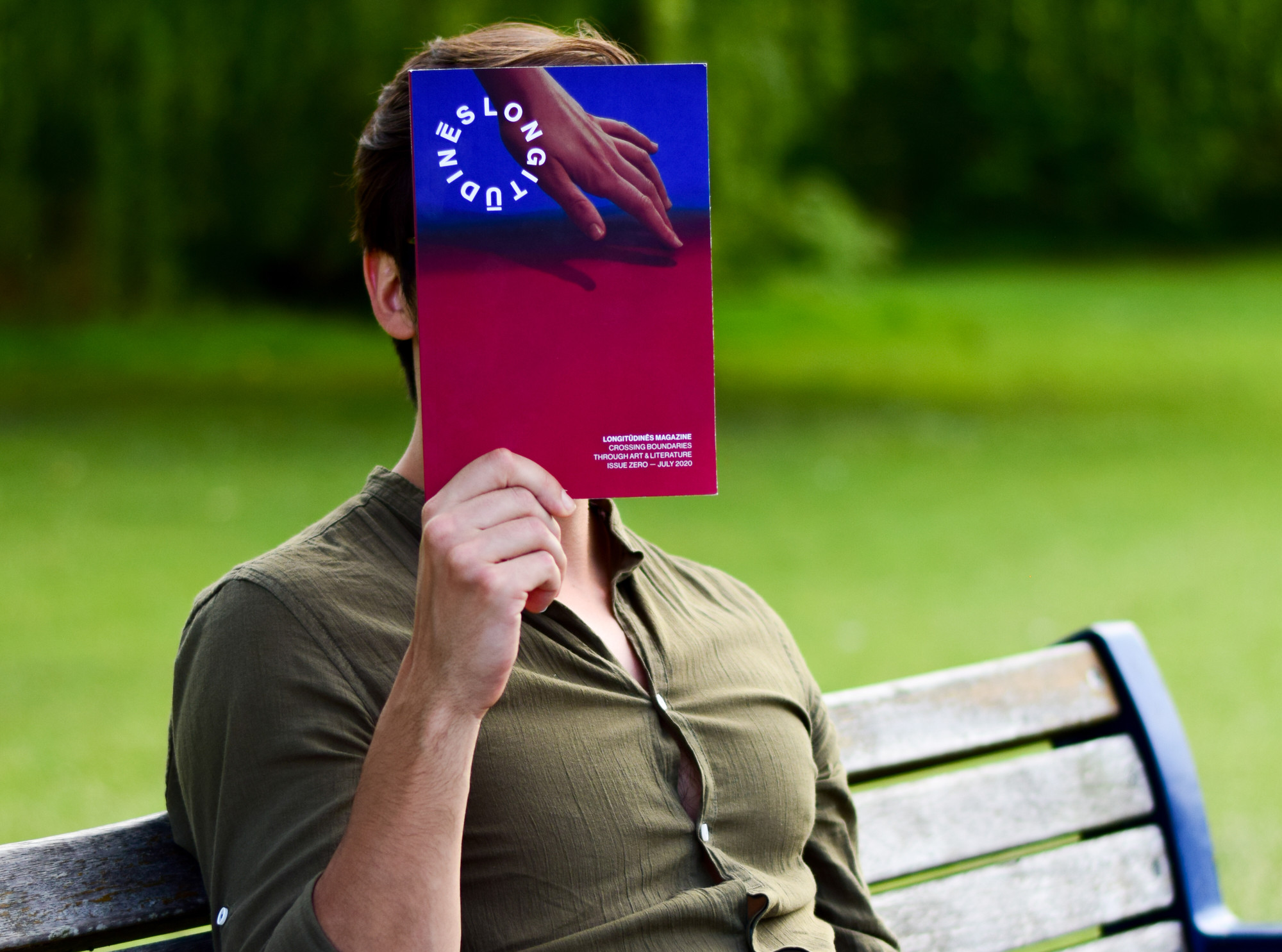 Read more
Those of you who understand Norwegian can read Andrea's Translators of the Month interview in full here
Learn more about Andrea on Books from Norway
Other translators interviewed in our Translator of the Month series