News from NORLA
Stefka Kozhuharova - Translator of the Month for September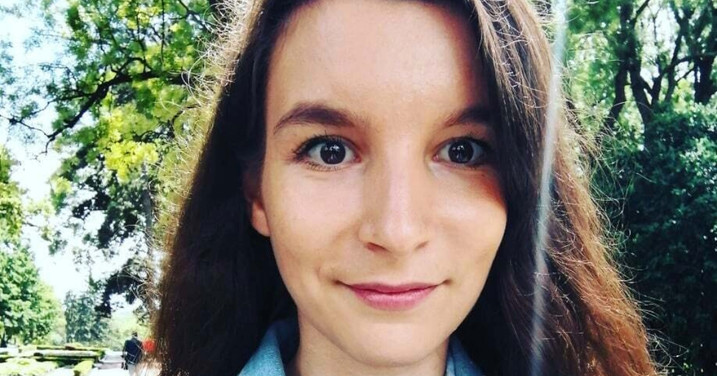 Stefka Kozhuharova translates from Norwegian into Bulgarian. Photo: Private.
Stefka Kozhuharova dreamed of becoming a translator since she was in high school. Today, she has translated Roy Jacobsen, Maja Lunde, Dag Solstad and a string of other authors from Norwegian into Bulgarian.
You can read the full interview in Norwegian here, but below is a taster from our interview in English:
What question should we have asked you?
I would like to answer the question: "Stefka, what do you like most about being a translator?" And what I find most fascinating about this profession (if we ignore the joy of working with language as I already mentioned) is perhaps that as a translator you can never be fully qualified. This perhaps applies to all professions, but I notice it every day while translating. "Learning to translate" is a process that lasts as long as you are working with translation, and I think that you can never reach your goal. I find that quite fascinating and almost romantic.
Read more
Learn more about Stefka on Books from Norway.
Other translators interviewed in Translator of the Month series.