2023-10-02
Katarzyna Tunkiel – Translator of the Month for October
Katarzyna Tunkiel has worked with literary translation for 15 years, and translated over 70 books from Norwegian to Polish, mainly fiction and children's literature. Get to know October's Translator of the Month!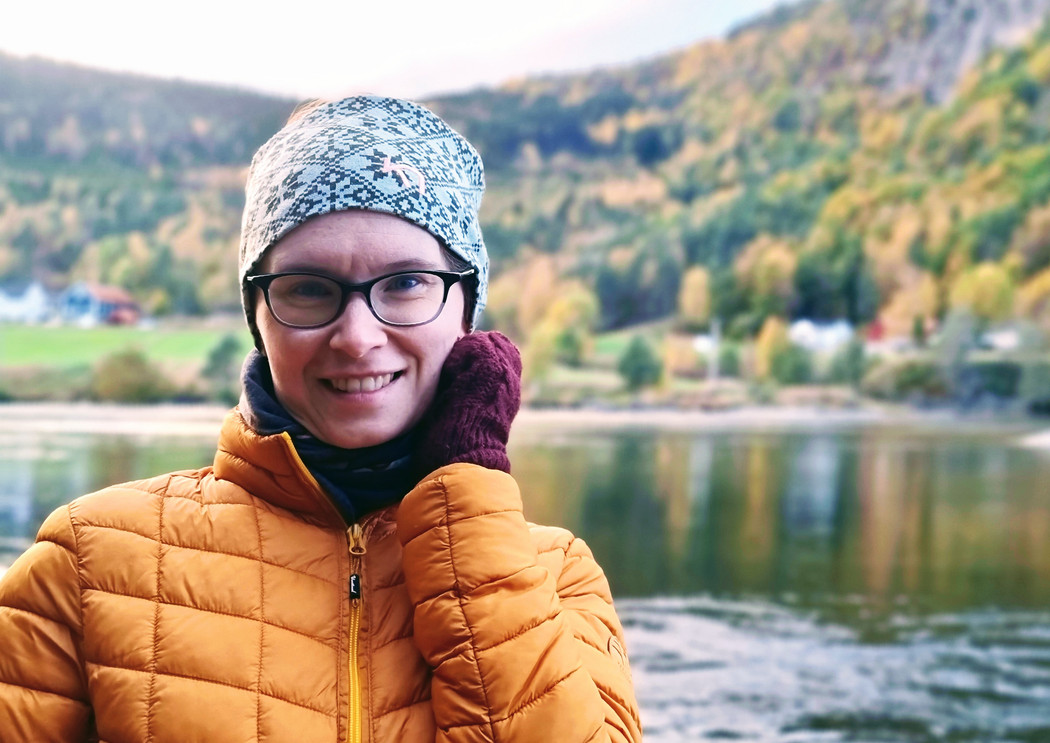 This month's Translator of the Month is Katarzyna Tunkiel from Poland. She mainly translates fiction and children's literature but has also translated crime and non-fiction. Tore Renberg, Kjersti Annesdatter Skomsvold, Carl Frode Tiller, Simon Stranger, Sigrid Undset and Vigdis Hjorth are just some of the authors she has worked with. In addition, Katarzyna works as an Assistant Professor at the University of Stavanger, where she teaches and researches picture books and reading for young children.
In our interview, we asked Katarzyna: Is there a particular Norwegian book you hold close to your heart? If so, why is this book special to you?
«Can I pick two, please? In that case, the first one would have to be Knut Hamsun's Hunger (Sult ). I discovered this book as a teenager, and it made a huge impression on me – so much so that I chose to study Norwegian! It was also one of the texts I wrote about in my PhD.
The other book that comes to mind, is Tore Renberg's The Man Who Loved Yngve (Mannen som elsket Yngve). We read a few excerpts at The International Summer School at University of Oslo in 2006, and the following year I read the whole book and was immediately hooked. You can imagine how happy I was when I three years later was asked to translate it into Polish! This was kind of a breakthrough for me as a translator, and even though I would most likely have made other choices whilst working on the text today, it is still very important to me. And, not too long after I finished the translation, I moved to Nord-Jæren in Norway. It wasn't exactly a random choice of area, you could say!»
Read more
Learn more about Katarzyna on Books from Norway.
Those of you who understand Norwegian can read Katarzyna's interview in full here.
Other translators interviewed in Translator of the Month series.