Fiction
Novel
Nils Henrik Smith
Austria
Austerrike
A new powerful novel from the winner of the Tarjei Vesaas' First Book Award 2007. A lawyer who works for a multinational company is being interrogated by the police. "I went to the sketching table to take a closer look at the atlas. As I approached I saw an open map of Austria on top, and when I saw that an abyss opened beneath my feet, and I fainted for the second time that week."
The protagonist is asked to tell everything. He recounts the events, which seem confusing and inexplicable both to himself and to the reader.
Why did he faint? And who disfigured the neighbour's dog with a knife?
The most pressing question for the reader is: What is he guilty of?
A mesmerising story.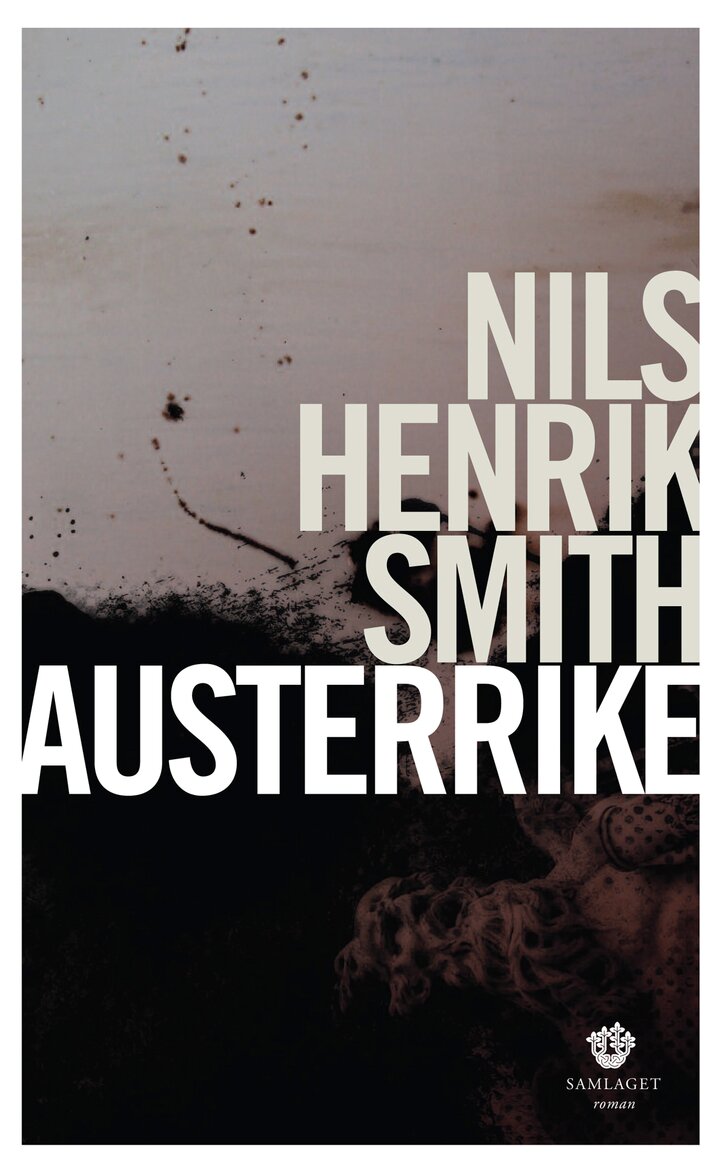 Parise for Manhattan Skyline:
"Manhattan Skyline has an impressive drive and tempo. Moreover, Smith appears to be a knowledgeable author who uses all his skills effectively and confidently… Manhattan Skyline is such a smart, perceptive and proficient debut that I already look forward to Nils Henrik Smith's next book."

Dagbladet