June 04 2019
Press conference in Frankfurt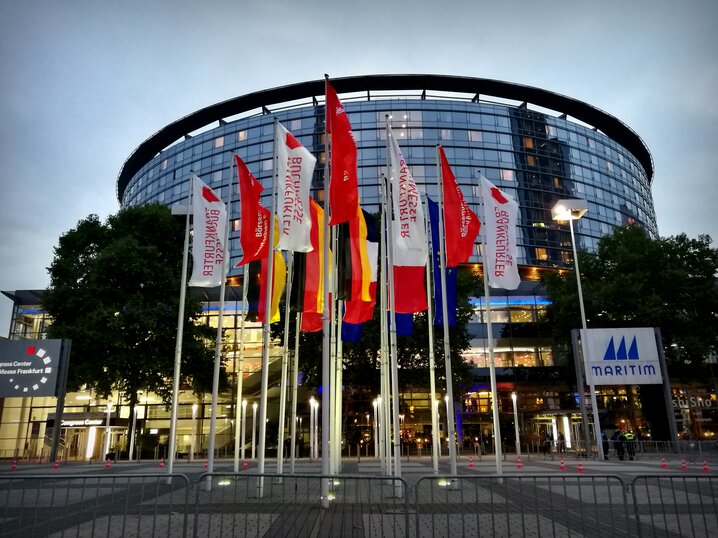 The Frankfurt project also involves a comprehensive cultural program. Norway has a truly exceptional opportunity in 2019, to present its cultural expressions at some of Germany's most prominent art and cultural venues. We will announce our autumn program at a press conference in Frankfurt on June 4.
There are two main pillars to the cultural program this spring: Norway being the focus country at EFM at the Berlinalen, and Norway being the partner-country at jazzahead!.
Autumn's cultural program wil be taking place mainly in Frankfurt, but in other German cities too. Some of the highlights will be the Hannah Ryggen exhibition at Schirn Kunsthalle, Frankfurt (26.09.2019 – 12.01.2020); the "House of Norway" exhibition, at Museum Angewandte Kunst in Frankfurt, which will open on October 10, 2019 (11.10.2019 – 27.01.2020) and the exhibition "Edvard Munch seen by Karl Ove Knausgård" at Kunstsammlung NRW in Düsseldorf (12.10.2019 – 01.03.2020).
A requirement for all parts of the cultural program is that the project has ties with a German partner.