News from NORLA
Juan Gutiérrez-Maupomé - Translator of the Month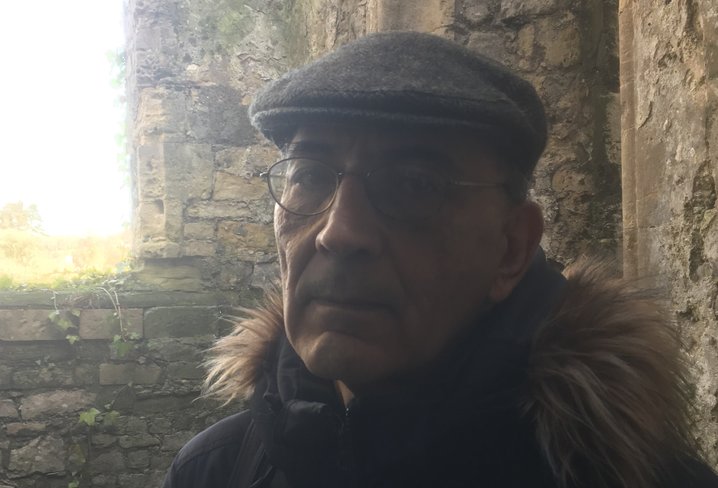 Juan Gutiérrez-Maupomé
The book fair in Guadalajara, Mexico, has recently taken place so we would like to present a Mexican translator of the month. Juan Gutiérrez-Maupomé lives in Norway and has translated both Ruth Lillegraven and Edvard Munch. And Ibsen and Fosse for the stage. He also has a fondness for Tarjei Vesaas and for poetry. Juan previously worked as a journalist; and also as a writer and producer for film and television in Mexico and the United Kingdom. He has also worked as a consultant for a number of different museum exhibitions in Mexico.
In addidtion to interviewing him, we also invite Juan to pass the translator's "baton" to one of his Norwegian-translating colleagues, in the form of a question.
With Norway being the Guest of Honour at Frankfurter Buchmesse this year, we have been holding a translator relay among German translators. The last woman out, Elke Ranzinger, encouraged us to continue this relay – and we do so with pleasure!
Learn more about Juan and the books he has translated here.
Those of you who understand Norwegian can read his Translator of the Month interview here.
Among other things, Juan talks with fondness of translating Tarjei Vesaas. Read more about Vesaas and his author's desk here (in an interview with Vesaas' daughter Guri Vesaas, by journalist Alva Gehrmann).
Read more
See other translators interviewed in our Translator of the Month series here.