News from NORLA
Christmas Greetings from NORLA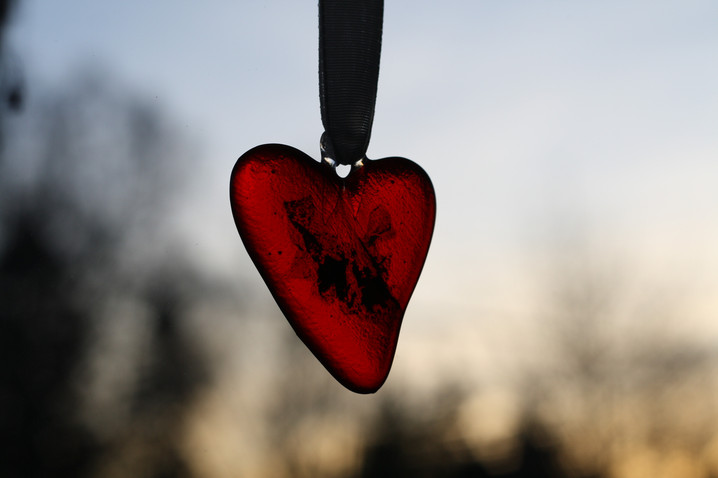 Photo: Mette Børja
Like last year the book industry's activities in 2021 were affected by a limited number of physical meeting places for book fairs and festivals. So the physical activities that did take place – such as our participation at the Frankfurter Buchmesse, the event in Brno celebrating 100 Norwegian books published in Czech, the translators' meeting in London, the Non/Fiction book fair in Moscow and two literature events in New York – became all the more important. At the same time, there has been a good response to the digital services we offer, such as our webinars for agents, editors and translators, which are arranged in close collaboration with the Norwegian embassies and consulates.
We are also pleased that this year's innovation, NORLA's translator's pastry shop, has been well received. This informal monthly offer, for translators of Norwegian literature, has already had regular guests from several corners of the world. And there is room for more!
We look forward to a new year with new opportunities – and hopefully a new normal situation where more physical meetings can become possible once again. We are continuing to develop our digital meeting places as part of our additional plans.
We thank the authors and agents, translators, publishers, literature festivals and friends of Norwegian literature at home and abroad for the good cooperation, and send our warm wishes to Norway's embassies abroad.
Happy Christmas!
Best regards, Margit Walsø, Director of NORLA