News from NORLA
We have had an energetic start to the Autumn book season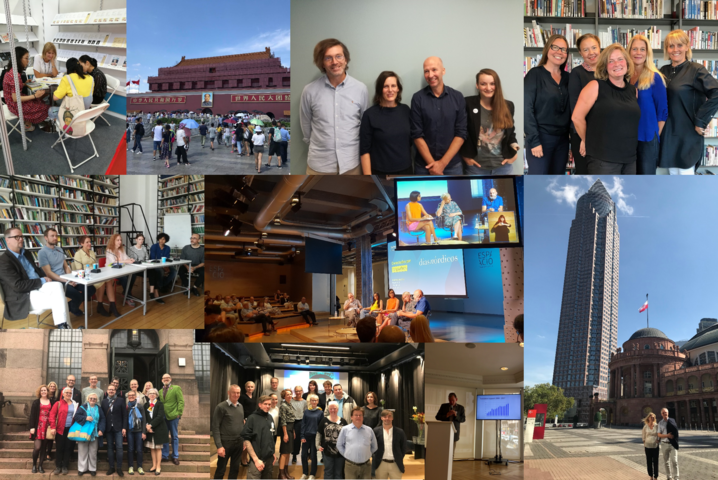 See our pictures that prove it here!
August and September have been wonderfully hectic months, where the first event was the book fair in Beijing where NORLA participated for the ninth consecutive year. There is rising interest in Norwegian books among Chinese publishers, and it is always rewarding to meet both familiar contacts and new ones.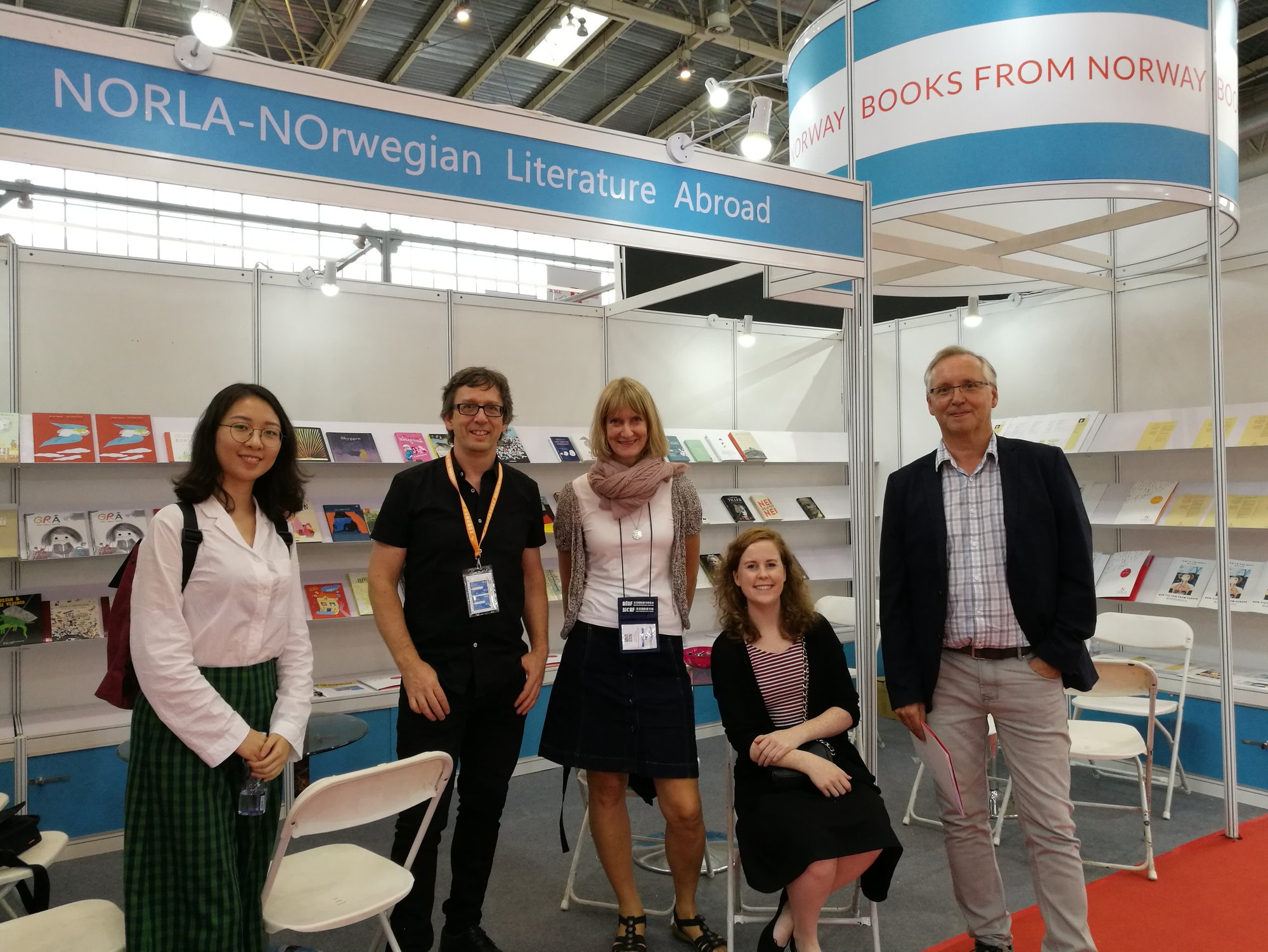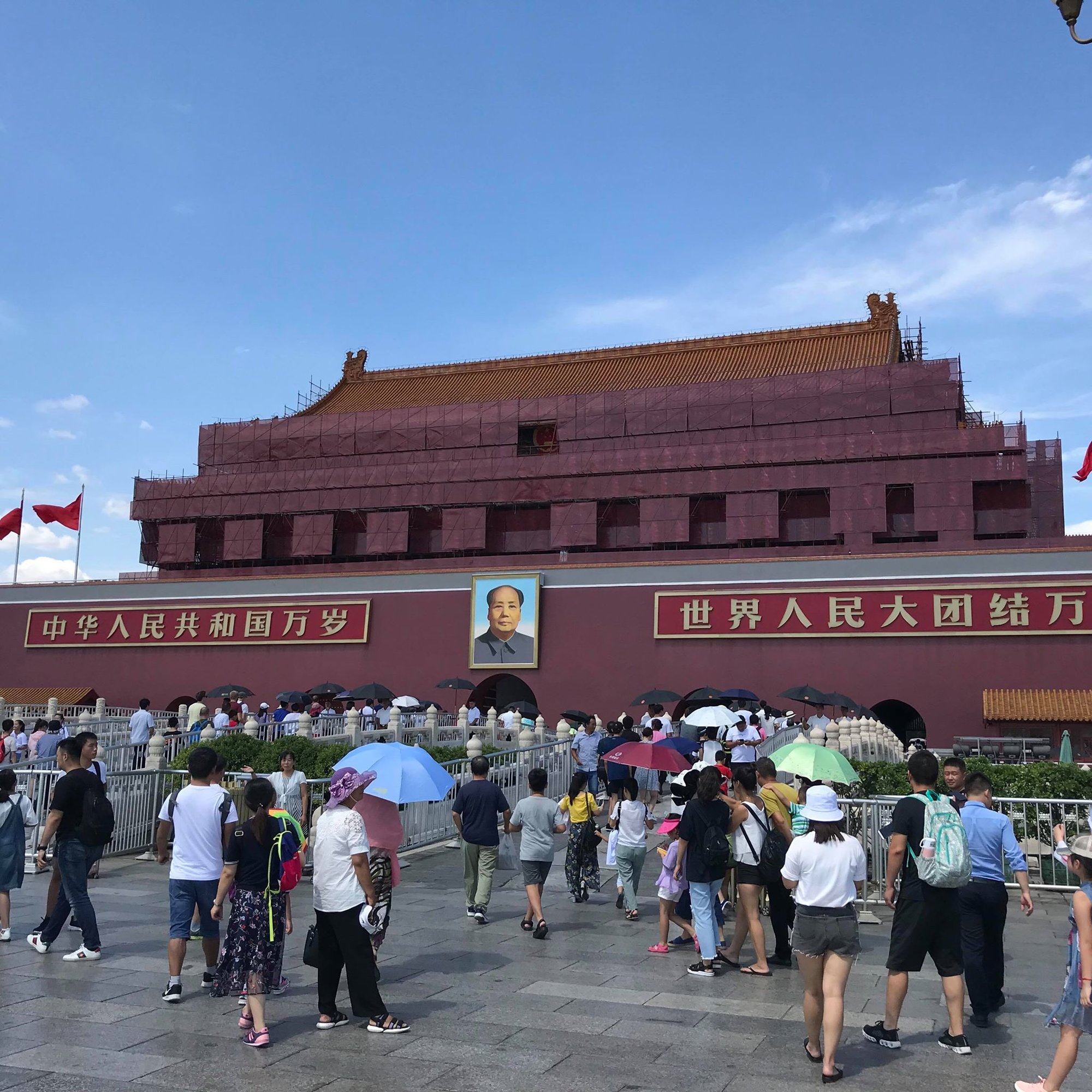 Then it was the Film Festival in Haugesund and their seminar Books at Haugesund which was held for the second time this year. The seminar is a meeting place where the book and film industry get together to discuss books that can be transferred from text to film.
It is always nice to meet colleagues in our Nordic network NordLit, and in mid-August its directors came to Oslo to have their first Autumn meeting.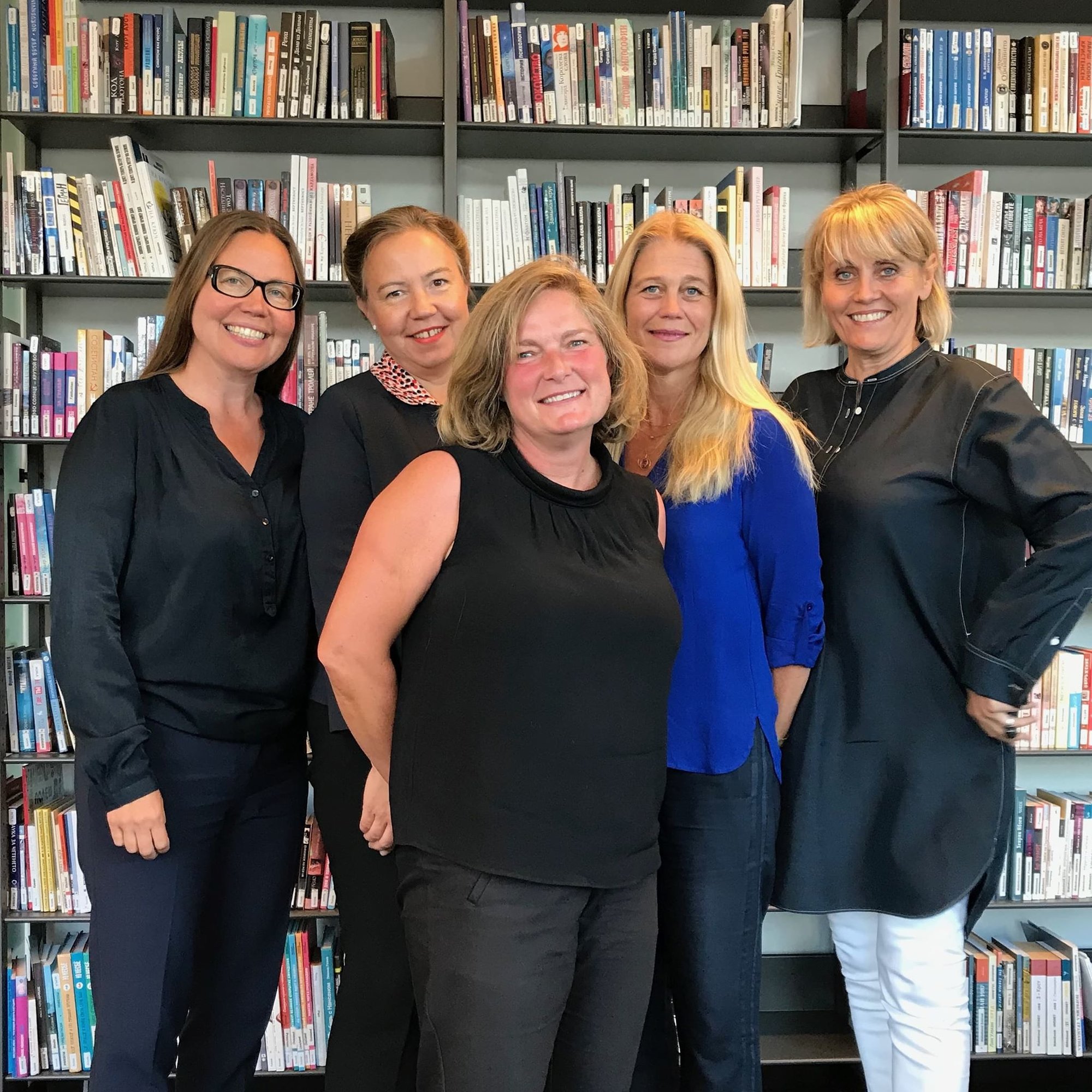 At the end of August we had the pleasure of welcoming the fourth group of authors in NORLA's talent program New Voices; Linn Strømsborg, Alfred Fidjestøl, Thomas Reinertsen Berg, Ingunn Thon and Monica Isakstuen. The first gathering included a workshop on presentation technique from translator and actor Erik Skuggevik.
The participants also received an introduction to the international book market, and NORLA's Frankfurt initiative, from Director Margit Walsø.
During the Autumn, these five authors will be thrown into meetings with translators, audiences and publishers across much of Europe – some will also go to Japan.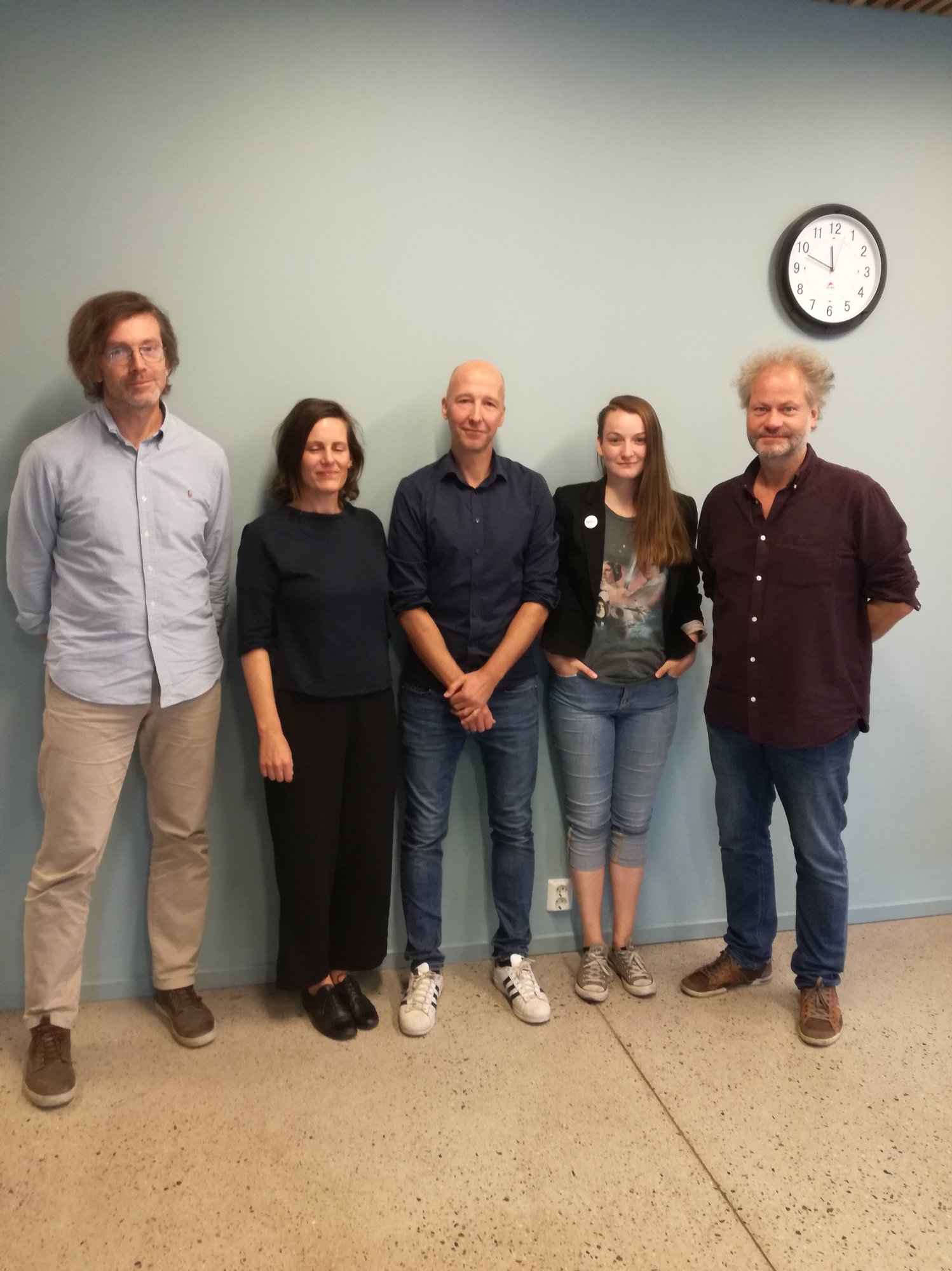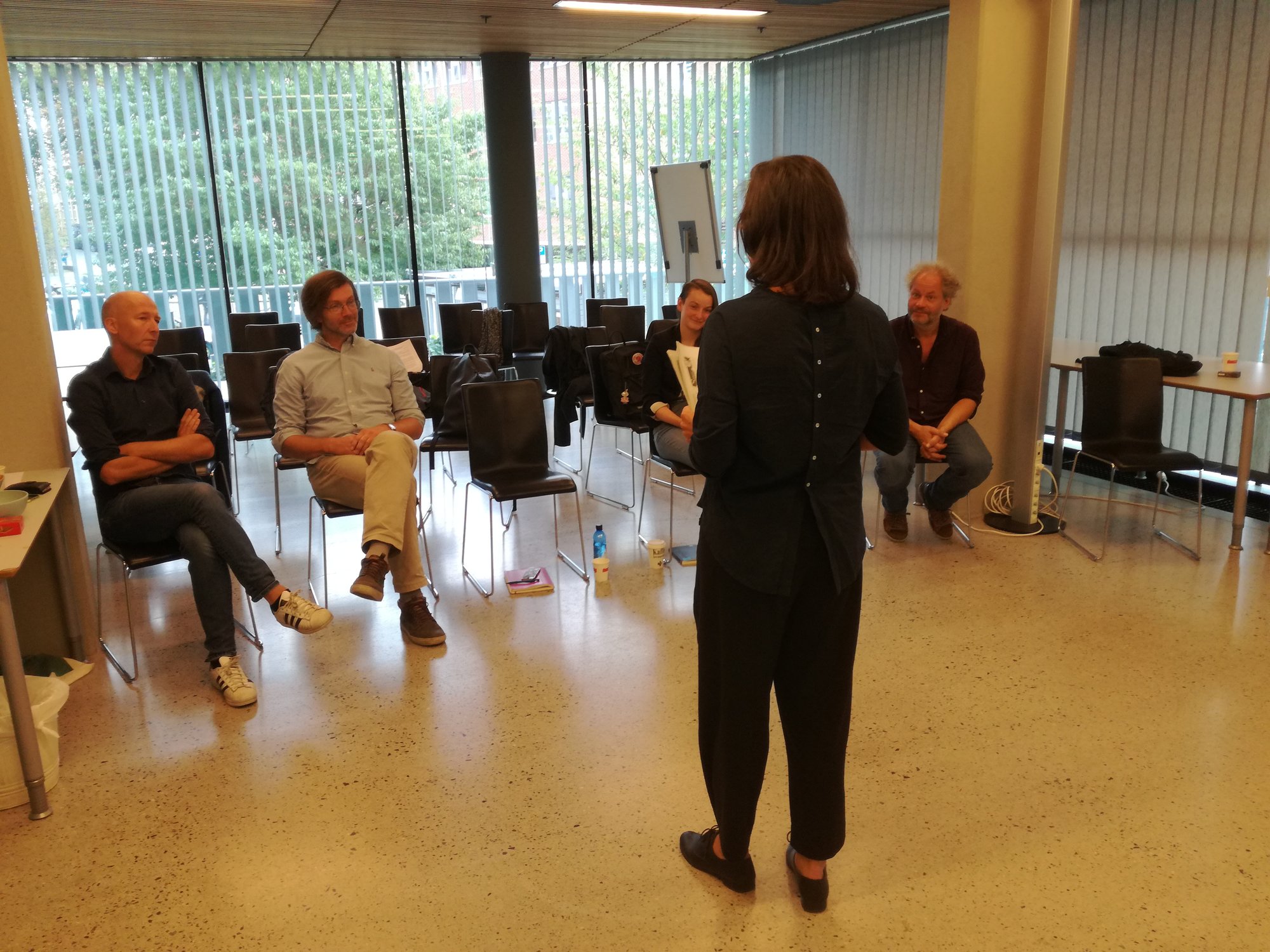 Along with Roskva Kortizinsky and Mikkel Bugge, we participated in a Nordic Literature Festival in Moscow, marking the publication of a special issue of the highly reputed magazine Inostrannaja Literatura (International Literature), which focussed on Nordic literature.
Read more.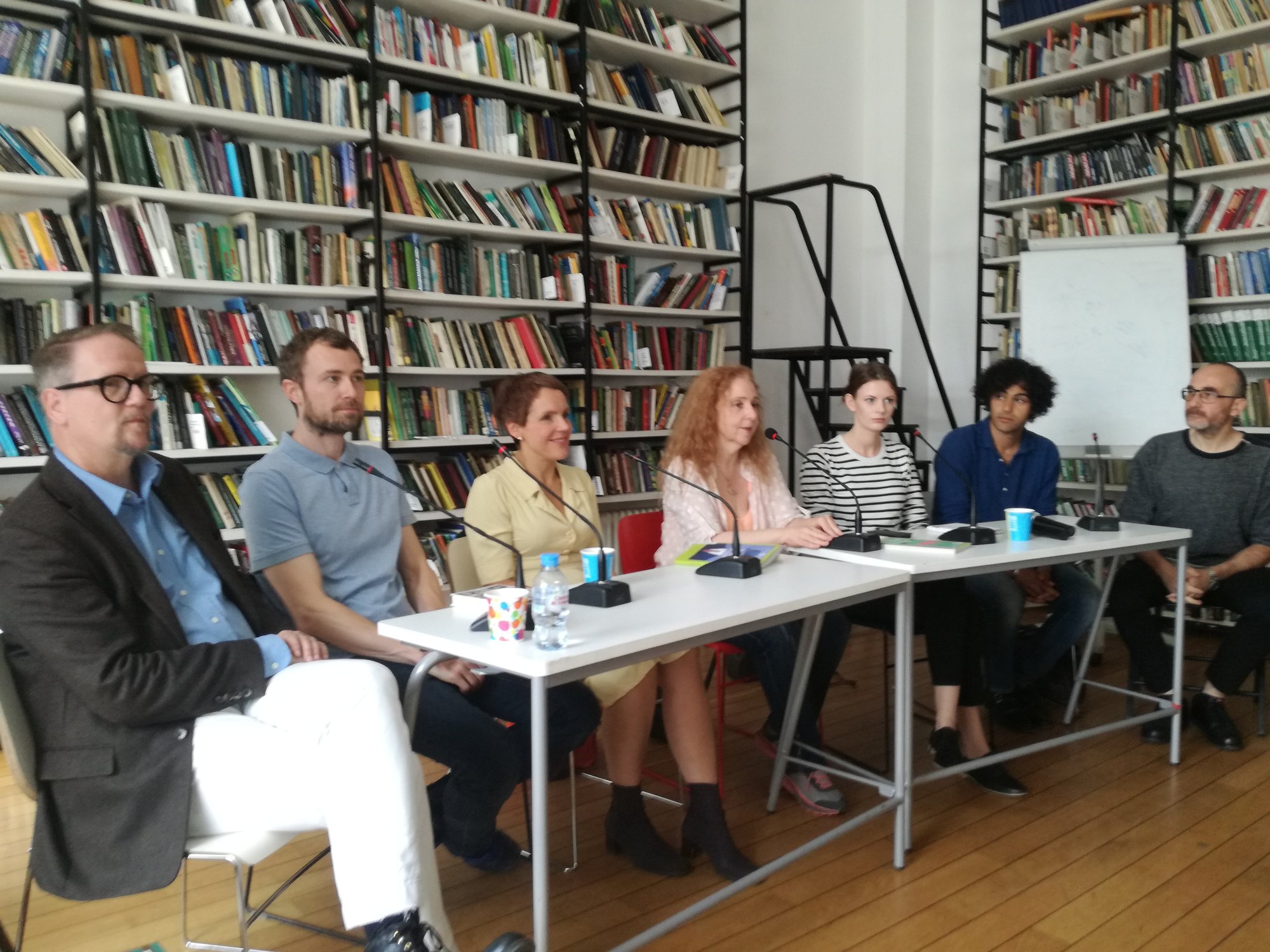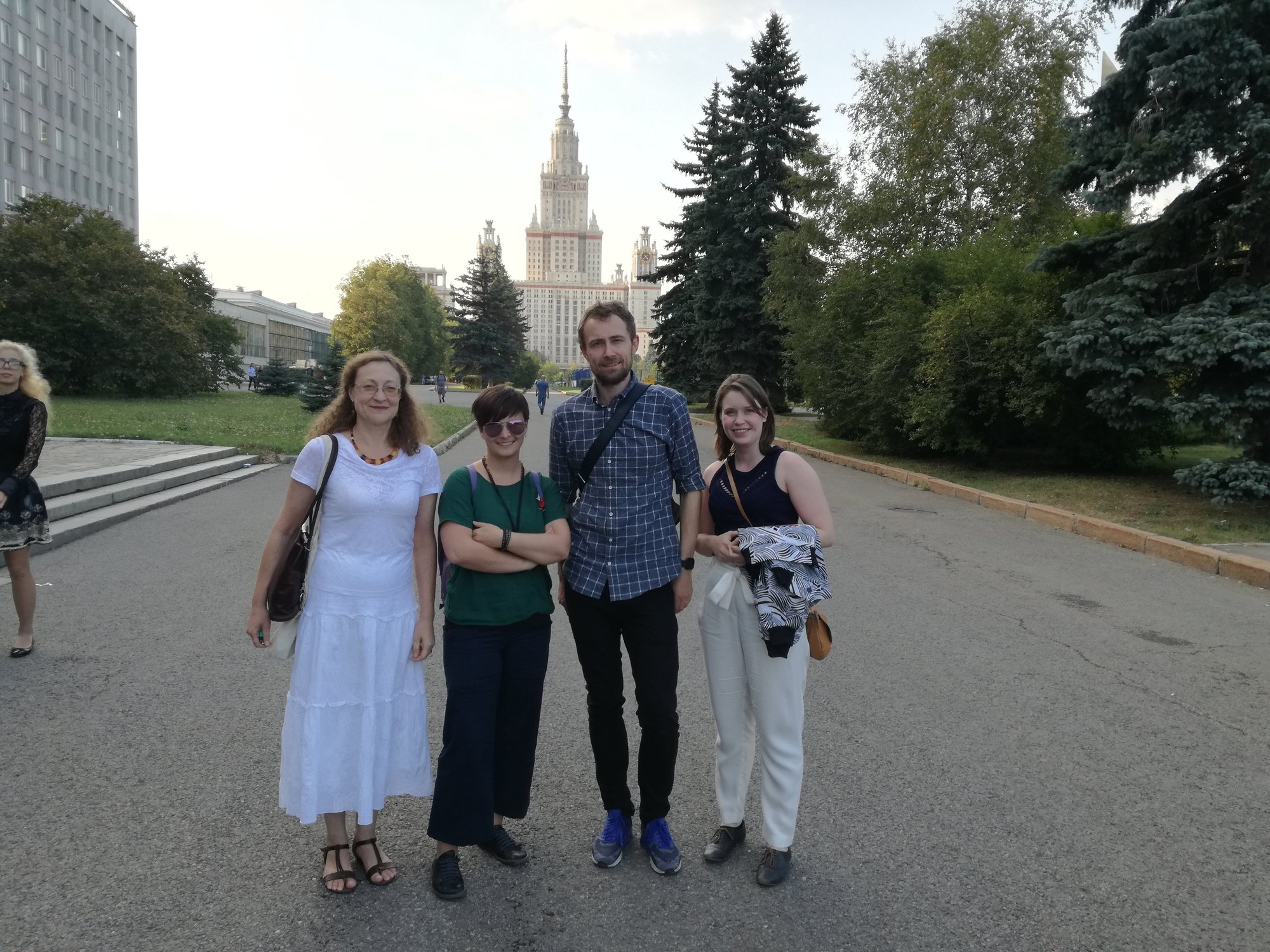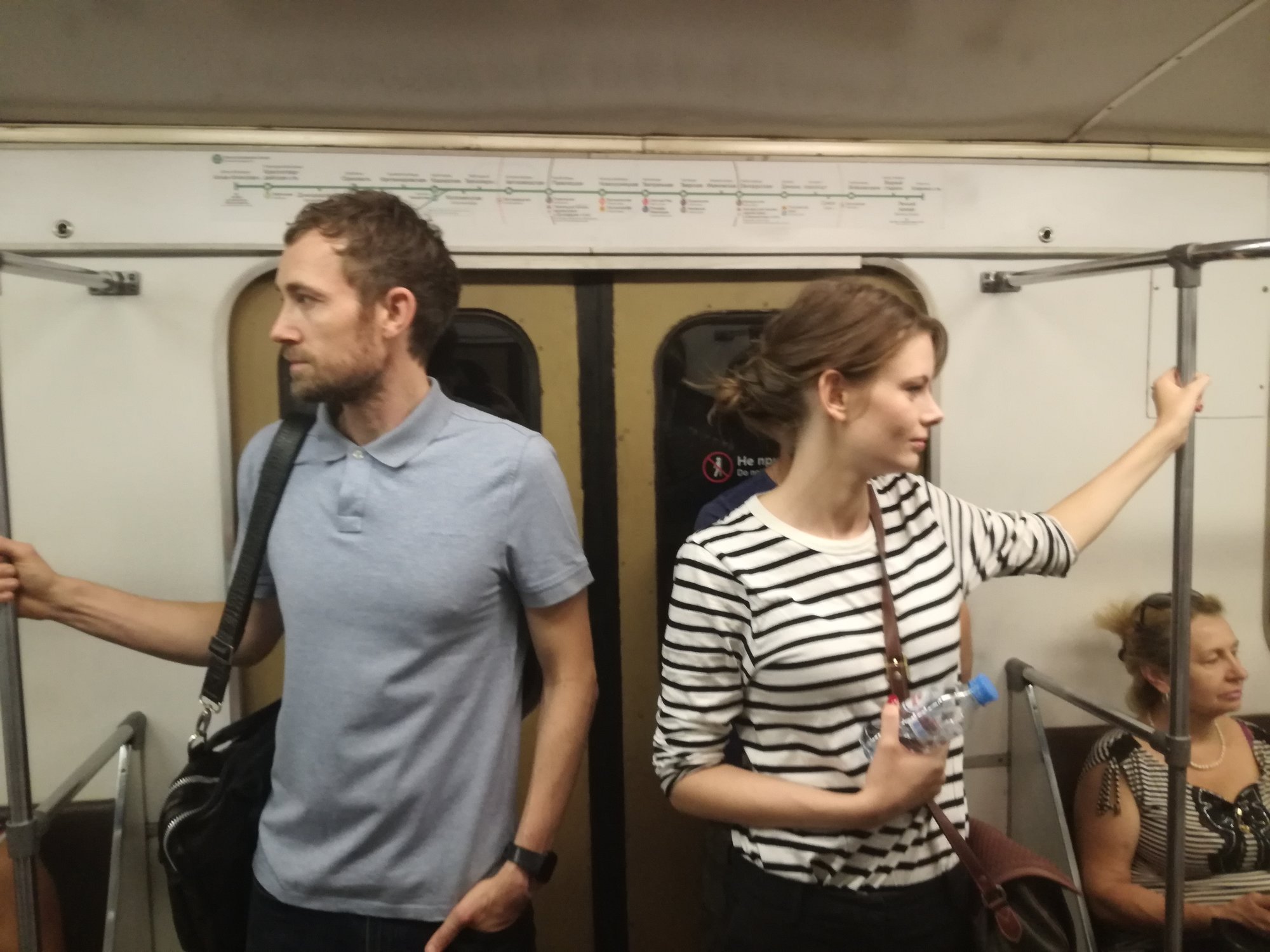 In September, we had visits from two enthusiastic groups of German booksellers, who came to Norway to learn more about Norwegian literature ahead of the Guest of Honour initiative in Frankfurt in 2019.
The groups have consisted of a good mix of representatives from large and small bookstores, online bookstore, children's books, the German Booksellers and Publishers Association Börsenverein and the distribution chain. They have met many authors and Norwegian bookstores, and received an introduction to the Norwegian literary system.
Read more about the visits and see pictures here.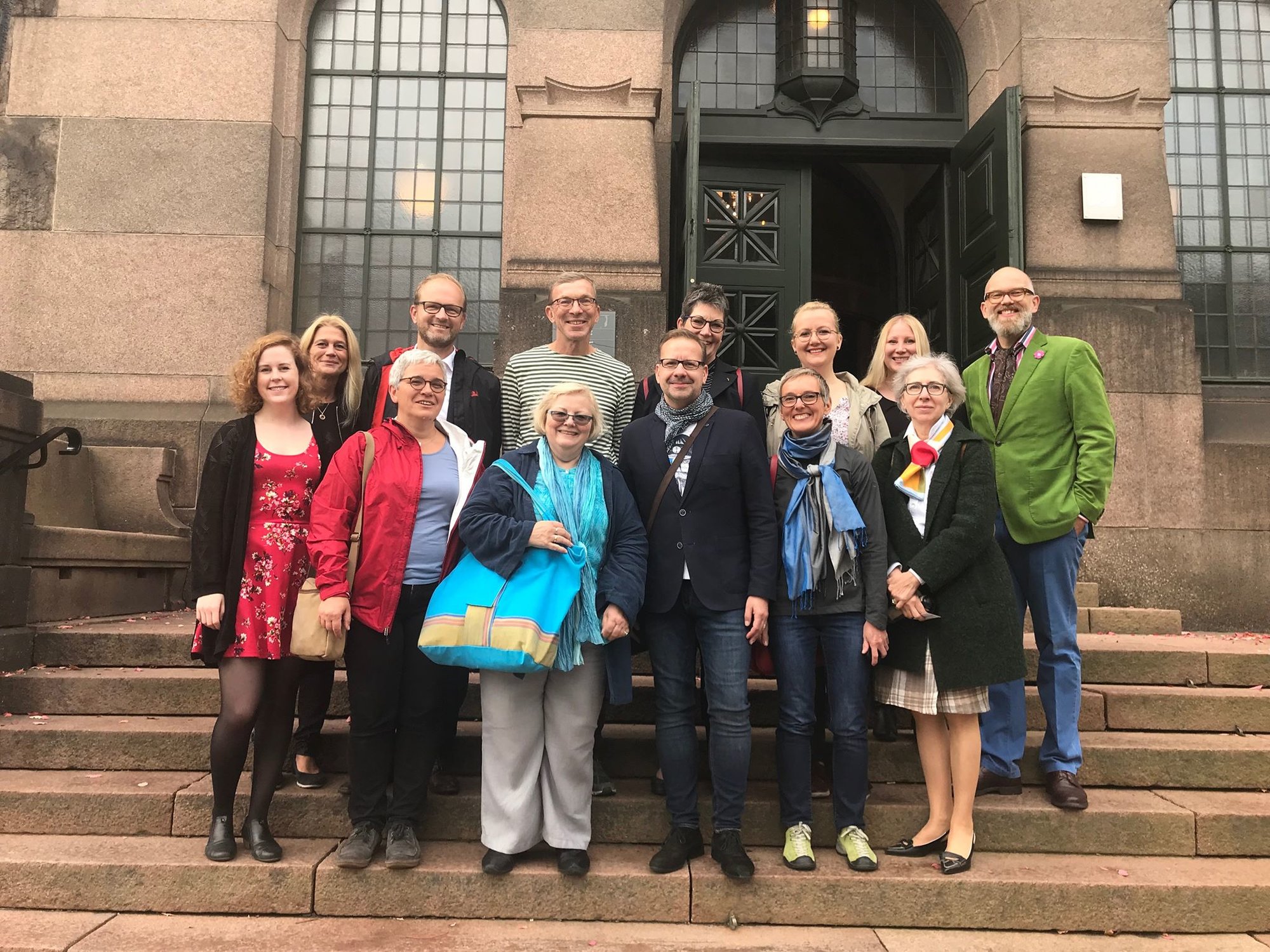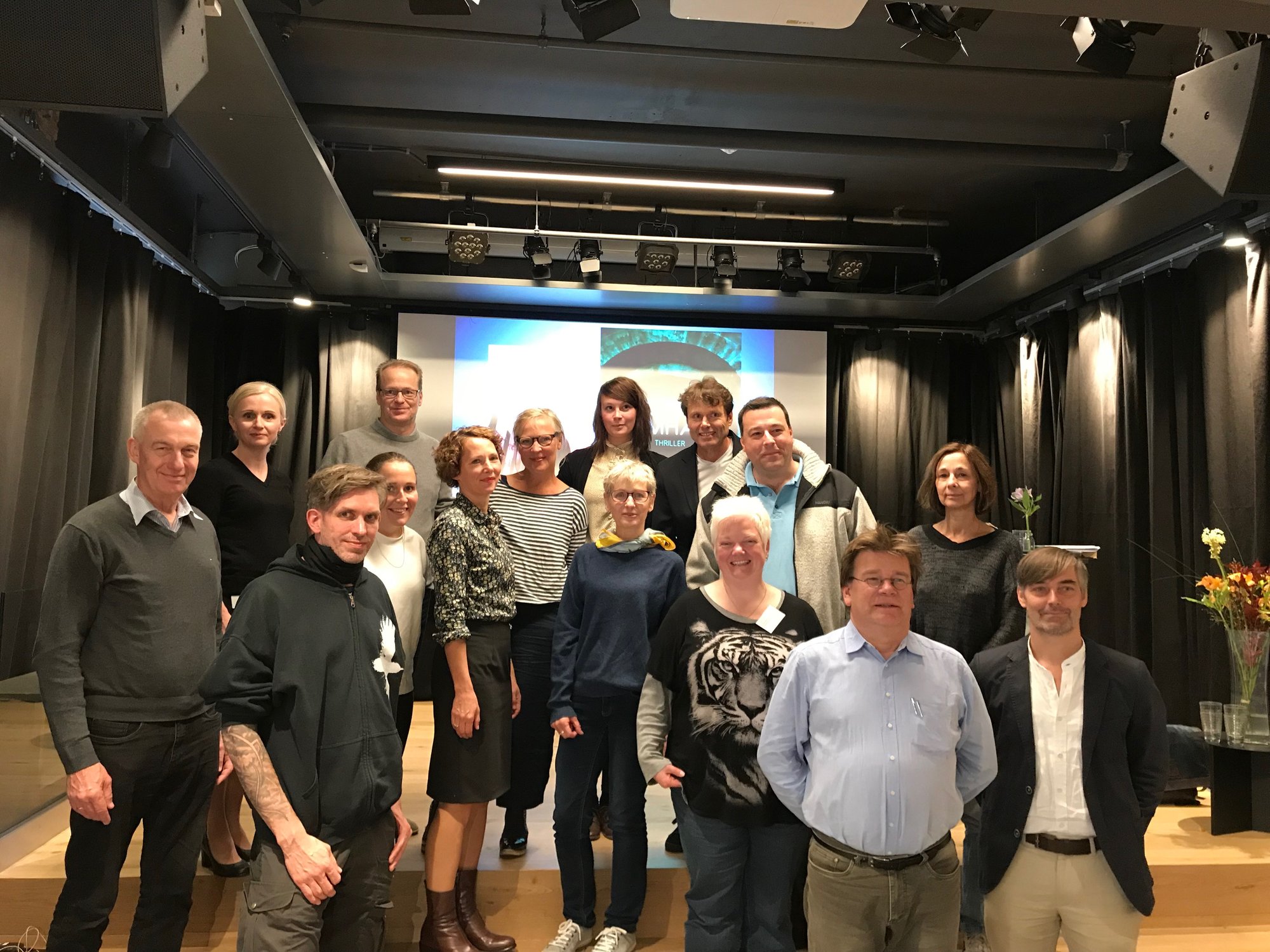 Earlier in September we were also in Spain, along with three writers and literary agents from Norway, to participate at a book trade meeting and also a public event in Madrid, in cooperation with among others the Norwegian embassy.
Read more.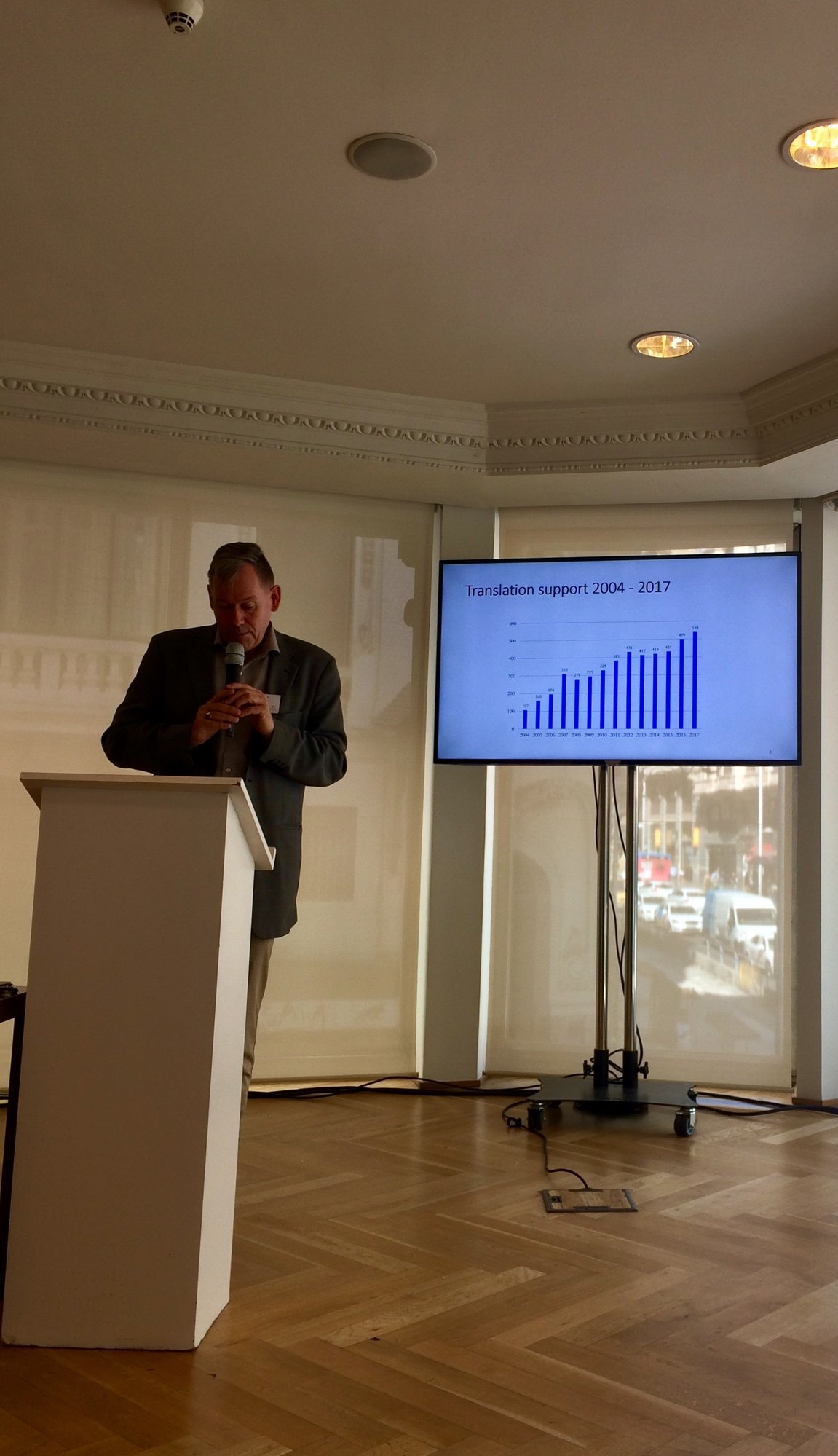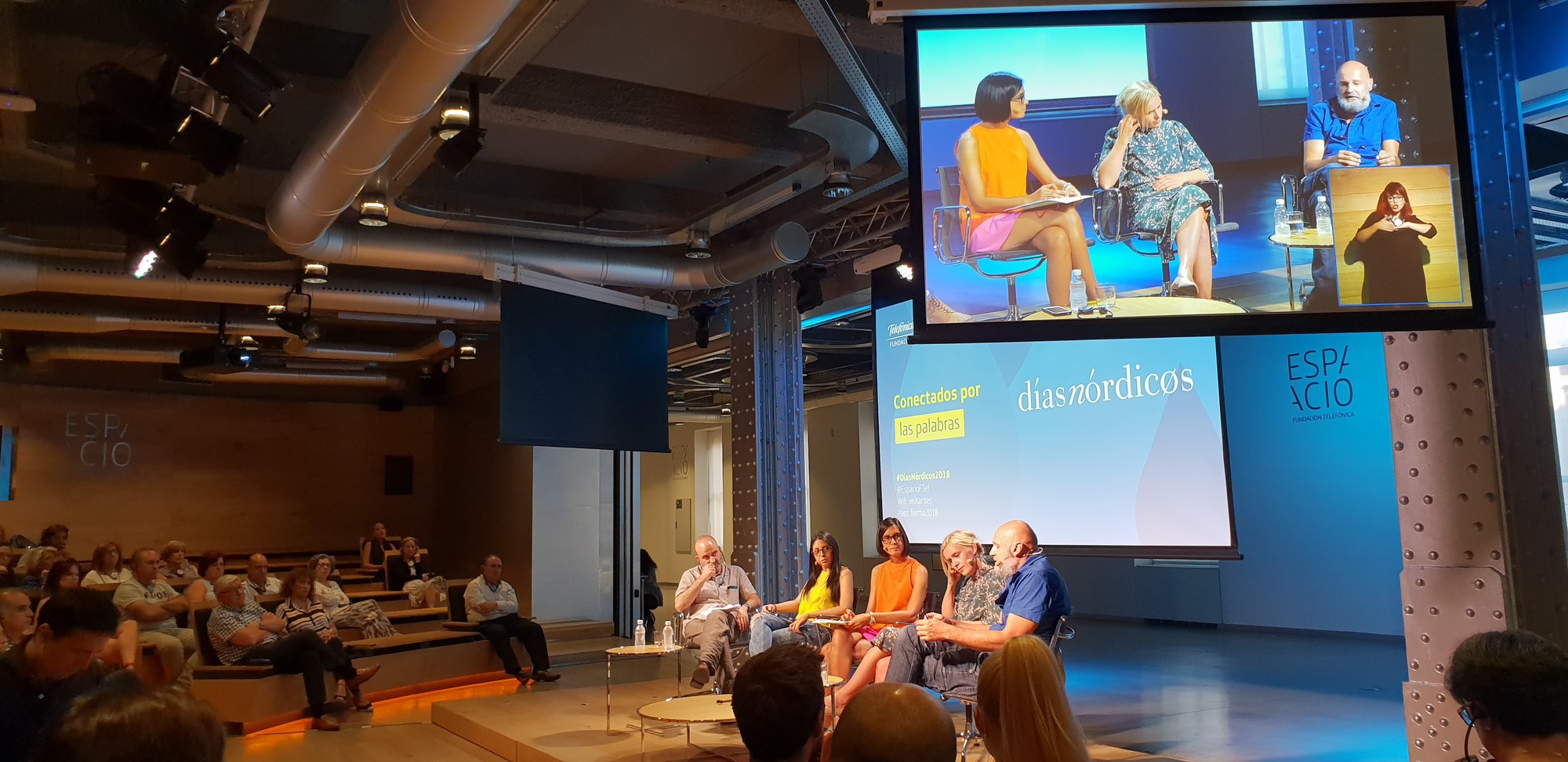 And finally we have been on a short trip to Frankfurt, in preparation for both this year's and next year's bookfairs. We are looking forward to it all!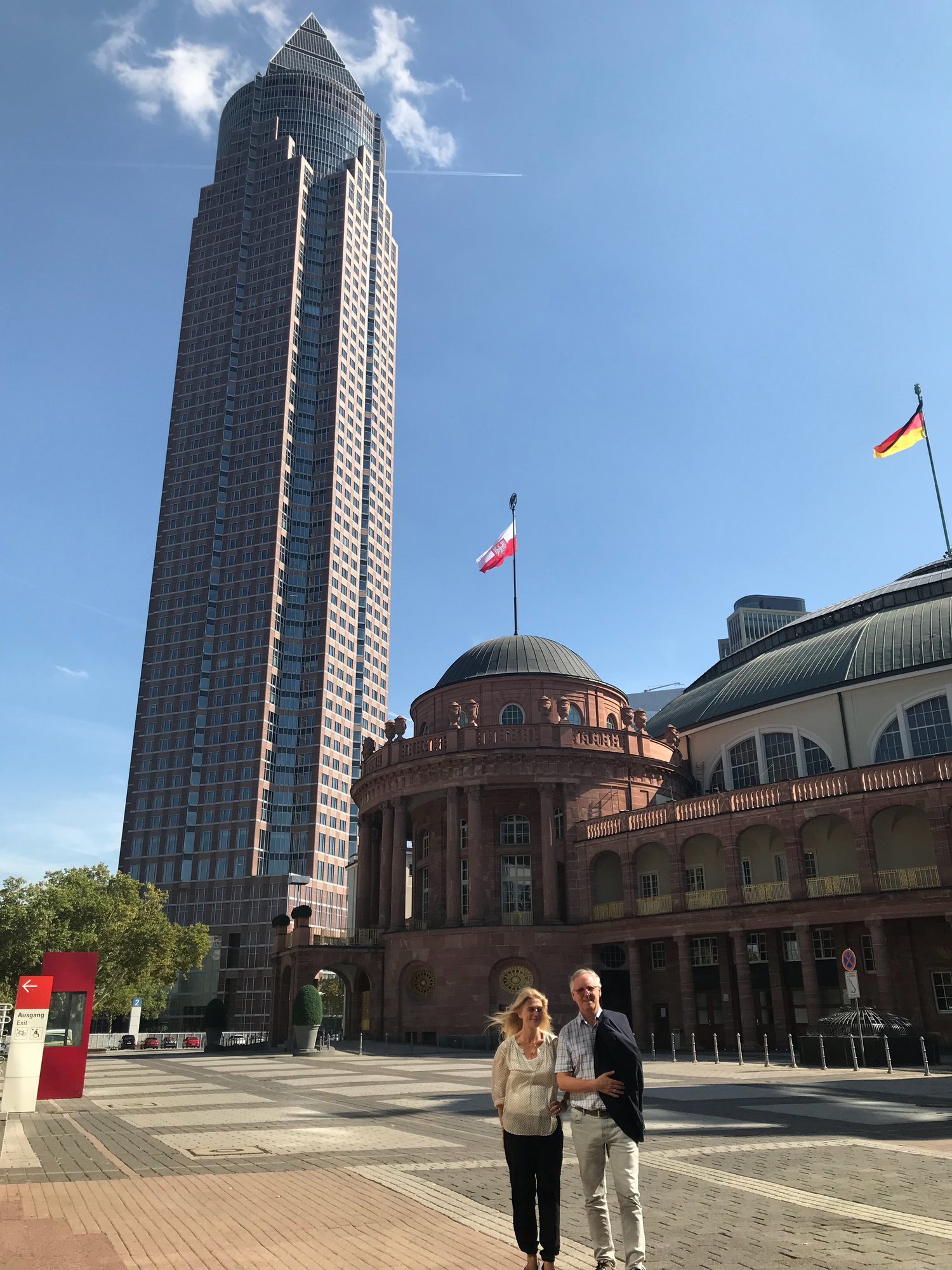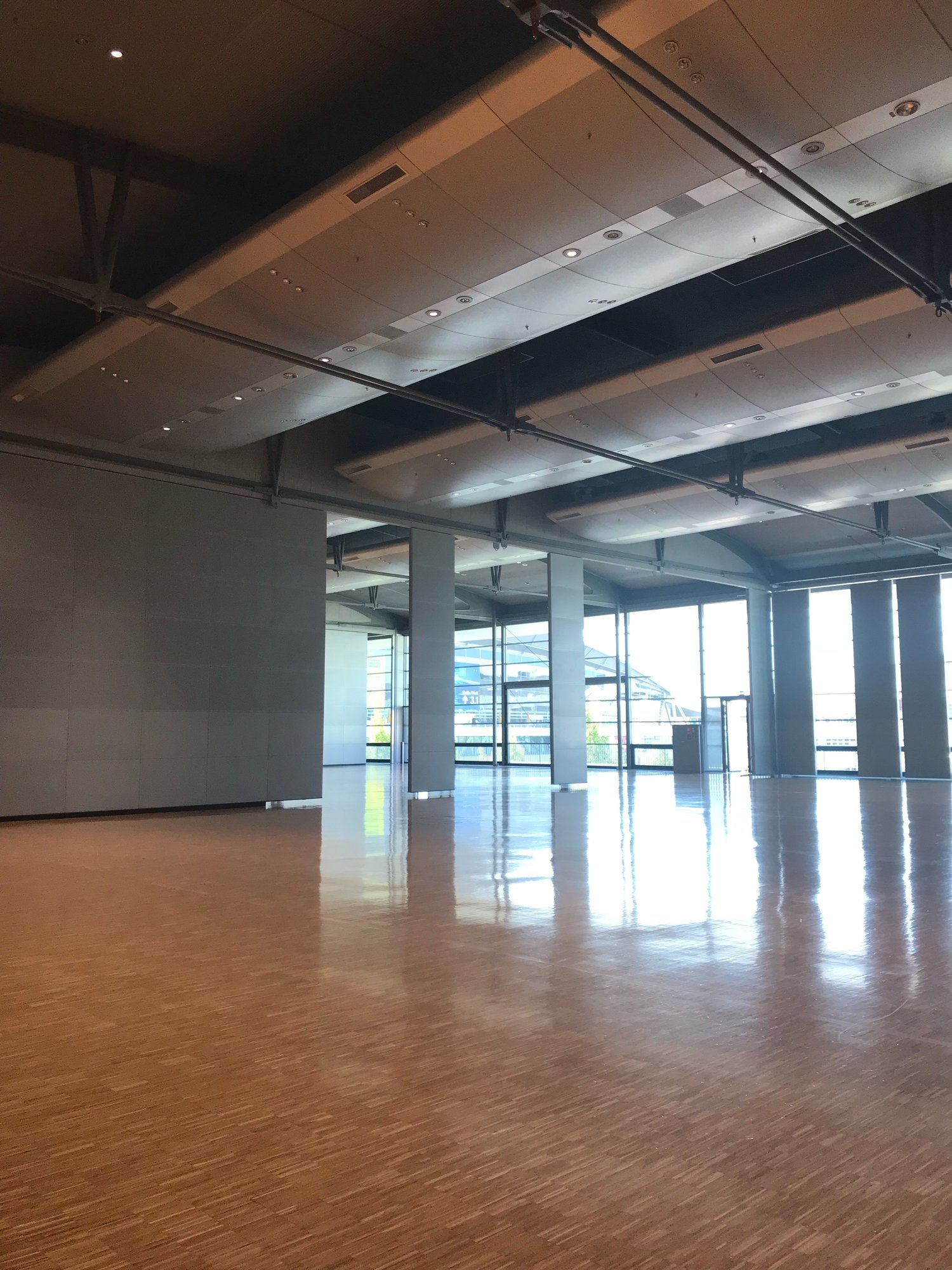 We would like to extend a big thank you to everyone we have met for pleasant cooperation. And we look forward to future events in the autumn!