News
News from NORLA
2015-10-14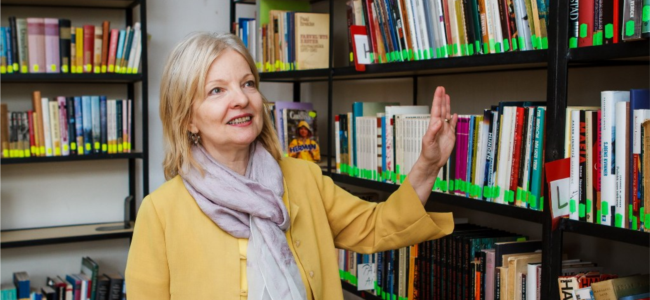 Dr. Sanda Tomescu-Baciu recently received the "Romanian language" Award for her translations from the Norwegian language and for promoting the intercultural relations. The prize was awarded in the frame of the Transylvania International Book Fair, which took place in Cluj Napoca, between October 6-11, 2015.
NORLA offers its warmest congratulations!
Read more about the prize (in Romanian) here.
In July Sanda Tomescu-Baciu was awarded the prestigious Eta Boeriu prize for the translation of the novel "Vizionare" (original title: "Visning") by Lars Saabye Christensen.
Read more in English here.
In September Dr. Tomescu-Baciu was NORLA's Translator of the Month. Read her interview (in Norwegian) here.
(Photo: Radu Pădurean/flaneur21.com)
2015-10-01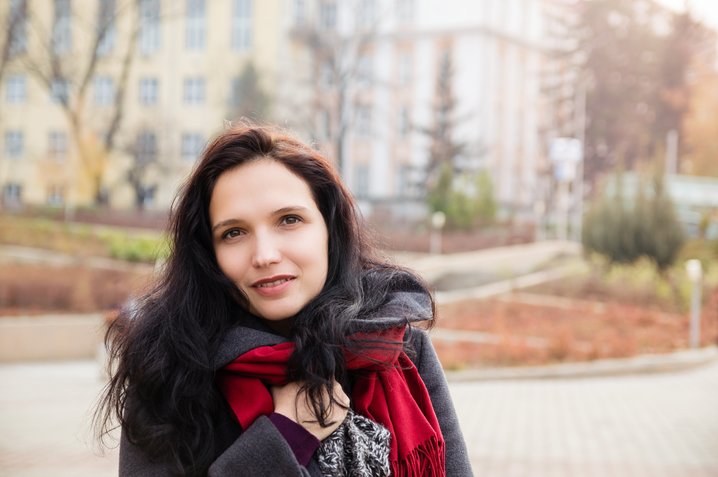 During the celebration of the patron saint of translators, St. Jerome, on 01 October in Oslo, NORLA's translator's award was announced for the tenth time. The award is given annually to a translator of Norwegian literature and was established to bring into the public eye the contribution foreign translators make to Norwegian literature. The award shall go to a young translation talent and is intended to encourage a continued investment in Norwegian literature.
2015-09-24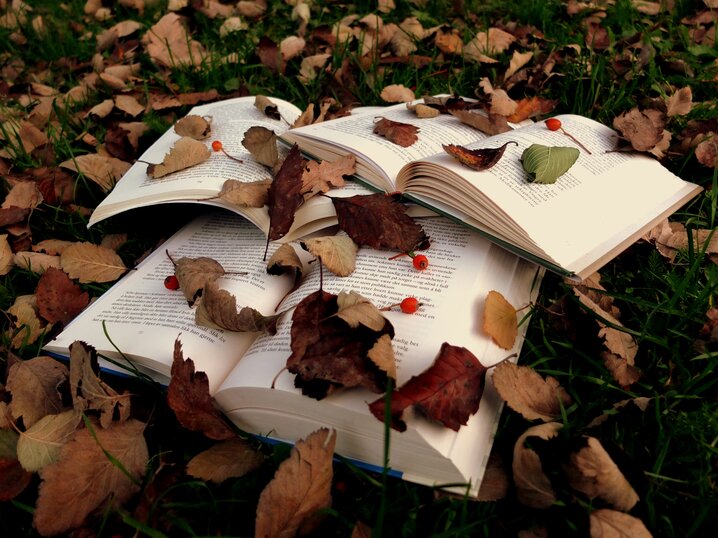 Take a closer look at our selected titles for the autumn of 2015 here.
You may also find selected titles from previous years, so called "Backlists" here.
2015-09-19
For more than one year NORLA has been working towards enabling Norway to apply for Guest of Honour status at the Frankfurt book fair in 2019. Last week the happy news arrived that the Norwegian government views this endeavour as a measure towards increasing the export of Norwegian culture and will ask the Norwegian Parliament to pledge NOK 25 million.
Margit Walsø, Director of NORLA, states: "With this pledge a significant portion of the funding can be in place, but we are not there yet.
2015-09-10
Earlier this week German translator Hinrich Scmidt-Henkel was awarded the Eugen Helmlé Award in Sulzbach in Saarland and NORLA congratulates him warmly!
2015-09-09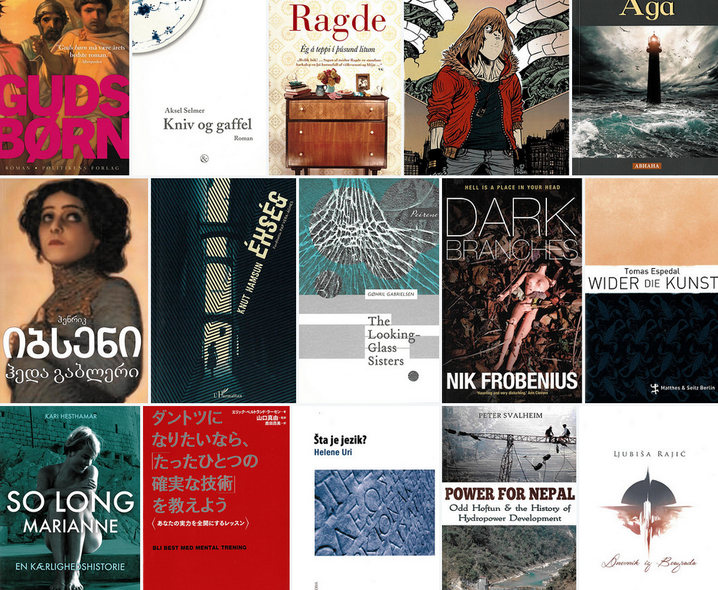 As of 31 August 2015, NORLA has received 251 Norwegian books that have been published in a total of 45 languages through NORLA's (and in the Nordic region: The Nordic Council of Ministers') translation subsidies.
2015-09-07

On September 7, NORLA had the pleasure of welcoming four new translators to Oslo for the third season of our translators hotel at Hotell Bondeheimen:
Marina Heide (French), Anastasia Naumova (Russian), Daniela Stilzebach (German) and Paul Russell Garrett (Canadian).
2015-09-01
NORLA started in 2014 a pilot scheme for a translators hotel for translators of Norwegian literature. It was an unconditional success and therefore renewed also in 2015, with both a Spring and an Autumn season.
2015-08-31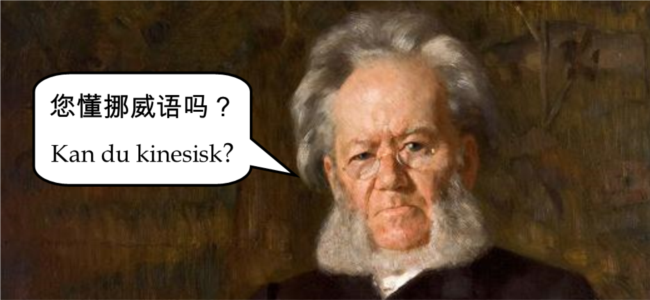 During the Beijing International Book Fair the Royal Norwegian Embassy in Beijing announced the winners of their translation competition (launched in May):
2nd Prize Winner: Mr. Shao Zhibing
3rd Prize Winners: Mr. Kim Jarle Wroldsen and Ms. Zhou Yuan
4th Prize Winner: Mr. Liu Lingxuan.
(No 1st Prize Winner were chosen).
NORLA offers its warmest congratulations to the four winners!
2015-08-11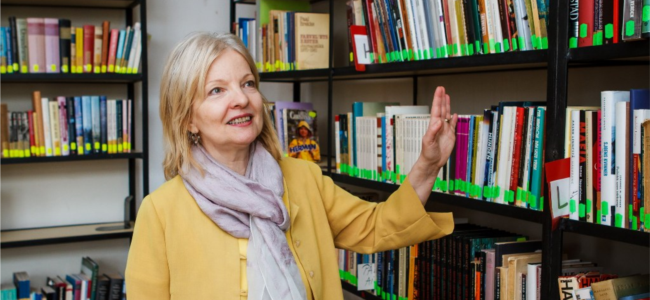 Dr. Sanda Tomescu Baciu was recently awarded the prestigious Romanian Eta Boeriu prize for the translation of the novel "Vizionare" (original title: "Visning") by Lars Saabye Christensen. She was given prize on July 2 2015, at the Cluj Branch of the Writers' Union of Romania.